Get With The Guidelines® - AFIB Clinical Tools
Clinical Tools for Quality Improvement
Get With The Guidelines®- AFIB is much more than a data registry. It's a comprehensive program for supporting quality in-hospital atrial fibrillation (AFib) care, including a library of tools and resources to help improve processes and maximize effectiveness.
Visit heart.org/afib for more AFib information and resources.
If you have clinical tools to support best practices in AFib treatment that you would like to submit to the Clinical Tools Library, please complete the inquiry form or contact your local Get With The Guidelines Representative.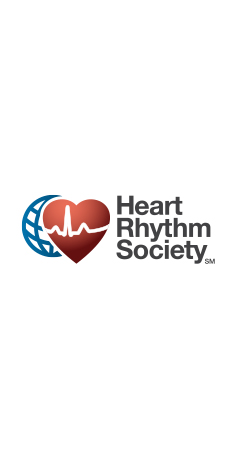 Working Together to Advance Cardiovascular Research and Guideline Implementation
Collaborating with the Heart Rhythm Society brings the expertise of the largest U.S. electrophysiology professional organization together with the American Heart Association's leadership in improving healthcare quality.
---