About Heart Attacks
A heart attack is a frightening experience. If you have experienced a heart attack, or are close with someone who has, you should know this: You are not alone. In fact, tens of thousands of people survive heart attacks and go on to lead productive, enjoyable lives.
Get support. Or offer it. Make a connection. For life.
Facing heart disease or stroke or caring for someone who is? Get encouragement and offer guidance during challenging times. Visit our Support Network.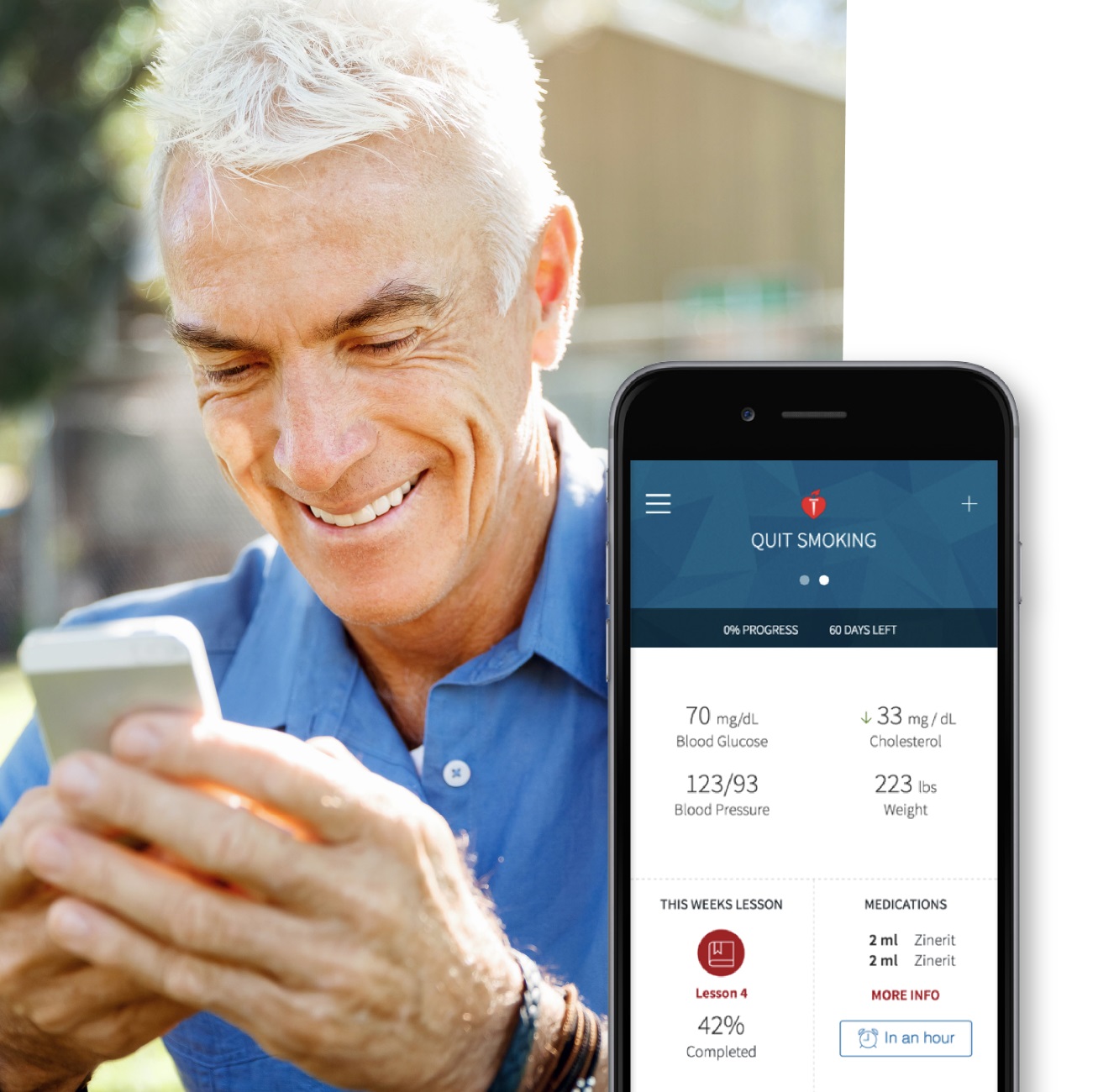 Introducing My Cardiac Coach™
Heart attack is scary and confusing. Recovery shouldn't be. My Cardiac Coach is a personalized recovery toolkit you carry in your smartphone. It gives you anytime/anywhere access to everything you need.