American Heart Association
Company Collaboration
The American Heart Association's Industry Nutrition Forum
The Industry Nutrition Forum (INF) brings together leaders from the food and beverage industry who embrace the American Heart Association's work to accelerate making food more nourishing and making healthier foods and beverages accessible to everyone.
Healthier Food Leadership Podcast
In this edition of Healthier Food Leadership, American Heart Association CEO Nancy Brown talks about the organization's approach to this conversation. She addresses the nutrition landscape, current corporate strategies, the importance of a holistic approach to health and the role social factors play in health and nutrition. She also talks about American Heart Association programs and strategies as well as the collaboration opportunities with the organization.
Heart-Check Certification
One Heart. Hundreds of Heart-Healthy Options. The Heart-Check mark makes it easy to spot heart-healthy foods in the grocery store or when dining out.
Activism
It's okay to have a healthy obsession with the food you eat – we get it. You deserve the right to choose what's in your food, but that decision isn't always up to you.
Industry Summit
When we think about what it takes to live as healthy as possible, we recognize that a systems approach is needed to help make that happen. At the American Heart Association, we take systems change seriously, and are working to help inspire companies across the food, beverage, dining and retail industries to use innovation for changes that add up to more nutritious, accessible and affordable options.
Healthy For Life
®

20 by 20

In 2015, the American Heart Association and Aramark introduced, Healthy for Life® 20 by 20, an innovative new health impact model. The initiative established a multi-year collaboration between a preeminent health organization and a leading food company. The commitment: to work closely together to leverage our combined reach and resources, as part of a nationwide initiative designed to help millions lead healthier lives.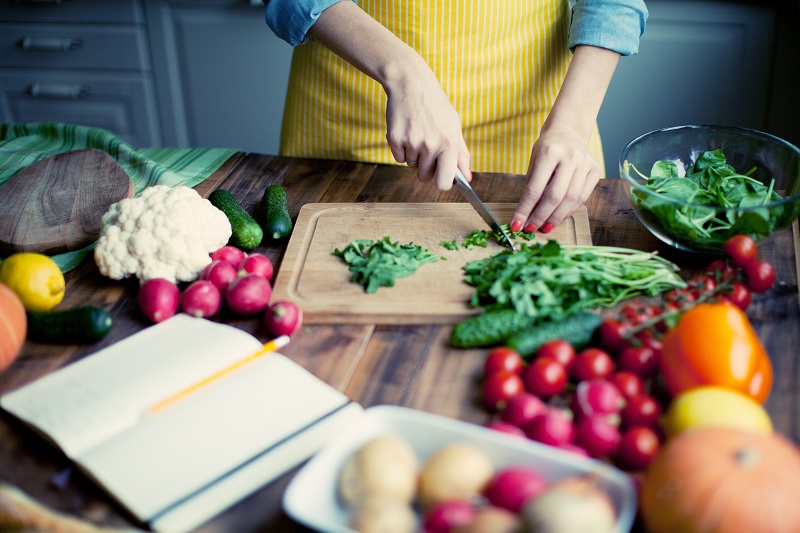 Ready to Be Healthy For Good?
Join the movement to be
Healthy for Good
You don't need a guilt trip. We know you know. You want to be Healthy for Good. And we're here to help. We'll keep you on track with shareable tips, videos and hacks.
Science-based information.
You-based motivation.