Cooking Skills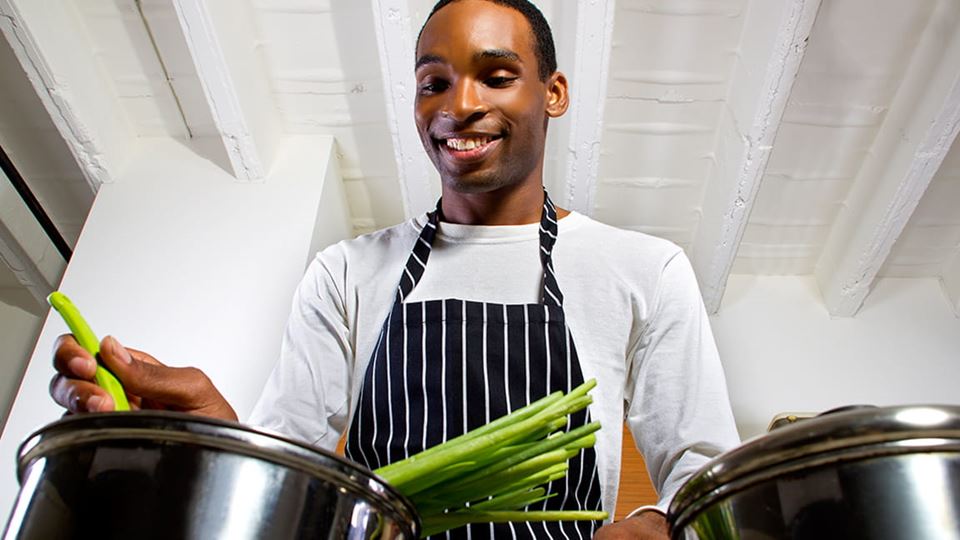 Healthy Eating Starts at Home
Cooking more meals at home gives everyone in the family an opportunity to build better eating habits, one plate at a time.
How to Use Fresh Herbs
Whether you grow your own or buy at the market, fresh herbs can wake up any recipe, along with your taste buds, with fresh and bold flavor, without adding salt flavor. To learn about how certain herbs taste and how to pair their flavor with the most appropriate dishes, read on.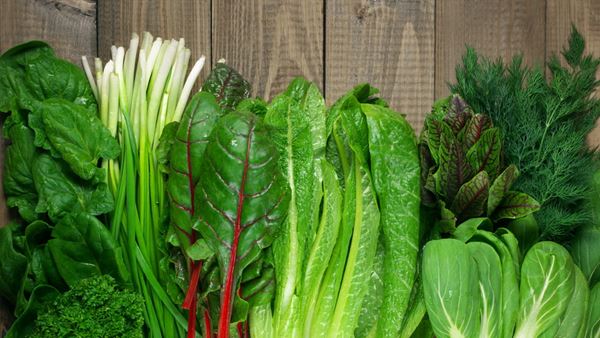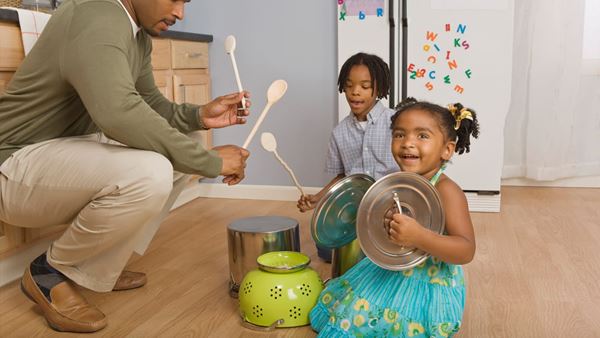 Top 5 Must-Have Kitchen Tools
You don't need a kitchen full of expensive gadgets to start cooking more healthful. Here are our top kitchen tool picks for making heart-healthy meals simple on a budget.
Join Healthy for GoodTM and get our free Shop Smart, Eat Smart digital recipe booklet while supplies last!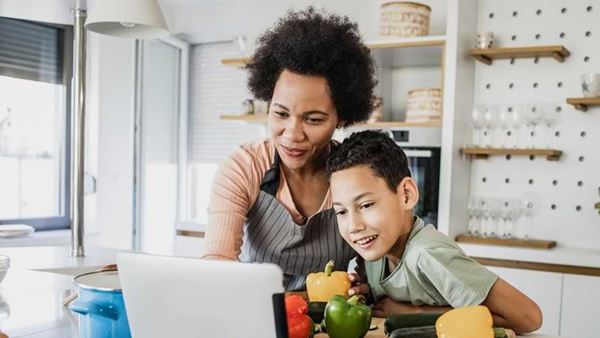 Featured Recipes
Delicious. Simple. Affordable. Quick. Bring simple cooking back to life.
See All Recipes
Healthy for GoodTM Sponsors and Supporters
Lipton
Nationally Supported by
Eggland's Best
Nationally Supported by

Egg Nutrition Center
Nationally Supported by

Sorghum Checkoff
Nationally Supported by