hATTR Amyloidosis Toolkit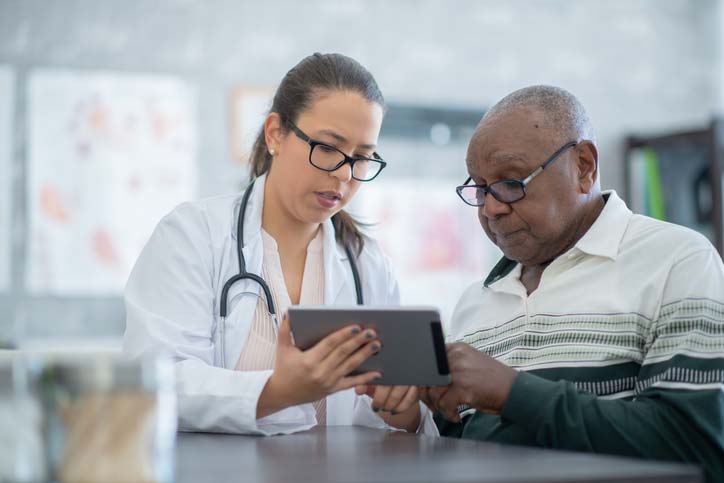 The American Heart Association® (AHA) is leading an initiative to improve the identification and diagnosis of hereditary transthyretin amyloidosis (hATTR). This toolkit provides educational resources for accurate detection and diagnosis of hATTR amyloidosis, common misdiagnoses, the multidisciplinary teams involved, quality of life considerations for hATTR amyloidosis patients, and resources for genetic testing to confirm an hATTR amyloidosis diagnosis for patients and family members. The resources in this toolkit have been created and assembled by the AHA, its volunteer medical professionals from across the country, and the hospitals participating in this initiative. The materials are for educational purposes only. The content provided in the webinars does not constitute an endorsement or instruction by the American Heart Association or the American Stroke Association.
Resources
hATTR Amyloidosis Identification and Diagnosis

Presentation (PDF)

Practical Applications for hATTR Amyloidosis Diagnosis

Presentation (PDF)

Quality of Life Considerations and Multidisciplinary Team-Based Care for Patients with hATTR Amyloidosis

Presentation (PDF)
Sponsor
Alnylam Pharmaceuticals proudly sponsors the American Heart Association's Quality Improvement Pilot for hATTR Amyloidosis Patients.