What is cardiovascular disease?
Cardiovascular disease can refer to a number of conditions, including heart disease, stroke, and heart failure.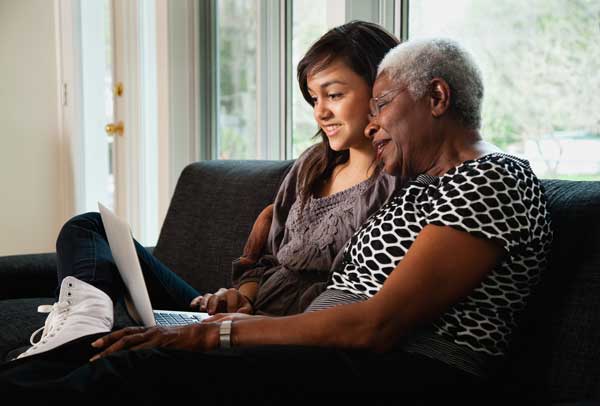 Health Insurance Marketplace
If you don't have health care coverage, people in most states can enroll in a Marketplace insurance plan NOW through August 15. In addition, you may be eligible for increased federal subsidies to help you afford your health insurance premiums.
Support That Empowers
Recovery becomes so much more manageable when you have the right kind of emotional support. Our online community of survivors and caregivers is here to keep you going no matter the obstacles. We've been there, and we won't let you go it alone.
Watch, Learn and Live
See your cardiovascular system in action with our interactive illustrations and animations.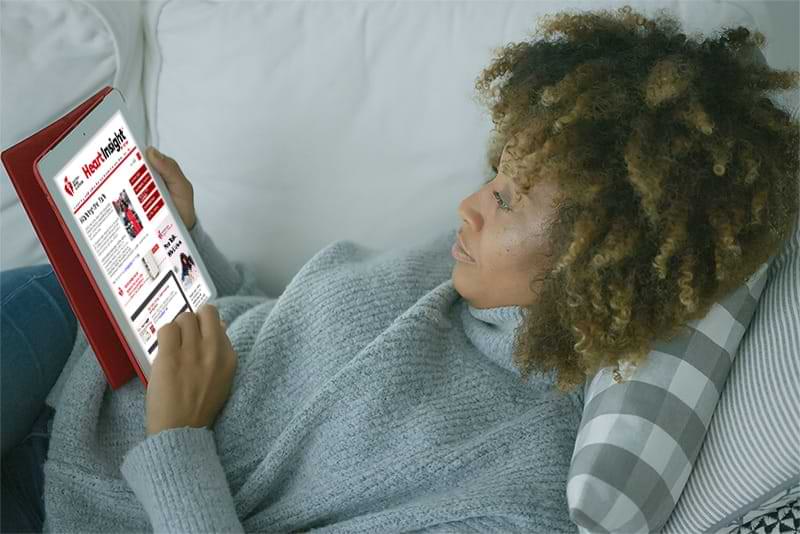 Heart Insight® e-news
Our monthly e-newsletter delivers helpful articles and the latest news for heart patients and their families.
Subscribe today!