Mission: Lifeline
Participate in the Mission!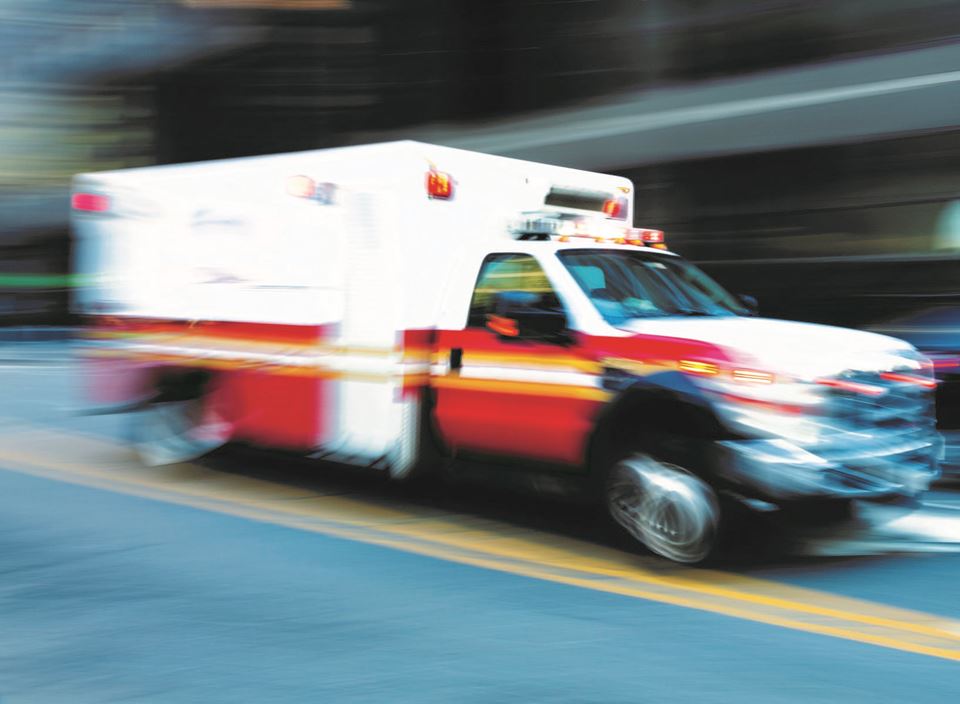 MISSION: LIFELINE® is the American Heart Association's national initiative to advance the SYSTEM OF CARE for patients with acute, high-risk time sensitive life and/or quality of life threatening disease states, such as ST Elevate Myocardial Infarction (STEMI Heart Attack), Non-ST Elevated Myocardial Infarction (NSTEMI Heart Attack), Stroke and Out of Hospital Cardiac Arrest. The overarching goals of Mission: Lifeline are to bring stakeholders together in a collaborative manner and to reduce mortality and morbidity for these patients while improving overall quality of care and patient outcomes.
"Mission: Lifeline helps with the biggest goal of keeping patients out of the hospital with preventative care."

Vanessa Cambria-Mengel Chest Pain Center Coordinator
System of Care
A System Of Care is an integrated group of separate entities (stakeholders) focused on reperfusion therapy for STEMI, NSTEMI, Stroke and/or Out of Hospital Cardiac Arrest within a defined region. The system of care should include, but is not limited to, Emergency Medical Services (EMS), Receiving Centers and Referring Hospitals.
Mission: Lifeline Focus
Through a team of Quality and Systems Improvement experts across the US, Mission: Lifeline is focused on supporting hospitals, EMS agencies, regions and communities while forming and enhancing collaborative, efficient and effective Systems Of Care.
2023 Mission: Lifeline EMS Award Winners
Congratulations to our 2023 award winners! Is your agency on the list?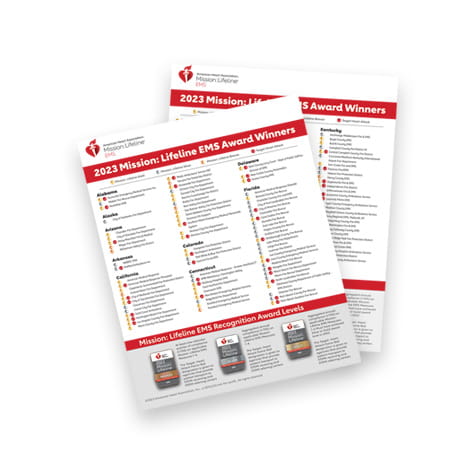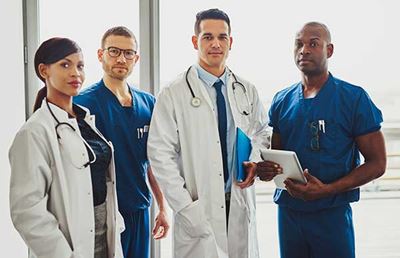 Join Today!
The Mission: Lifeline Network
Join the Mission: Lifeline® Network and engage with prehospital partners and hospitals participating in Mission: Lifeline.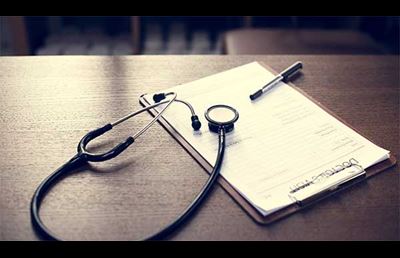 Enroll in Get With The Guidelines®- Coronary Artery Disease
Enroll today to join in our Mission: Lifeline® Hospital recognition programs