Eat Smart
Mallory Brown, a registered dietitian at the American Heart Association sets the record straight on protein.

Watch No Nonsense Nutrition: Protein Mistakes We All Make.
"Balance" is the key to heart-healthy eating.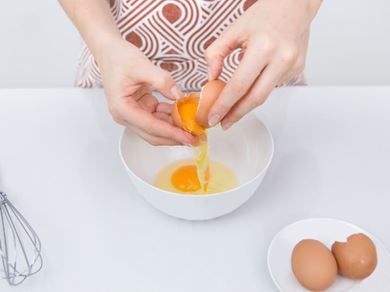 Why is there conflicting information about food?
Our dietary guidance encourages people to focus on broad eating habits instead of single foods, and to balance calories consumed with physical activity -- at least 150 minutes of moderate per week. We have so much information available to us these days, which is a great thing but can also add to confusion.
Together Tuesdays™ is the easy way to satisfy your craving for connection.
Grab your favorite people and grab a quick meal together once a week. Nothing fancy, please. The conversation matters way more than the food. Refuel. Reconnect. Repeat each week.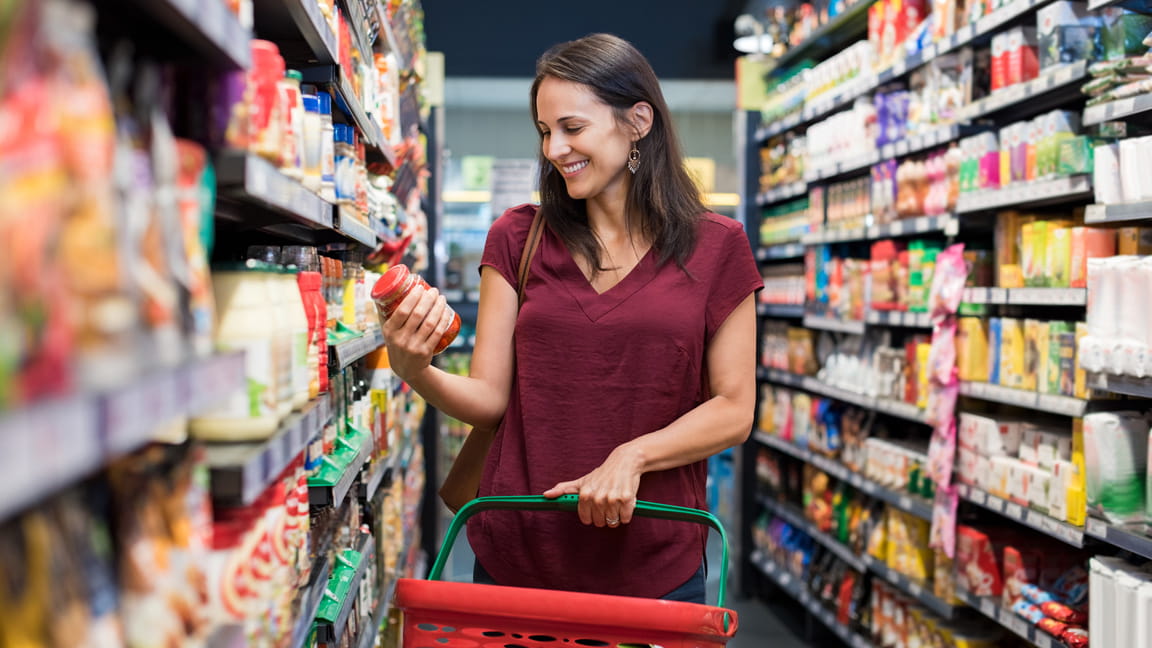 Featured Recipes
Delicious. Simple. Affordable. Quick. Bring simple cooking back to life.
See All Recipes
Healthy for GoodTM Sponsors and Supporters
Lipton
Nationally Supported by
Eggland's Best
Nationally Supported by

Egg Nutrition Center
Nationally Supported by

Sorghum Checkoff
Nationally Supported by