Eat Smart
Make mealtime, together time for better mental and physical health.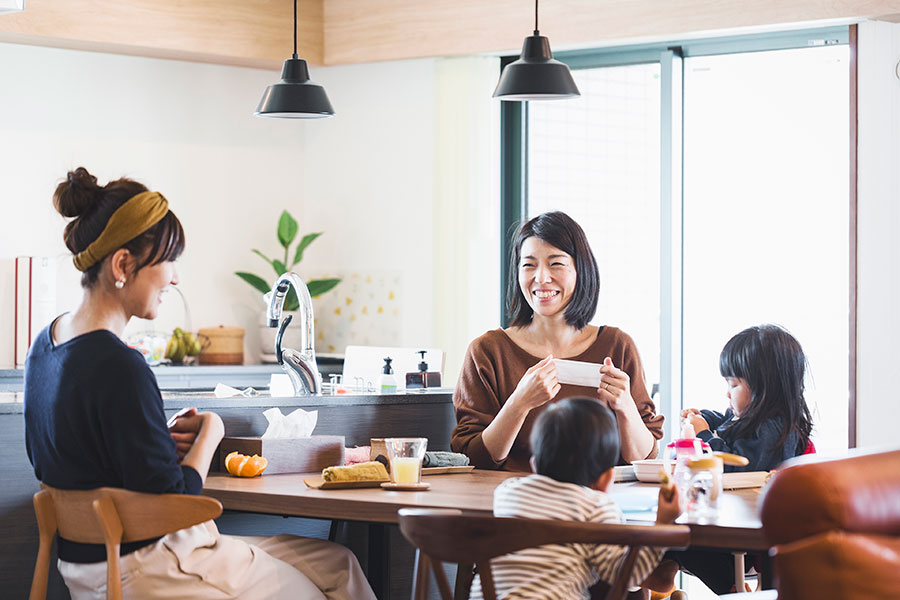 Mealtime doesn't have to be draining. When families dine together, both the kids and the adults are more likely to eat fruits and vegetables. Family meals can also help defuse conflicts with kids, ease their stress and depression, improve their grades and boost parents' mental well-being, too.
Own your moment to nurture your kids' health — and your own.
What's on your plate?
Eating healthy doesn't have to mean dieting or giving up all the foods you love. Learn how to ditch the junk, give your body the nutrient-dense fuel it needs, and love every minute of it!
When families eat together, amazing things happen.
Let's bring health and well-being into everyone's homes this fall. Owning your moment can be as simple as enjoying a family meal together. Study after study has shown the varied, lifelong benefits of family meals.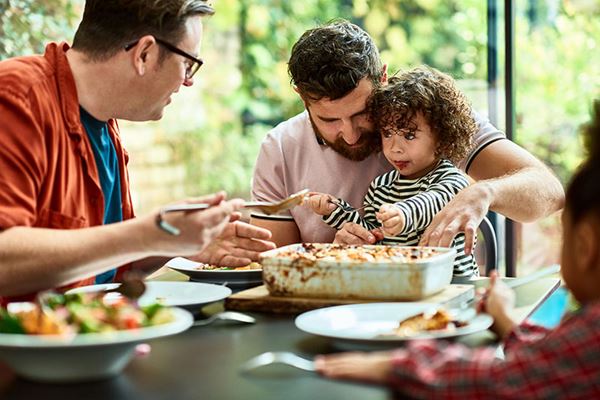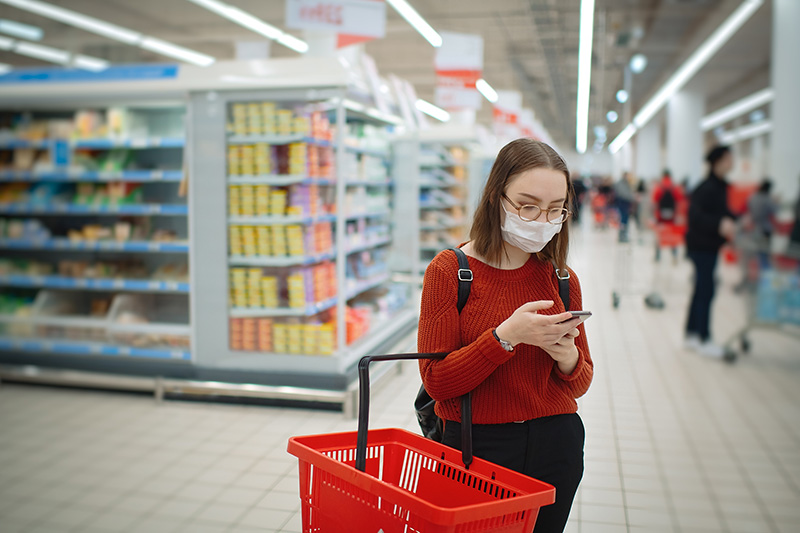 Featured Recipes
Delicious. Simple. Affordable. Quick. Bring simple cooking back to life.
See All Recipes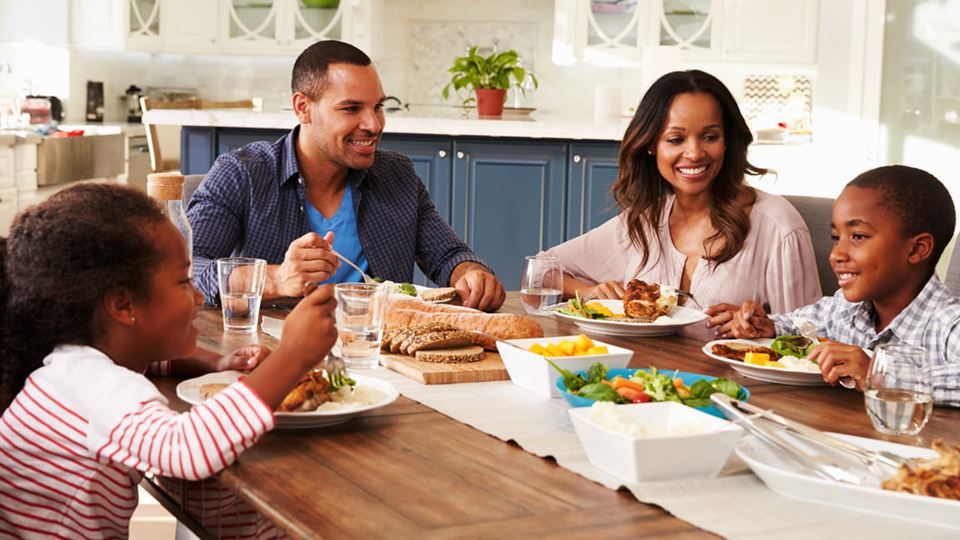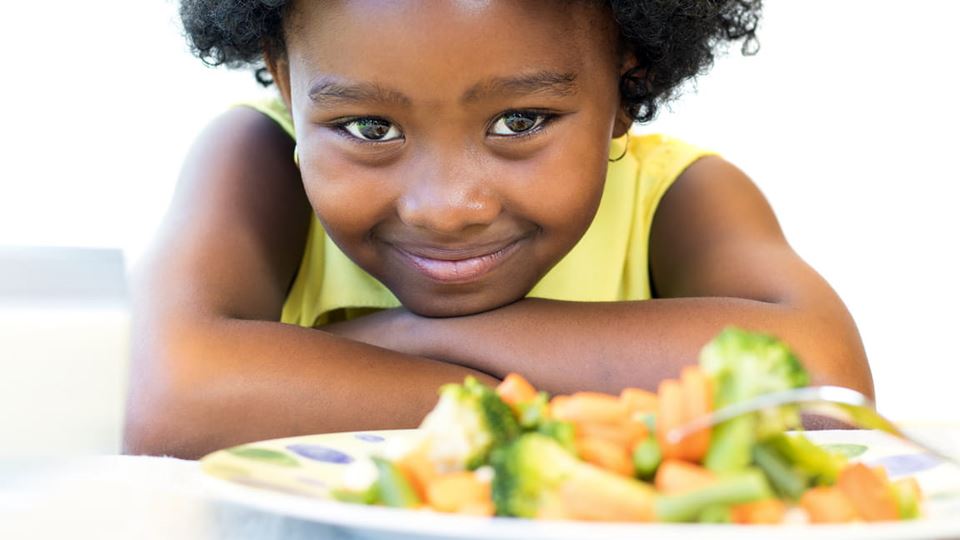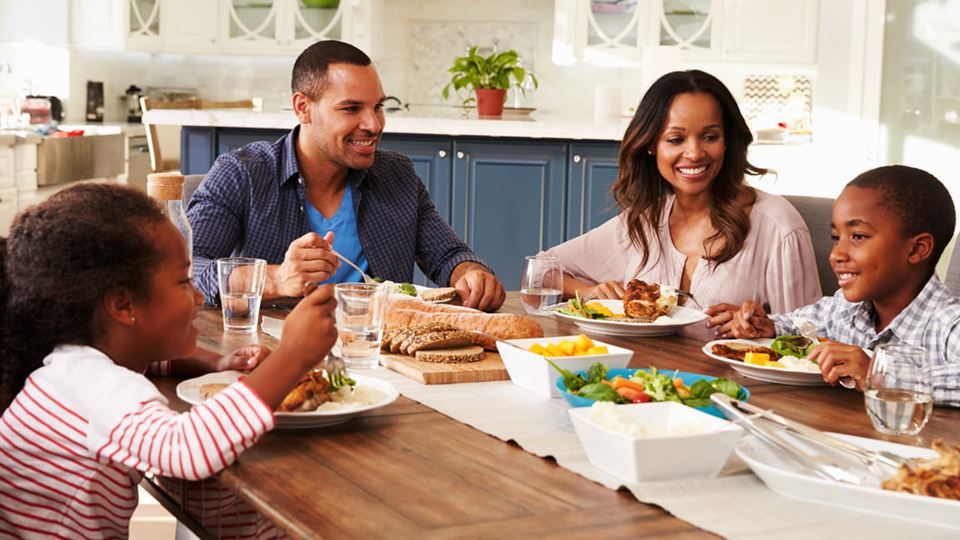 Bringing Back Family Mealtime
These days, we eat more food away from home compared to generations. Eating together with your family for about 20 minutes only three to five times a week is all it takes to enjoy many benefits of family mealtime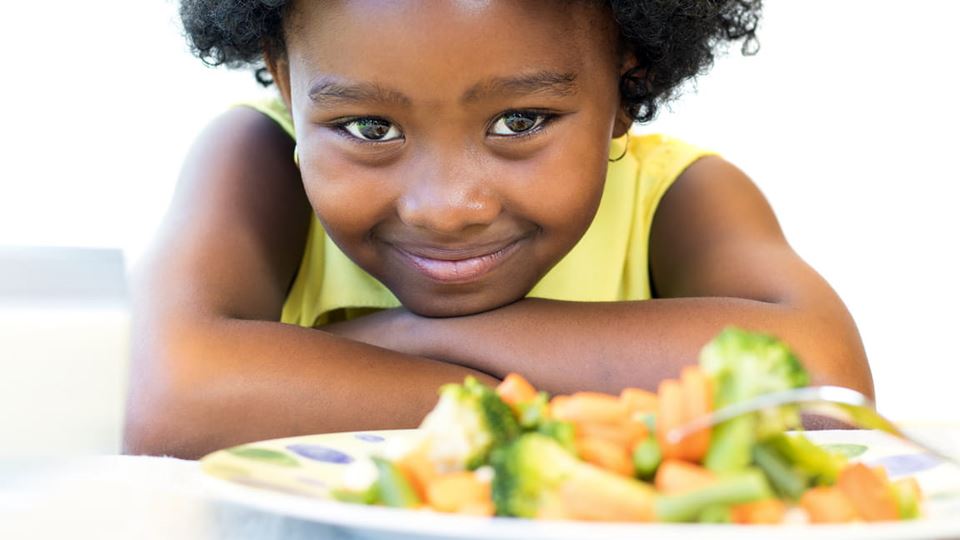 Fixing Food Fussiness (in Kids & Adults)
Picky eaters can miss out on a lot of good food! and important nutrients. These tips will help nourish your family with healthful foods and help return some harmony to mealtime.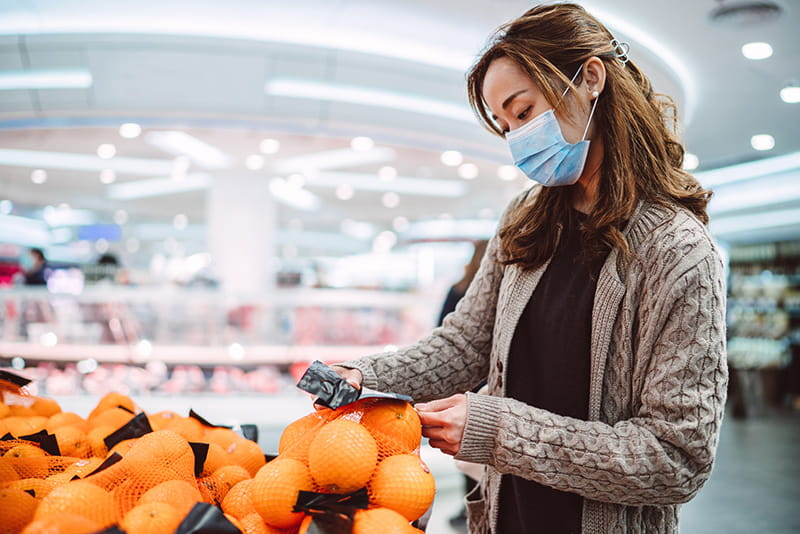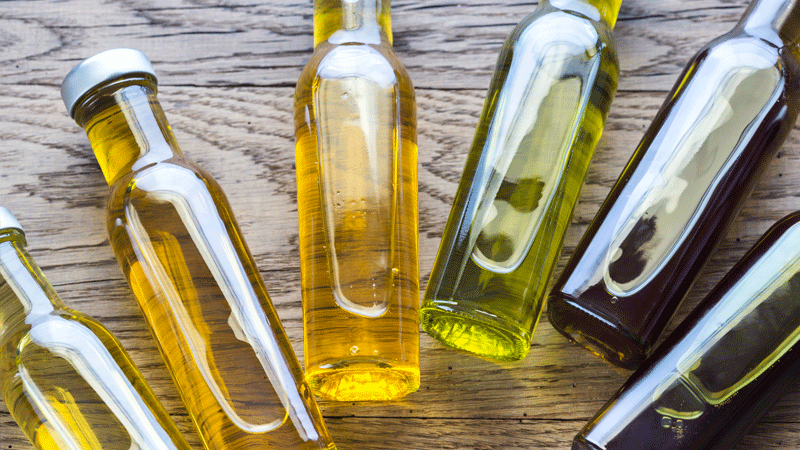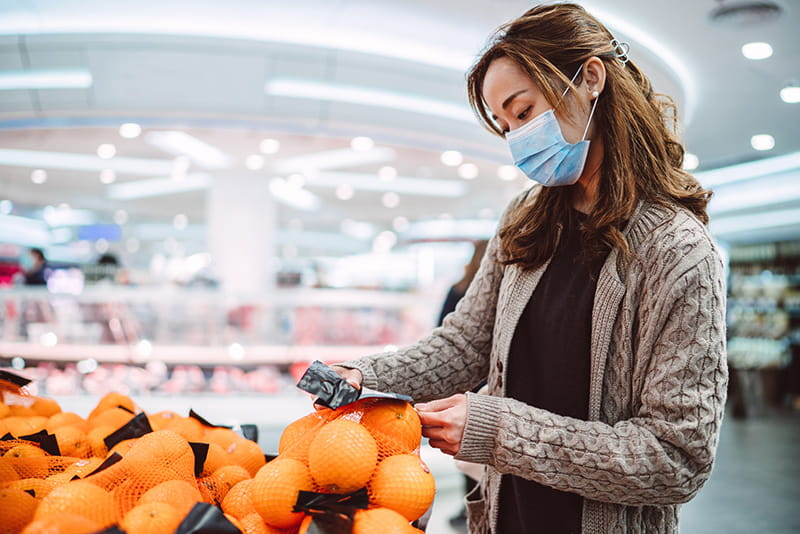 Healthier Grocery Shopping
Want to make smart food choices but confused by all the health claims, messages and logos on foods? Use these tips to avoid the brain strain.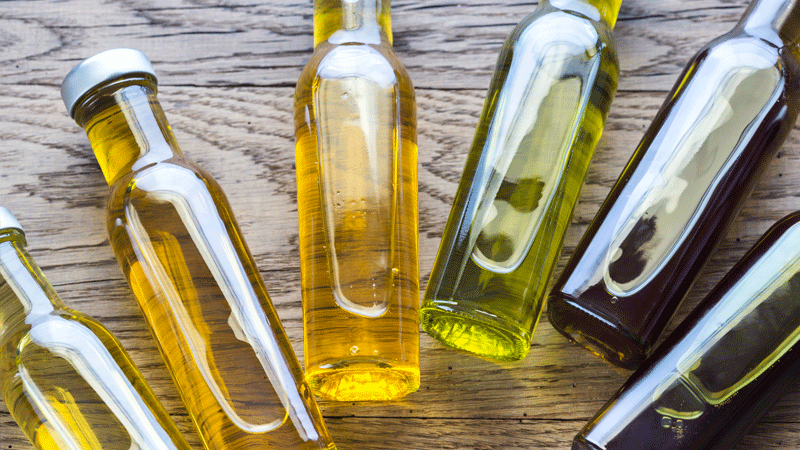 Healthy Cooking Oils
Here's an alphabetical list of common cooking oils that contain more of the "better-for-you" fats and less saturated fat.
Join Healthy for Good™ and get our free Fall Family Foods digital recipe booklet while supplies last!
Healthy for GoodTM Sponsors and Supporters
Kroger Health
Nationally Sponsored by

Eggland's Best
Nationally Supported by