Healthcare Certification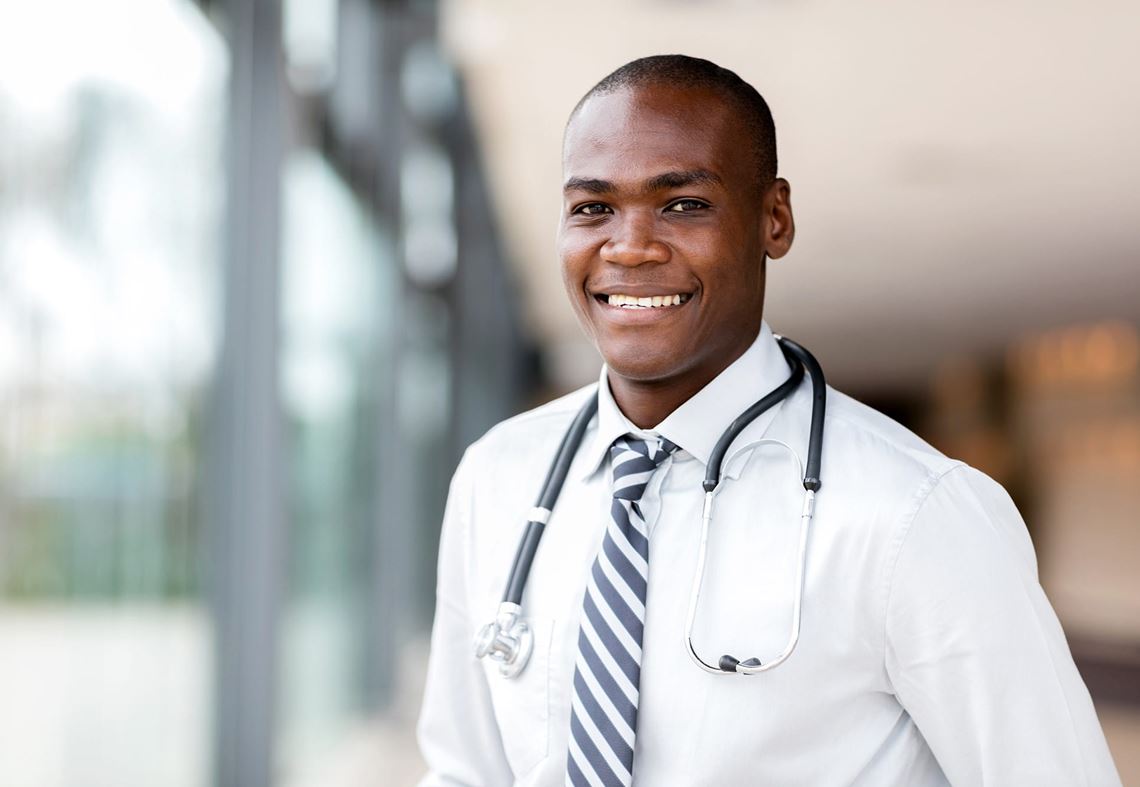 With a growing number of accreditation choices, it's important to consider what matters to your hospital and community. Does the accrediting body have credibility with your patients? Can your hospital team expect support through resources, education, expertise and access to research?
When you partner with the American Heart Association/American Stroke Association, the answers are yes.
Stroke Certifications
Available to all hospitals nationwide. Learn how your hospital can maximize and demonstrate its stroke treatment capabilities through stroke certification.
Comprehensive Cardiac Center Certification
The premier cardiovascular certification awarded to hospitals that demonstrate high-quality care using evidence-based, guidelines-driven treatment and foster collaboration throughout the system of care.
Advanced Certification in Heart Failure
A collaboration between The Joint Commission and The American Heart Association.
.
Heart Attack Center Certifications
Optimize STEMI patient care and participate in your regional system of care as a certified heart attack center.
Hypertension Center Certification
This certification program identifies physician practices with the expertise to treat complex and challenging hypertension cases.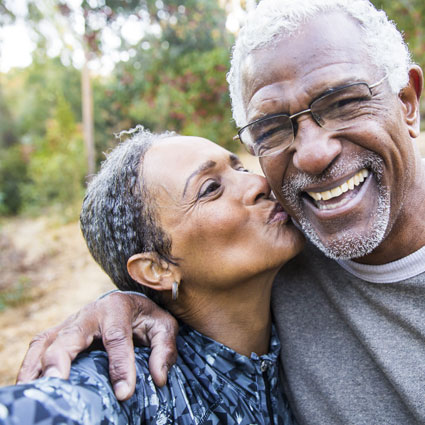 Healthy Senior Living Certification
This certification works with independent and assisted living facilities to help them move toward improved health and quality of life for their residents.
Skilled Nursing Facility Heart Failure
Our first product launch as part of our American Heart Association Certified Care line. Please reach out to find out more.
The Journey To Become A Comprehensive Stroke Center
Helpful Resources