About Congenital Heart Defects
A congenital heart defect (CHD) results when the heart, or blood vessels near the heart, don't develop normally before birth.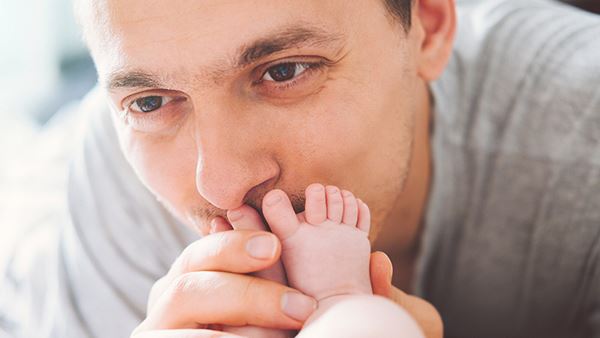 Support That Empowers
Recovery becomes so much more manageable when you have the right kind of emotional support. Our online community of survivors and caregivers is here to keep you going no matter the obstacles. We've been there, and we won't let you go it alone.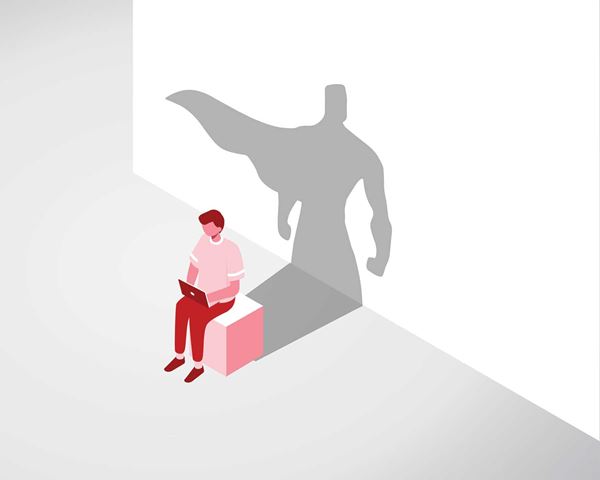 Heart Insight® e-news
Our monthly e-newsletter delivers helpful articles and the latest news for heart patients and their families.
Subscribe today!