Get With The Guidelines® AFib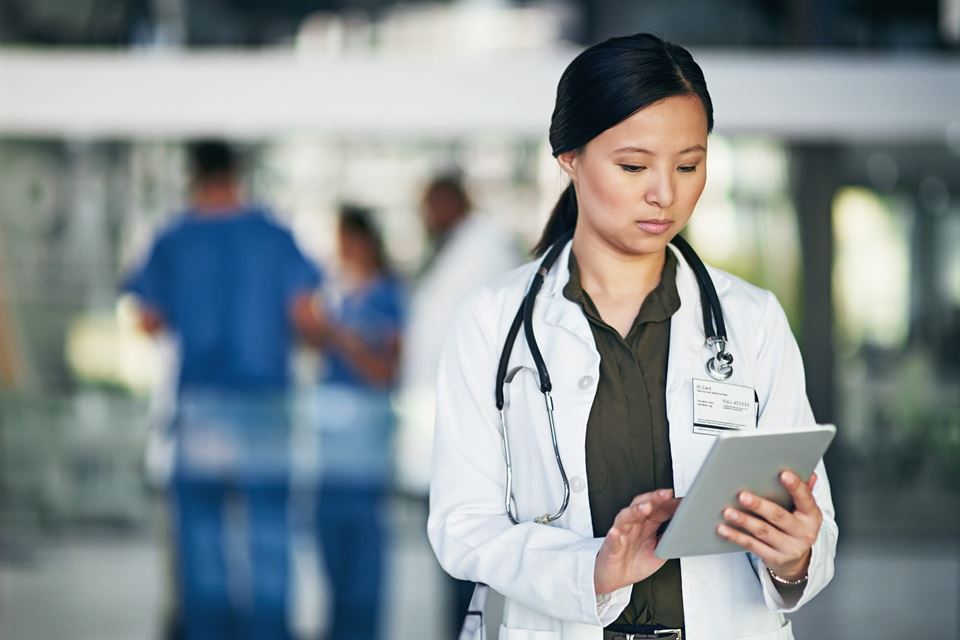 Atrial fibrillation (AFib) affects between 2.7 and 6.1 million Americans, often leading to heart-related complications as well as increasing the risk for stroke fivefold. Get With The Guidelines®-AFib is the newest addition to the American Heart Association/American Stroke Association's collaborative performance improvement programs. The program is designed to assist hospital care teams in consistently providing the latest evidence-based treatment for their AFib patients. At the same time, it offers a means of monitoring the quality of AFib care in U.S. hospitals and building a database for continued research and further quality improvement.
It's quality improvement for AFib, and a preemptive strike against stroke.
Get With The Guidelines® AFib
Working Together to Advance Cardiovascular Research and Guideline Implementation
Collaborating with the Heart Rhythm Society brings the expertise of the largest U.S. electrophysiology professional organization together with the American Heart Association's leadership in improving healthcare quality.
Hooking AFib: Annual Research Competition
Do you have a great idea to further research in Atrial Fibrillation? Don't miss this exciting proposal competition, held annually at the HRS Conference. Winners receive the Bill Lewis Investigator Award and resources to transform their ideas into independent research projects.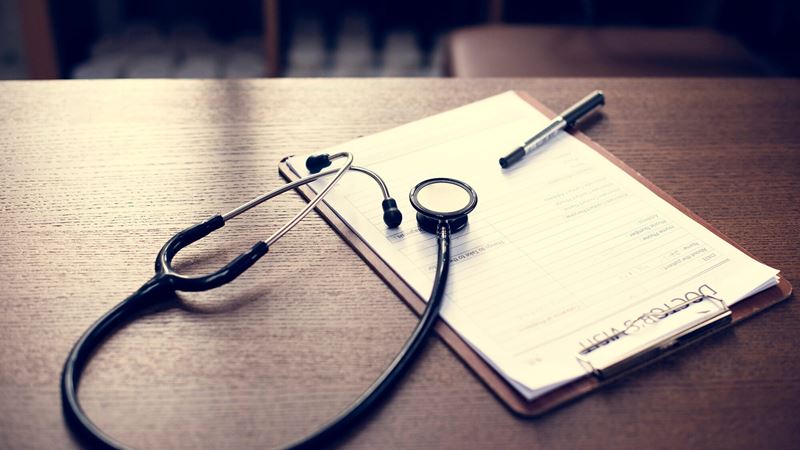 Recognition
Hospitals that participate actively and consistently in Get With The Guidelines® – AFib are eligible for public recognition.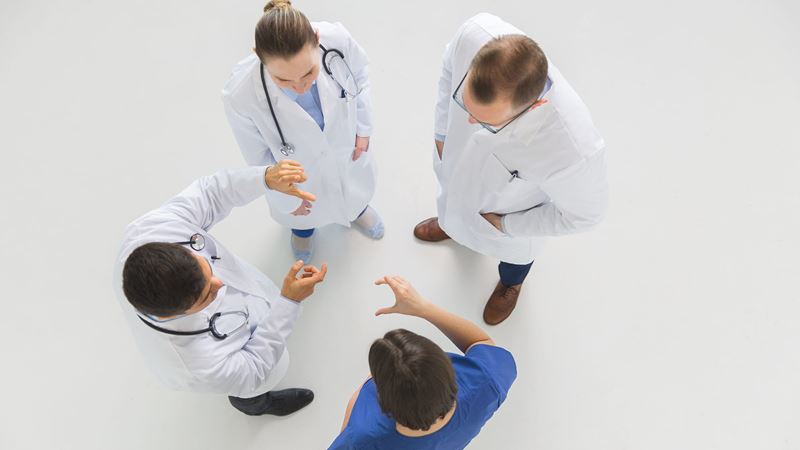 Media Kit
Use our media kit to get well-deserved publicity for your care team's hard work and commitment to quality care.