School Programs
Educators and parents across the nation are taking the challenge to learn about healthy living and well-being while inspiring giving from the heart.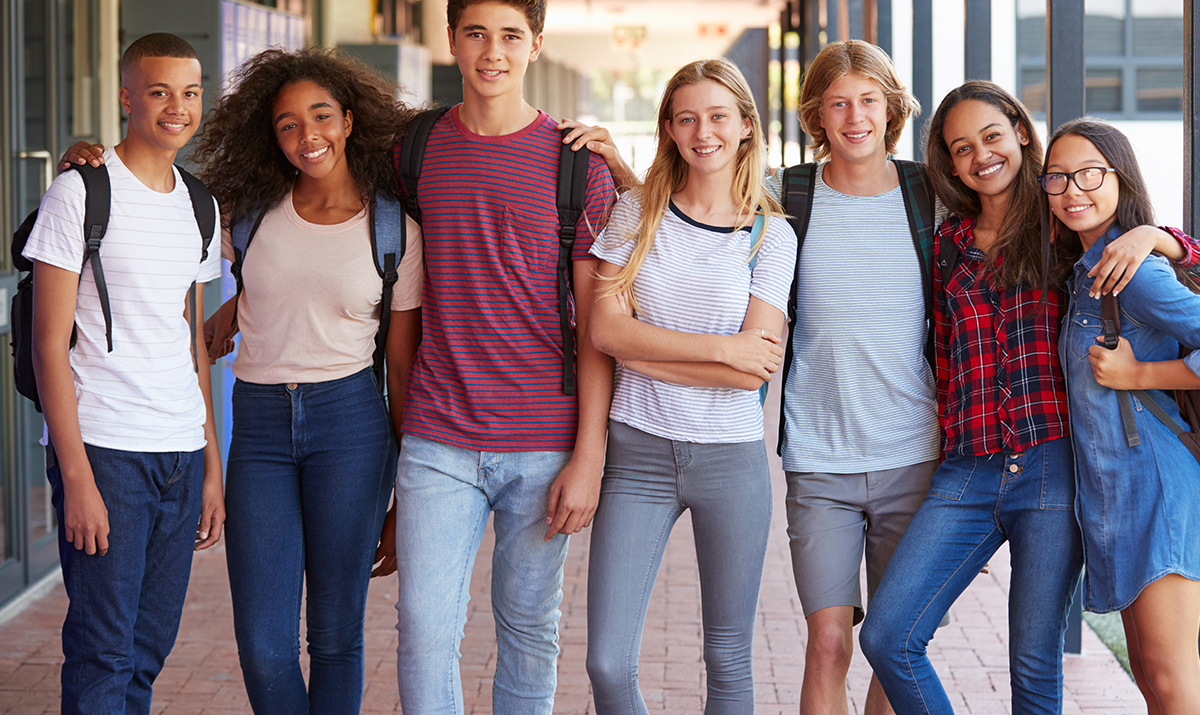 Take the Challenge
For 41 years, the American Heart Association has been partnering with educators in elementary, middle and high schools across the nation to help educate kids about healthy living.

The Kids Heart Challenge and American Heart Challenge programs provide unique age-appropriate curriculum and activities so that students and educators have the tools needed to learn healthy living while having fun and raising funds to help save lives.
Elementary Schools
The Kids Heart Challenge prepares elementary students for success by supporting their physical and emotional well-being while providing invaluable resources to educators.
Middle Schools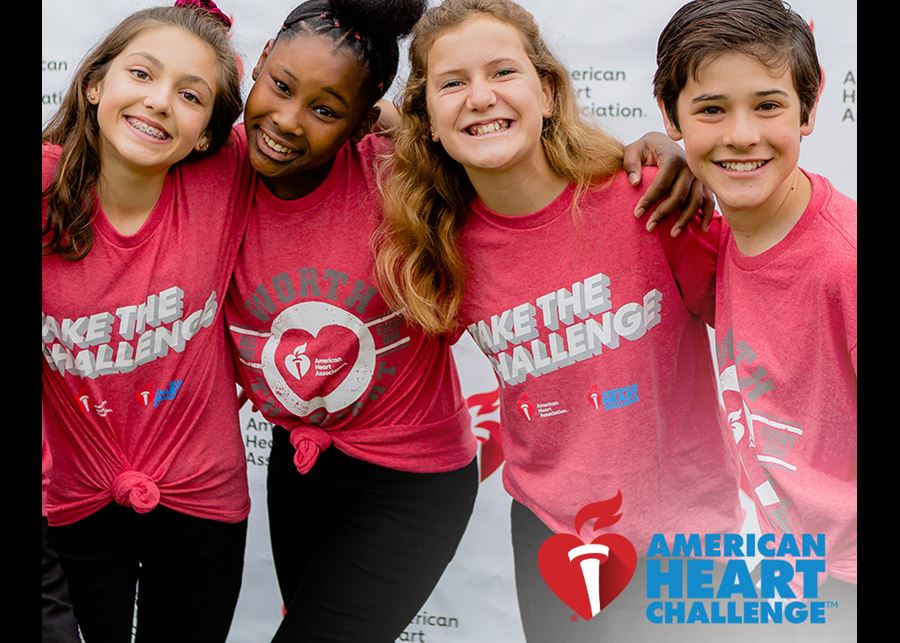 The American Heart Challenge for middle schools focuses on what matters most to educators and parents: preparing students for success through physical and emotional well-being.
High Schools
The American Heart Challenge for high schools prepares students for success through service-learning opportunities focused on physical, personal and social responsibility.
Dance for Your Chance to WIN a Celebrity Visit for Your School
Kids Heart Challenge and American Heart Challenge are getting students moving by kicking off the American Heart Challenge Dance Contest with the American Dance Movement to encourage students of all ages to incorporate dance into their lives. The contest provides schools the chance to win a dance masterclass by an American Dance Movement celebrity! You don't want to miss this.
Why Should Your School Participate?
Engaging age-appropriate curriculum and resources for educators.
Educate students of the importance of physical healthy and emotional well-being.
Students receive rewards for participation ranging from physical items, digital items, experiences, scholarships and leadership volunteer hours.
Participating schools are eligible for give-backs, US Games certificates and up to $3,500 in grant funding.
Everyone involved will have a great time and help raise funds that truly save lives!
ARE YOU ALREADY REGISTERED TO FUNDRAISE?
If you are already registered as a fundraiser for the Kids Heart Challenge or American Heart Challenge, please visit our fundraising site!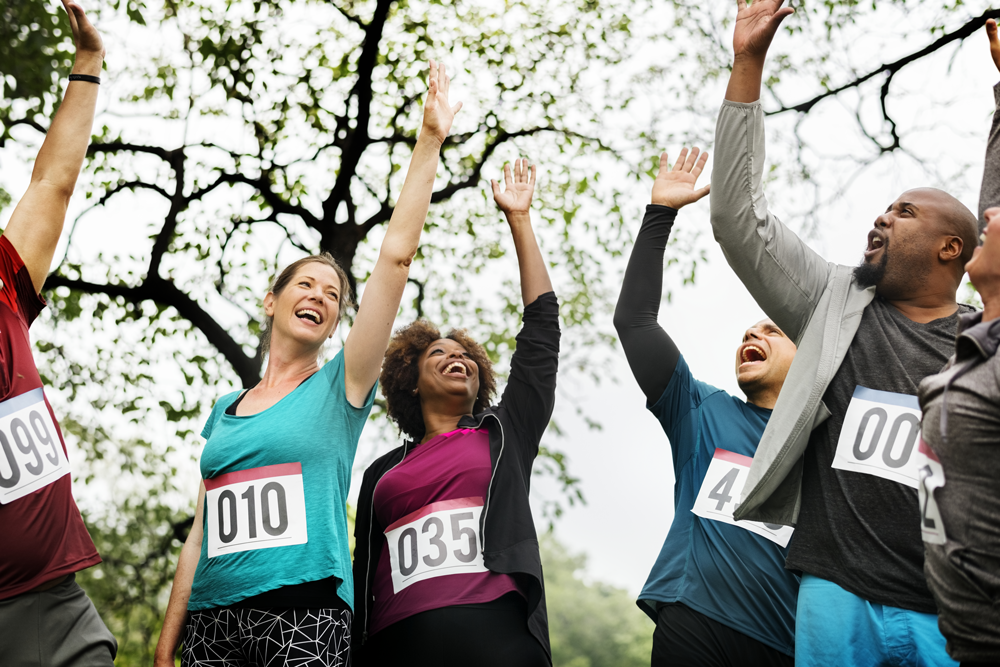 District Employee Engagement
Calling all school and school district administrators: Engage your employees in a program that shows how small actions can lead to healthy choices for a lifetime.