American Heart Association
School Programs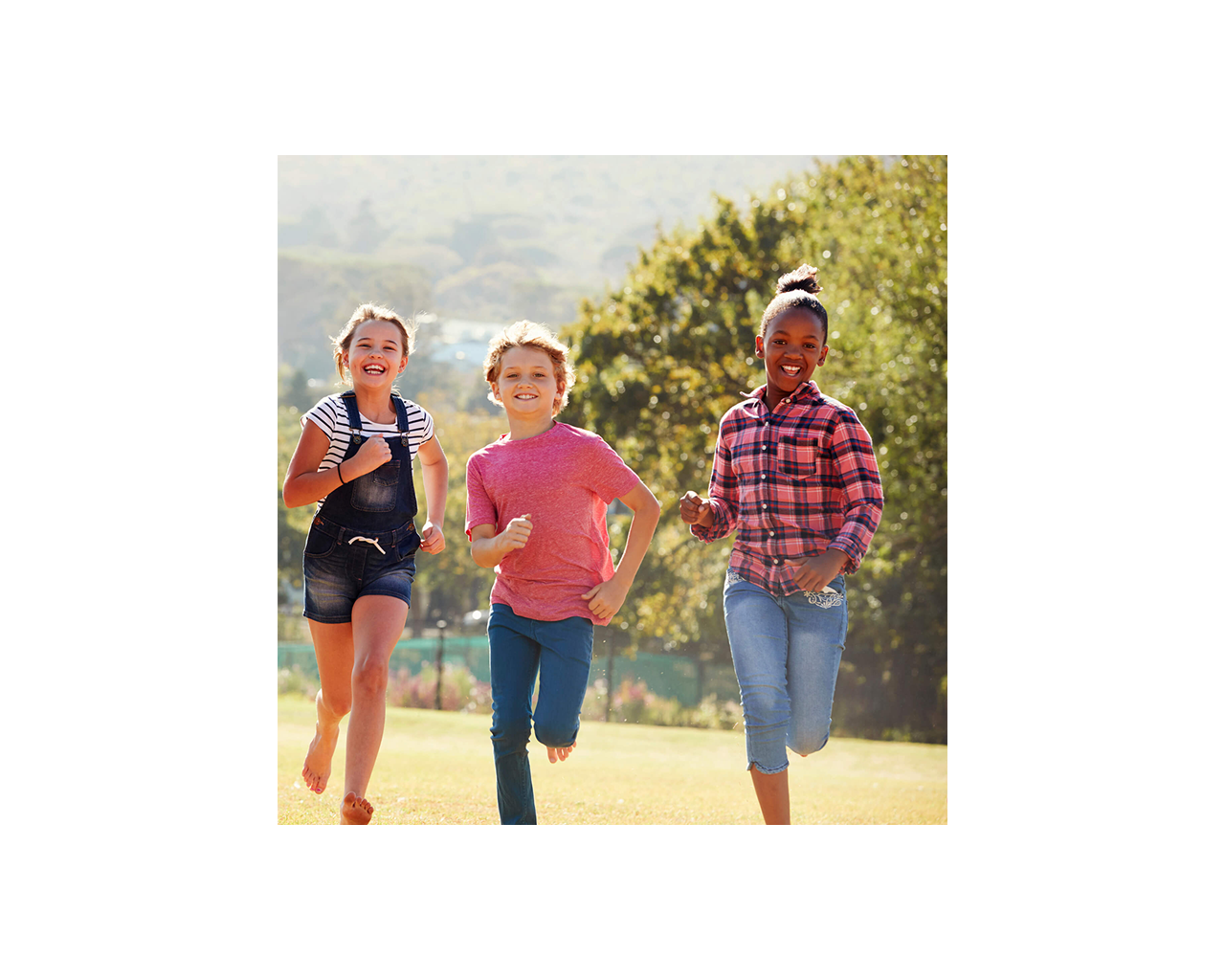 Inspiring Our Youth To Give From The Heart
Our assignment: Making sure kids get healthy food, the right exercise and safe school routes.
Fewer than half of all children are getting the physical activity they need to be healthy.
Among kids 6 to 11 only about half of boys and one-third of girls get the recommended 60 minutes of moderate-to-vigorous physical activity a day.
Elementary School
The American Heart Association School Programs are taking a brief summer break! We will be back in mid-July for another exciting year!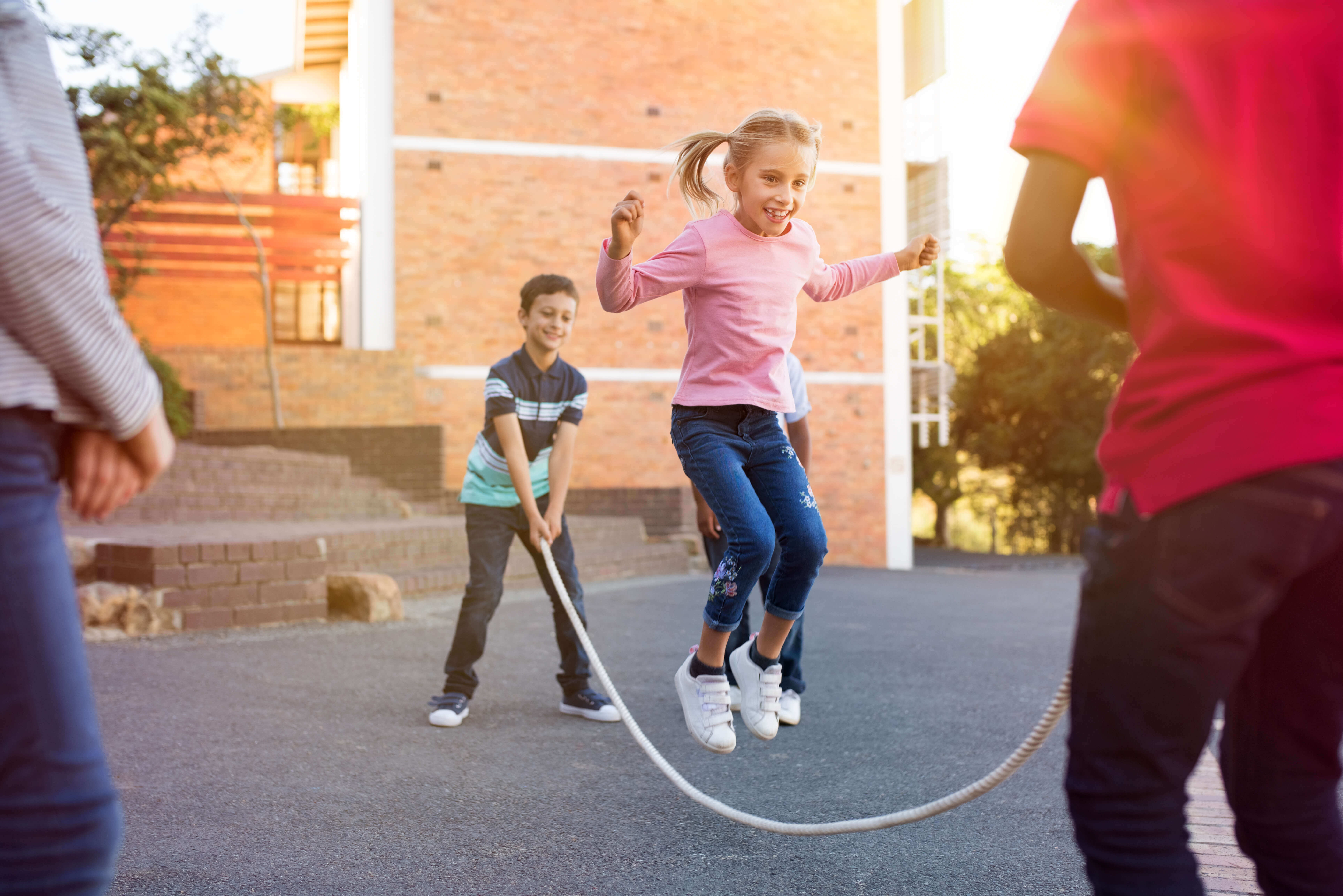 Middle School
We're throwing it back to the golden age of playground games with The Great RePlay. This field day for middle school students helps them leap into physical activity and heart-healthy living.
High School
High schoolers who love a challenge will go to the head of the class by raising awareness about fitness, nutrition, CPR activities and raise lifesaving funds.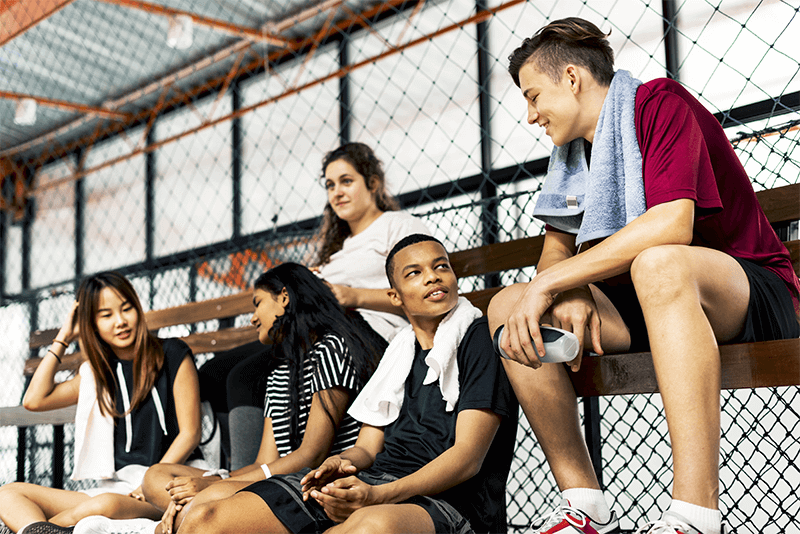 Calling all school and school district administrators: Engage your employees in a program that shows how small actions can lead to healthy choices for a lifetime.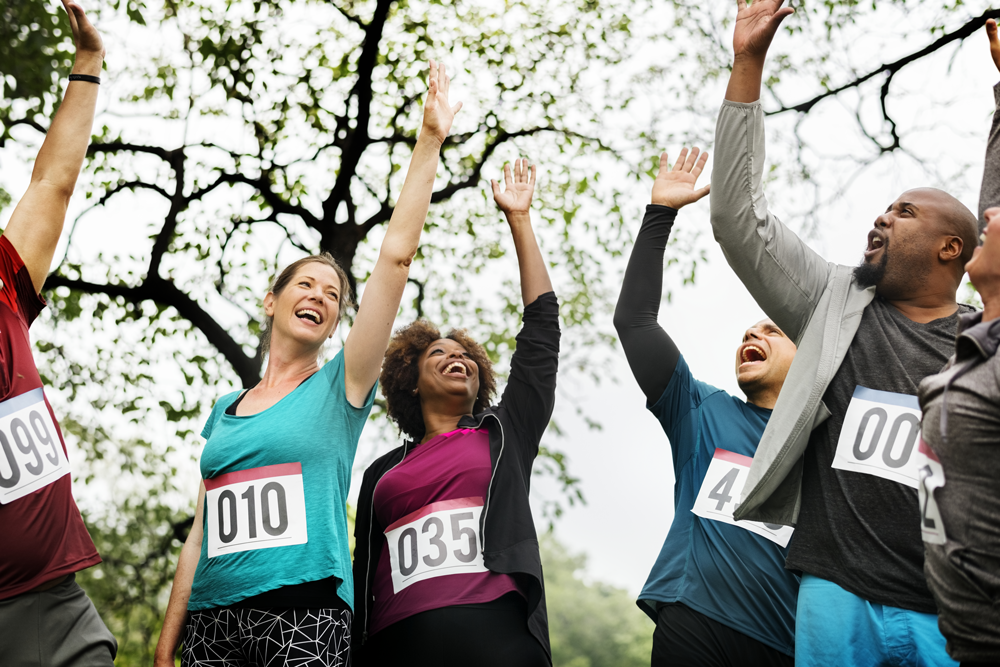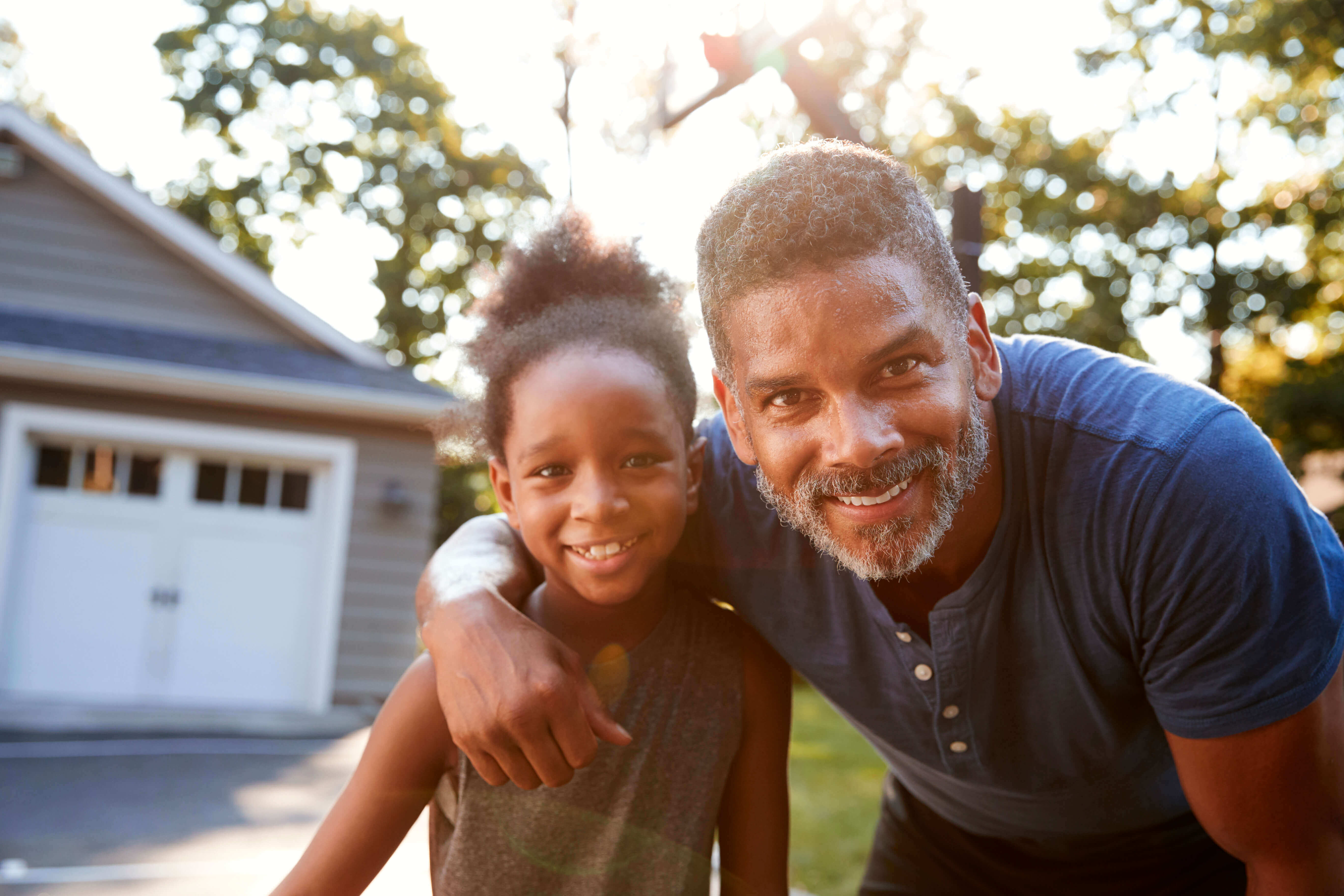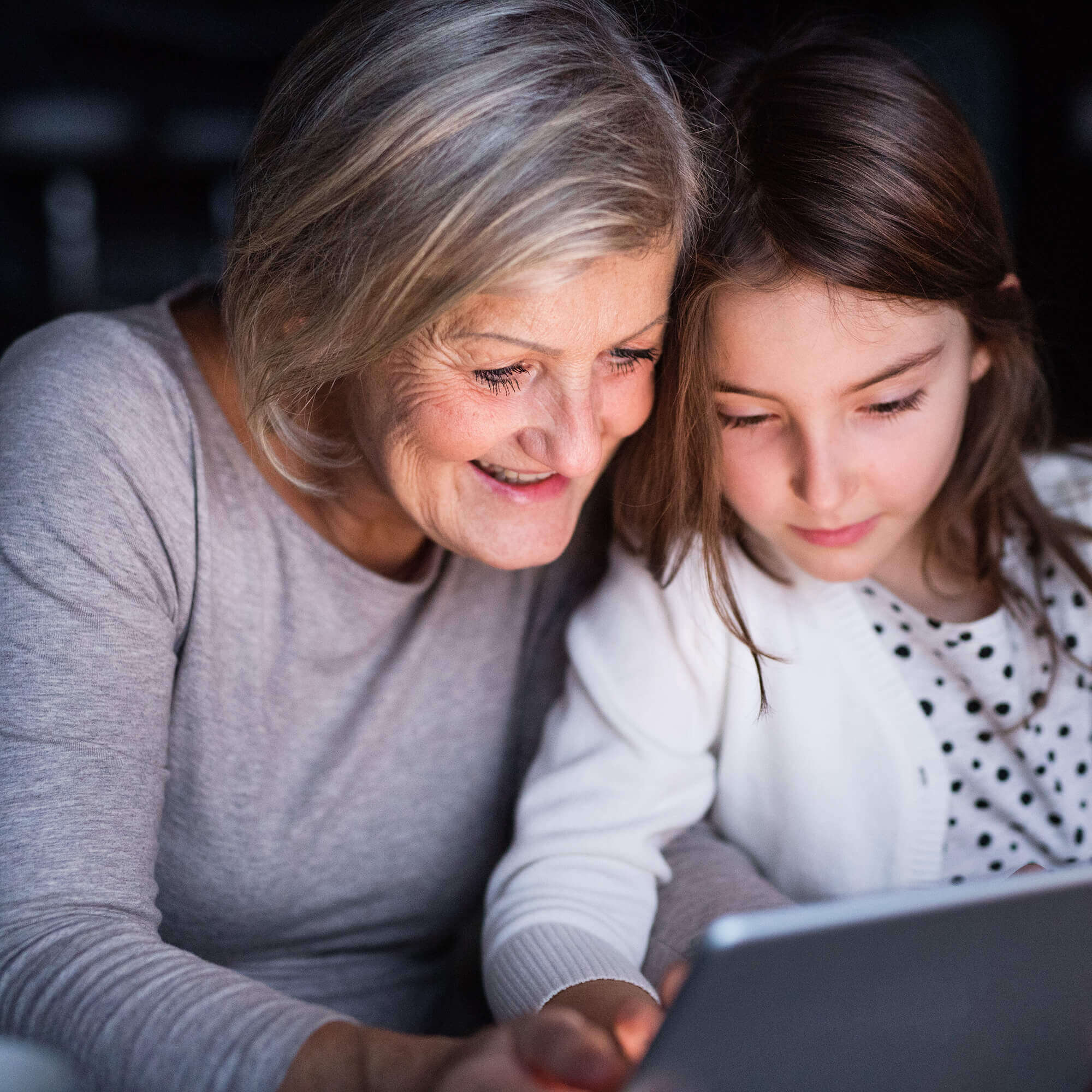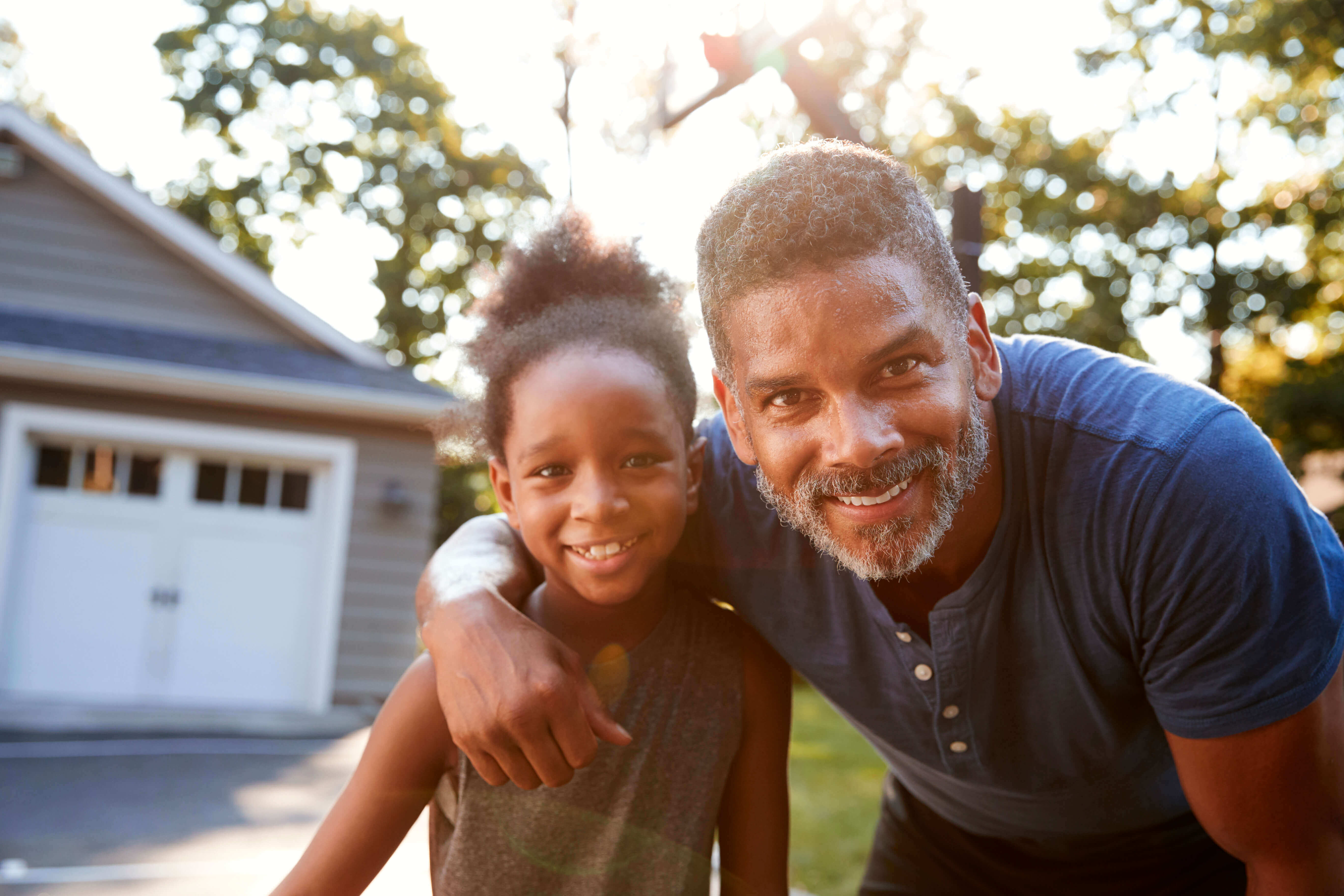 Parents' Corner
Cook healthier and move more, and your kids will excel where it matters most — their heart health. Check out our simple tips and resources for making healthy living part of your family curriculum.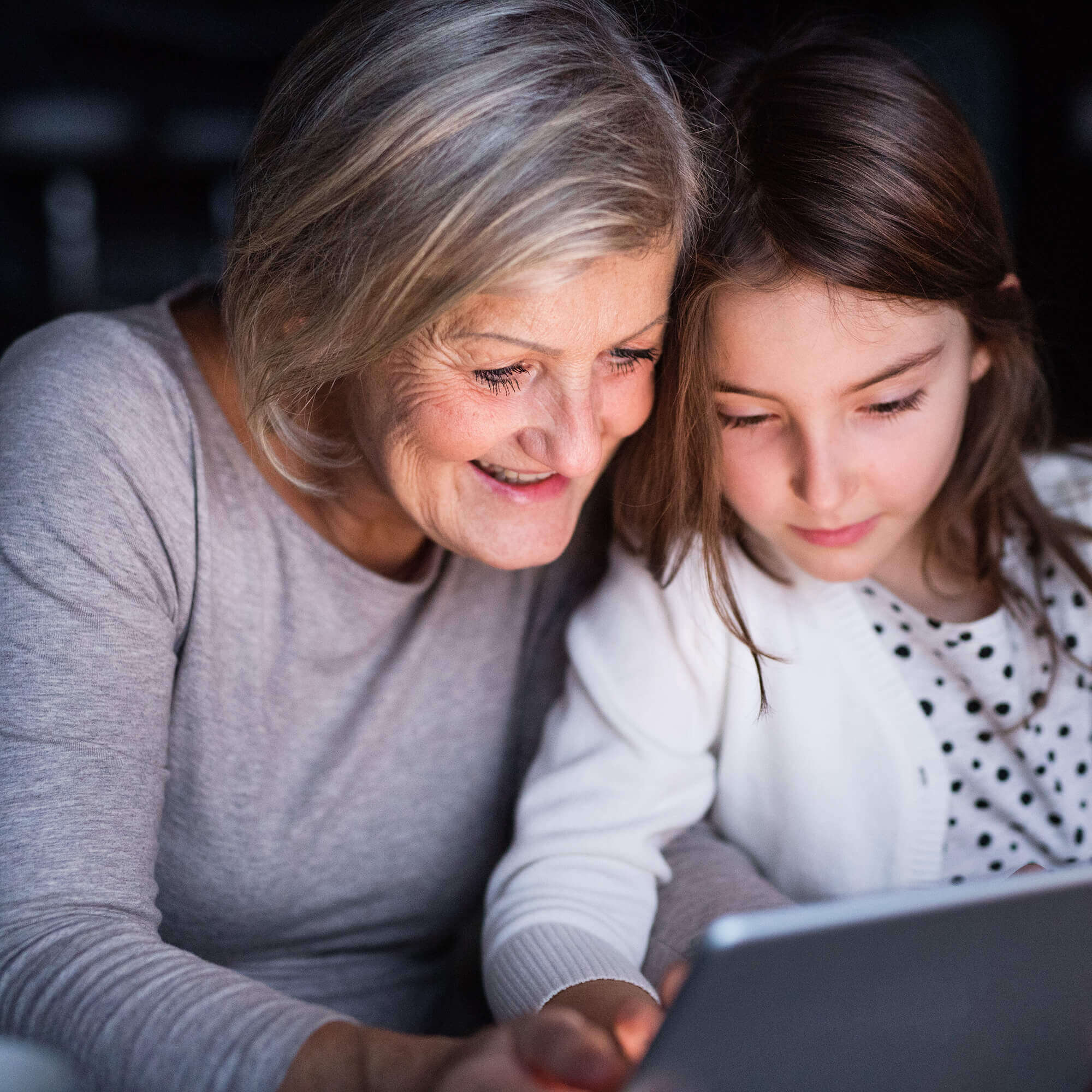 Stories from the Heart
Meet our heart heroes and learn about their inspiring stories.