Focus On Quality
Patient outcomes improve when medical professionals follow the most up-to-date evidence-based treatment guidelines.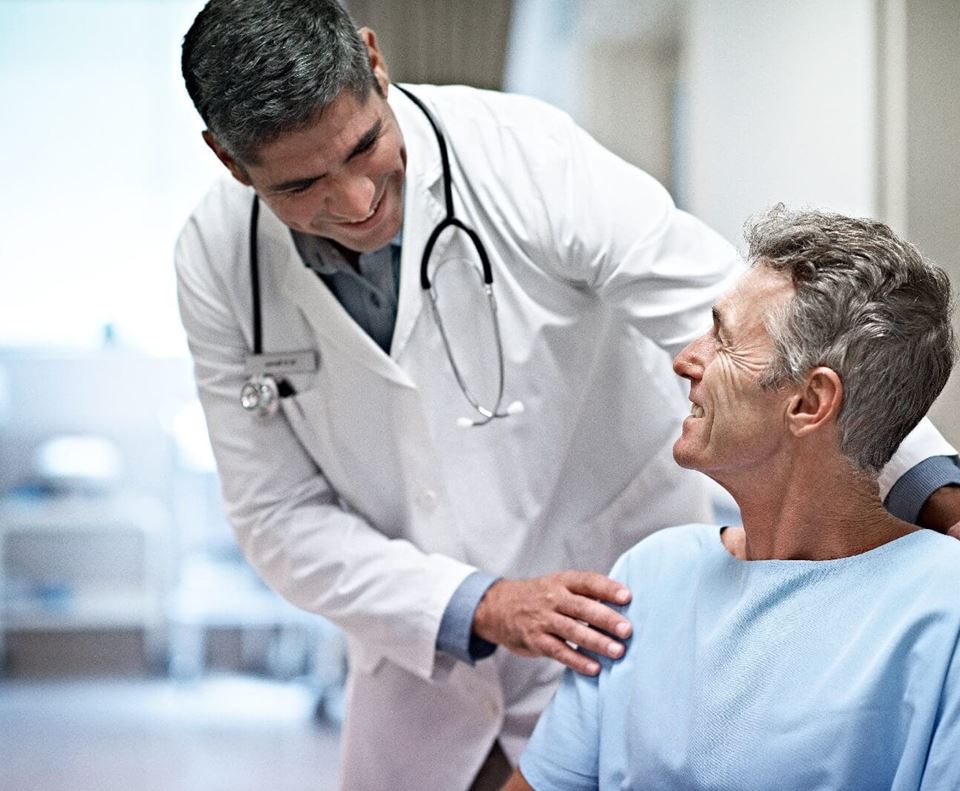 When medical professionals apply the most up-to-date evidence-based treatment guidelines, patient outcomes improve. That's the simple truth behind the drive for continuous quality improvement. Our comprehensive suite of programs can help you advance farther and faster in the quest for ever-better care.
Outpace CVD
The American Heart Association's Outpace CVD™ suite of outpatient programs provide targeted quality improvement support and recognize your organization's commitment to improving outcomes of cardiovascular disease.
Check. Change. Control. Cholesterol™

Target: BP™

Target: Type 2 Diabetes℠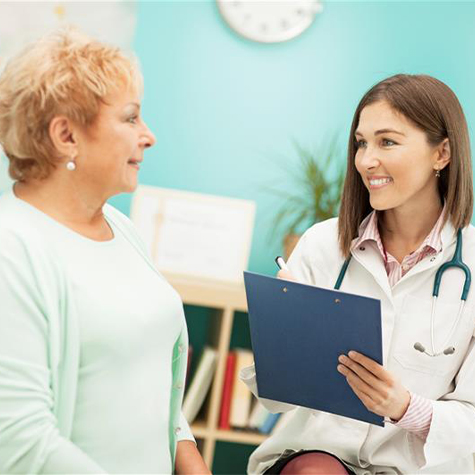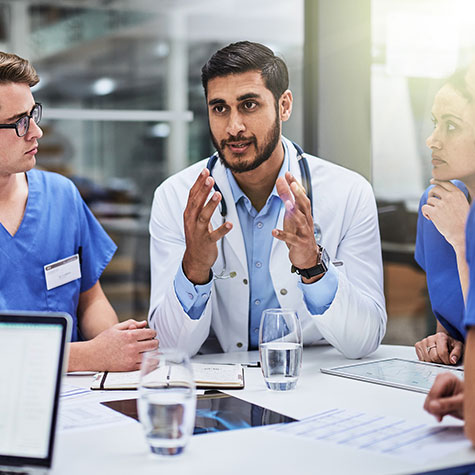 Hospital Quality Care Programs Outside the U.S.
AHA hospital quality improvement programs are now being implemented outside the U.S., improving outcomes worldwide. Discover how a data-based journey can advance care for heart attack and stroke patients in your area.

Quality News You Can Use eNewsletters
Learn the latest regarding our Focus On Quality with e-newsletters packed with insights and updates on continuous quality improvement.

Focus on Quality Webinars
Our "Get With The Guidelines" webinars provide an easy way for professionals to learn the latest treatment guidelines from our AHA experts.
Quality Near Me
The American Heart Association recognizes hospitals that have used our programs to improve quality of care for heart disease and stroke patients. Learn which ones are in your vicinity and how their publicly reported data measures up.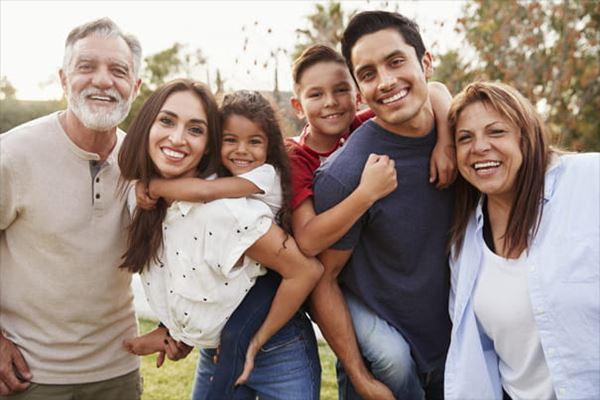 Quality Research and Clinical Tools
Early Career Investigator Research Opportunities
The AHA greatly values the development of Early Career Investigators.
National Level Research Opportunities
Find out how to use national-level data from the AHA's Quality Improvement programs
Quality Research
Search publications featuring AHA program data as well as tools and resources speaking to Quality Research and its applications in real-world settings.
Featured Quality Research
A monthly bite-sized interview with the author of the newest Quality Improvement Research on the Get With The Guidelines Data Registries.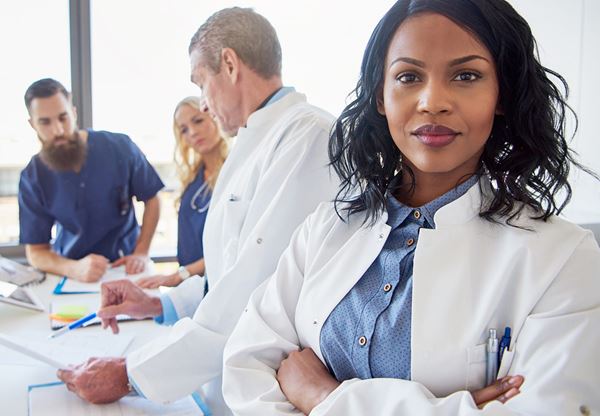 Type 2 Diabetes
The American Heart Association and the American Diabetes Association have joined forces with the goal to reduce cardiovascular death, heart attack, stroke, and heart failure in people living with type 2 diabetes. To support you and your clinic or health system, you'll find the latest cardiovascular and diabetes science, patient educational and clinical care tools and quality improvement programs.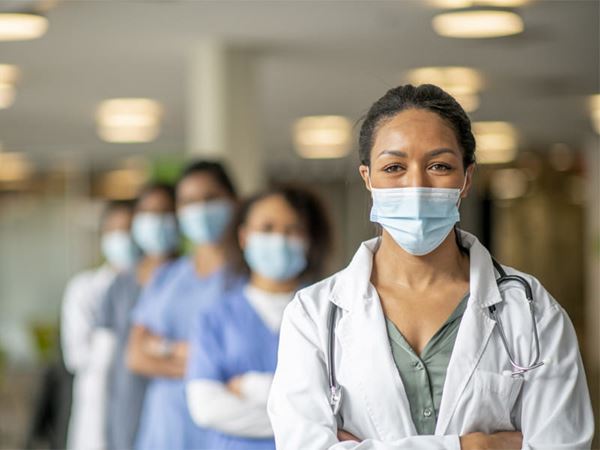 Cardiogenic Shock Registry powered by Get With The Guidelines
The American Heart Association has created the Cardiogenic Shock Registry to improve the quality of care and better understand the clinical manifestations, management patterns, and outcomes in patients presenting with cardiogenic shock to hospitals across the nation.
National CIED Infection Initiative
The AHA National CIED Infection Initiative seeks to address the gaps in awareness, detection, and appropriate treatment of cardiovascular implantable electronic device infection through a two-year initiative including a National CIED Infection Summit and National Quality Education Plan.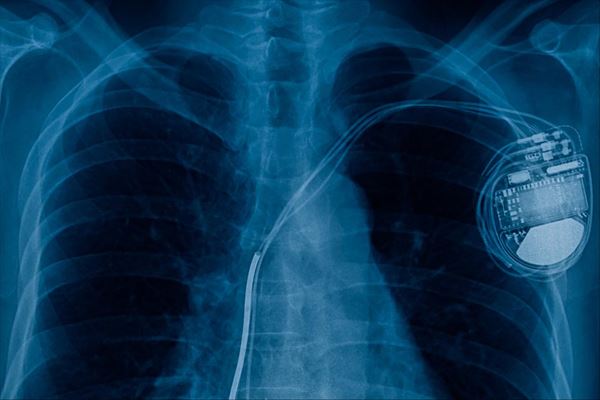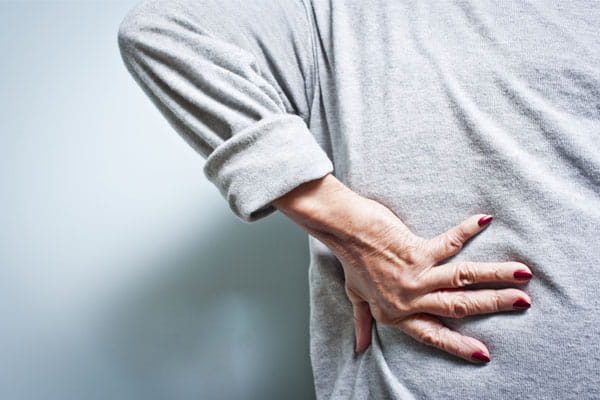 Pain, Hypertension and CVD Management
This initiative highlights how high blood pressure (BP) and other special conditions impact cardiovascular disease risk including medication management with over-the-counter pain relief.
COVID-19 CVD Registry Powered by Get With The Guidelines®
To better understand the COVID-19 pandemic, the American Heart Association developed a registry for hospitals and health systems caring for COVID-19 patients.
Mitral Valve Repair Reference Center Award
The Mitral Foundation and the American Heart Association have established this new joint recognition program for facilities. This award will provide information for patients and their families to make informed decisions and achieve better outcomes. This collaboration aims to increase the number of patients who receive mitral valve reconstruction, rather than replacement where appropriate.