What is heart failure?
Heart failure means that the heart isn't pumping as well as it should be. Congestive heart failure is a type of heart failure that requires seeking timely medical attention, although sometimes the two terms are used interchangeably.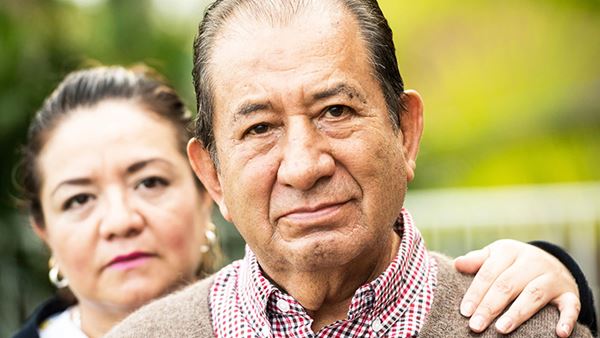 COVID-19 and Heart Failure
COVID-19 restrictions are easing. What does that mean for heart failure patients?
Get the Facts About the COVID-19 Vaccine
Every vaccination brings us closer to a future free of COVID-19. Based on the best science, vaccines are safe, effective and protect you, your loved ones and community.
Doctor, It's Been Too Long.
Taking care of your health and well-being is important. It's smart to make — and keep — appointments with your doctor. If you have questions about how your doctor's office is keeping patients safe during COVID-19, ask.
Support That Empowers
Recovery becomes so much more manageable when you have the right kind of emotional support. Our online community of survivors and caregivers is here to keep you going no matter the obstacles. We've been there, and we won't let you go it alone.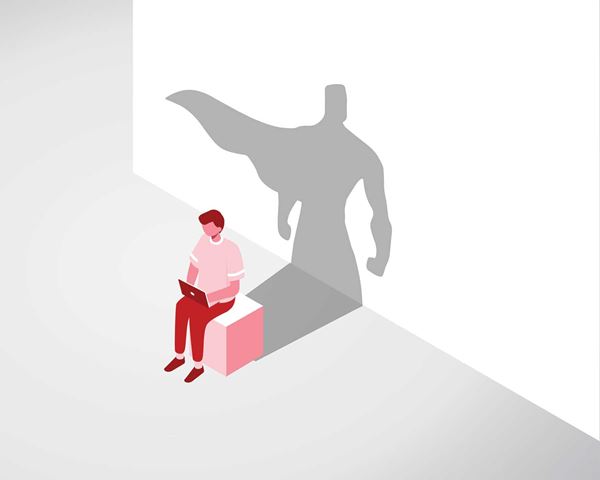 Heart Failure Tools and Resources
A wealth of information to help you successfully manage heart failure.
Heart Insight® e-news
Our monthly e-newsletter delivers helpful articles and the latest news for heart patients and their families.
Subscribe today!