Move More
A good starting goal is at least 150 minutes a week, but if you don't want to sweat the numbers, just move more! Find forms of exercise you like and will stick with, and build more opportunities to be active into your routine.
Join us World Stroke Day, October 29th, 2020 for One CycleNation
Get your heart pumping with our One CycleNation digital event while raising funds for prevention and treatment of stroke and heart disease.
Celebrity guests will join the ride, encourage head-to-head competitions, and celebrate You for fundraising and distance achievements.
Inspiration to Find Your Fit@containerItem.RenderHeadingSizeTag("h2")>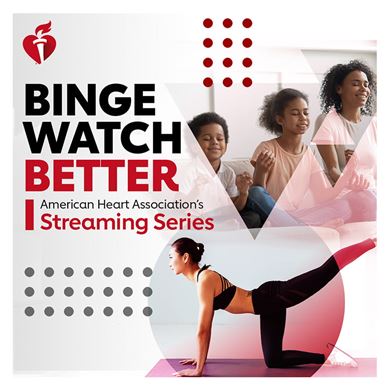 Get Whole Body Healthy with our Streaming Series
Featuring guided mindful meditation, yoga, strength and cardio workouts, dance parties and more.
Check Facebook and YouTube for live and recorded events.
Join Healthy for GoodTM for easy tips and tools to help build healthy habits for life.
You don't need a guilt trip. We know you know. You want to be Healthy for Good. And we're here to help.
We'll help keep you on track with tasty recipes, shareable tips, videos and hacks.
Science-based information
You-based motivation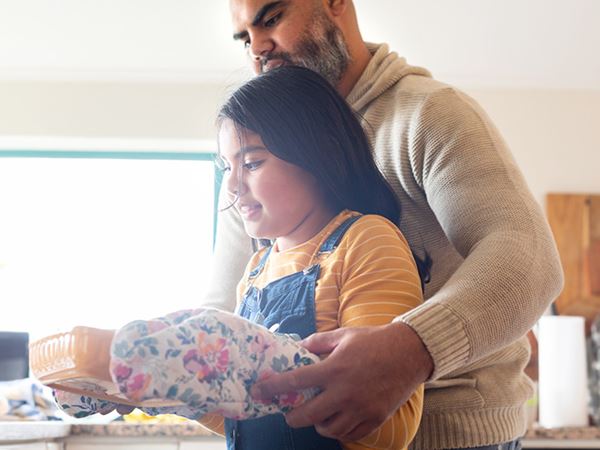 Heart Walk's Kids Heart Challenge
Join Healthy for Good™ and for a limited time get our 10 Under 10 digital recipe booklet free when you do!