For Companies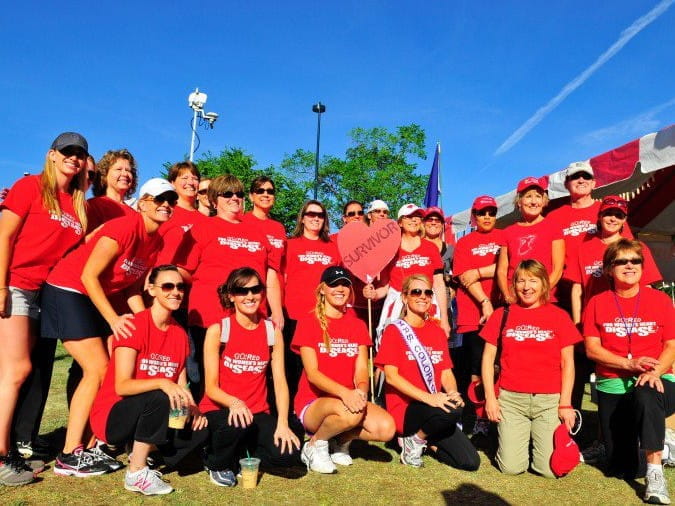 The American Heart Association is honored to be working with some of the most passionate corporations in the country. These supporters are vital to helping us achieve our mission of creating a world free of cardiovascular disease and stroke.
Get your company involved in one of our many events.
Are you looking for ways to involve your employees in community service?
Learn about
events that support our mission.
Sponsorship Opportunities
Through national and local sponsorships you help us distribute heart health information and raise awareness about the risk factors for heart disease across the country.
Empower your employees
by offering them a choice in the nonprofits they can support. Employees are more satisfied with a workplace that shares their values.