American Heart Association
Ways To Give
Your support means the world to us.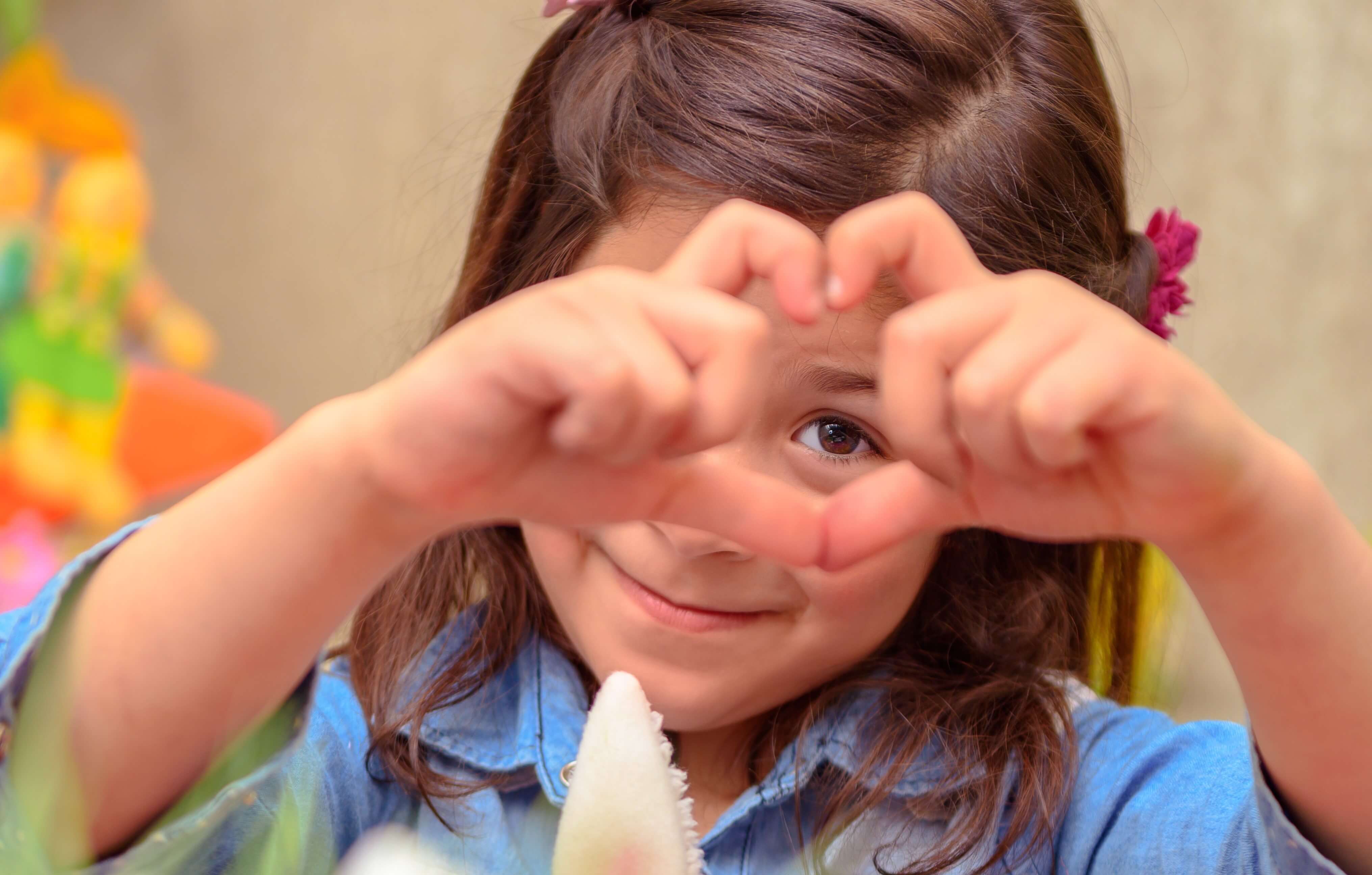 When you donate to the American Heart Association, you're joining the fight against our nation's No. 1 and No. 5 killers — heart disease and stroke. Your donation helps fund lifesaving research, advocate for better health, improve patient care and reach at-risk populations.
In short, you're helping save lives.




Give Through Your Will, Trust or Estate Plan
A gift through your will, trust or estate plan is a simple way to leave a lasting legacy for generations to come. There are multiple options to help you fulfill your charitable and financial goals.
Learn more about wills, trusts and annuities.
Ways to Volunteer
Whatever your capabilities, interests or schedule may be, we can find a volunteer opportunity that's right for you.
Get Your Company Involved
Add the AHA to your workplace giving program, sponsor an event or conduct your own fundraiser.