What is pericarditis?
Pericarditis refers to inflammation of the pericardium, two thin layers of a sac-like tissue that surround the heart, hold it in place and help it work. A small amount of fluid keeps the layers separate so that there's no friction between them.
Get support. Or offer it. Make a connection. For life.
Facing heart disease or stroke or caring for someone who is? Get encouragement and offer guidance during challenging times. Visit our Support Network.
Watch, Learn and Live
See your cardiovascular system in action with our interactive illustrations and animations.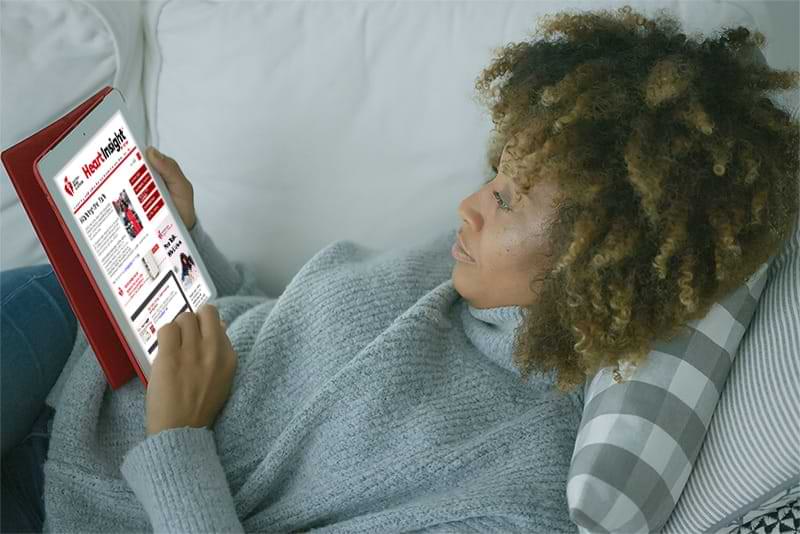 Heart Insight® Magazine
Our digital magazine delivers helpful articles and the latest news on keeping your heart healthy.
Subscribe to Heart Insight magazine and the monthly e-newsletter today!
NOTE: All fields required unless indicated as optional.