Advocacy
Learn how the AHA fights for your health — and how your involvement makes a difference.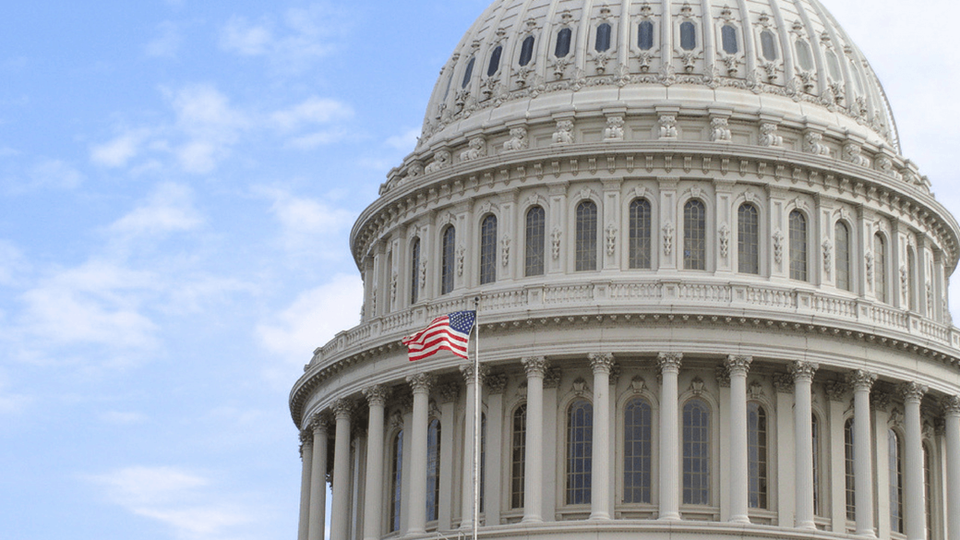 We advocate for public policies at the federal, state and local levels that support the Association's mission to be a relentless force for a world of longer, healthier lives.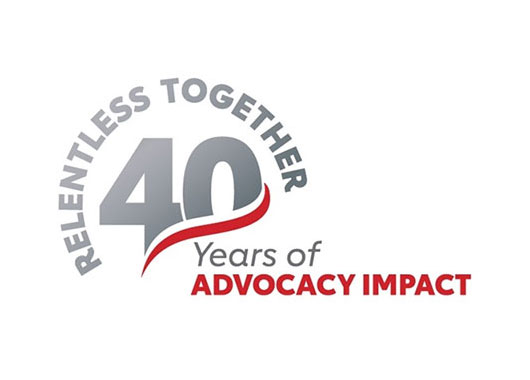 Generations of Impact: Creating A Visionary Way Forward
Advocacy has had a mission-critical role in the Association's work for more than 40 years. With staff and volunteers in every state capital and in communities across the country, we support the enactment of evidence-based public policies at all levels of government that lead to longer, healthier lives. Find out more about our efforts to equitably improve health for everyone, everywhere.
We all have the power to make a difference.
By advocating for public policies that build healthier communities, we can all make a difference in people's lives. See how, alongside our volunteers and partners, we've been opening doors to equitable health for more than 40 years.