American Heart Association
Heart and Stroke News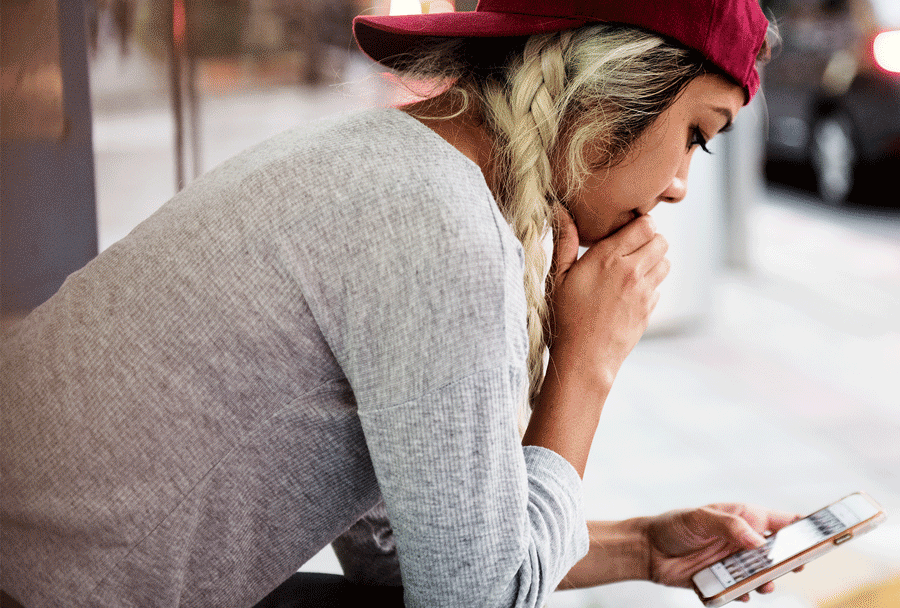 5 ways to boost your workout

Texas singer Charley Crockett is lucky to be alive and still singing the blues.

5 things to test your heart health

Susan Lucci reveals heart problem that landed her in the ER

Is hookah smoking dangerous?
Guidelines Resource Center
The American Heart Association regularly releases guidelines and scientific statements for preventing and treating heart disease and stroke.
What do these guidelines mean for you? Should you change your medications? Should you see a doctor for treatment? How do you know if you're healthy? You'll find answers here in the Guidelines Resource Center.