Peripheral Artery Disease (PAD)
What is Peripheral Artery Disease?
Peripheral artery disease is a narrowing of the peripheral arteries that carry blood away from the heart to other parts of the body. The most common type is lower-extremity PAD, in which blood flow is reduced to the legs and feet.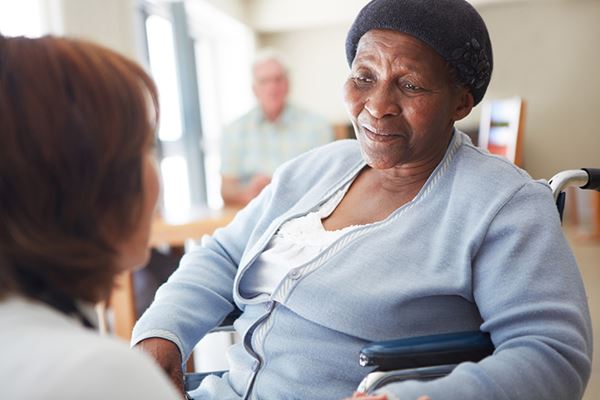 Get support. Or offer it. Make a connection. For life.
Facing heart disease or stroke or caring for someone who is? Get encouragement and offer guidance during challenging times. Visit our Support Network.
Watch, Learn and Live
See your cardiovascular system in action with our interactive illustrations and animations.
PAD Resources
For Patients and Professionals
Peripheral Artery Disease (PAD) affects over 8.5 million Americans and over 200 million people nationwide. The American Heart Association and the Anticoagulation Forum are joining forces to elevate awareness of PAD among patients and health care providers.
PAD Tools
Toolkit for Professionals:
Downloadable Patient Sheets: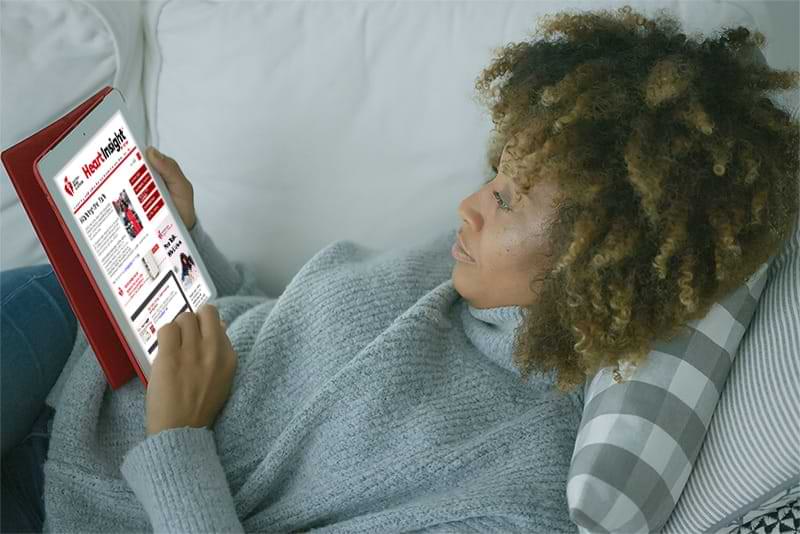 Heart Insight® e-news
Our monthly e-newsletter delivers helpful articles and the latest news for heart patients and their families.
Subscribe today!