Peripheral Artery Disease (PAD)
What is Peripheral Artery Disease?
Peripheral artery disease is a narrowing of the peripheral arteries that carry blood away from the heart to other parts of the body. The most common type is lower-extremity PAD, in which blood flow is reduced to the legs and feet.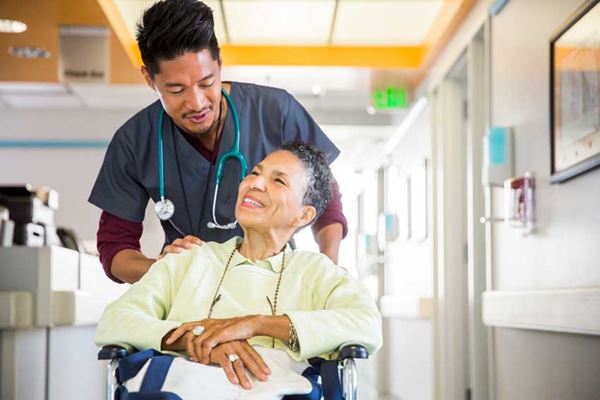 PAD Personal Stories
Facing PAD can be a daunting task. You have every reason to be hopeful and positive about your outlook.
You're in good company: hear from other patients sharing their experience with PAD.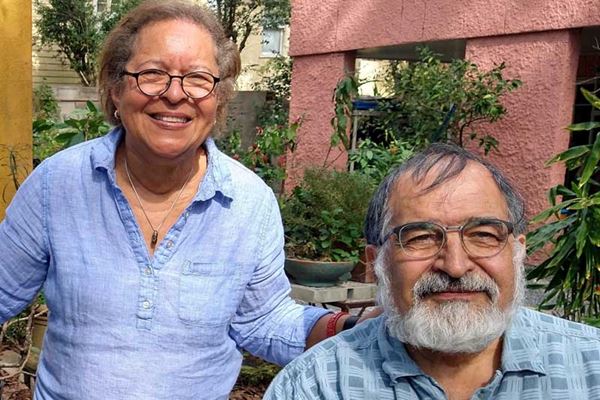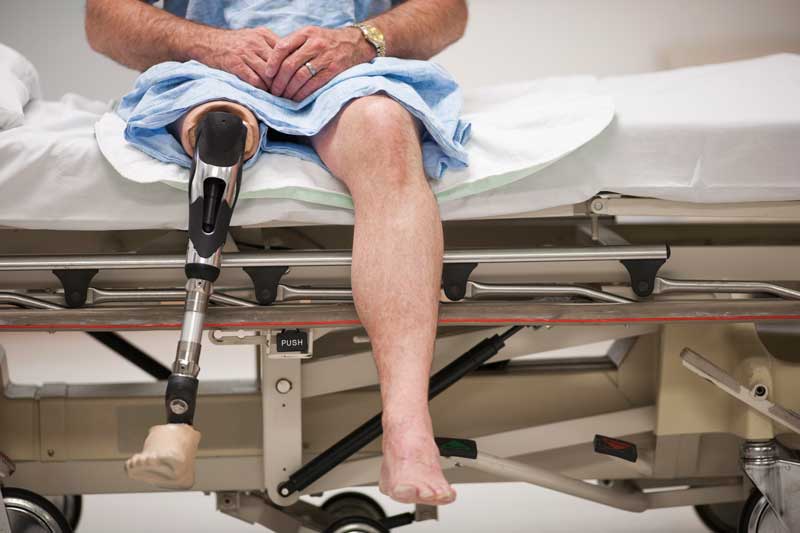 Why PAD Matters
Left untreated, PAD can lead to limb amputation, coronary artery disease, heart attack and stroke.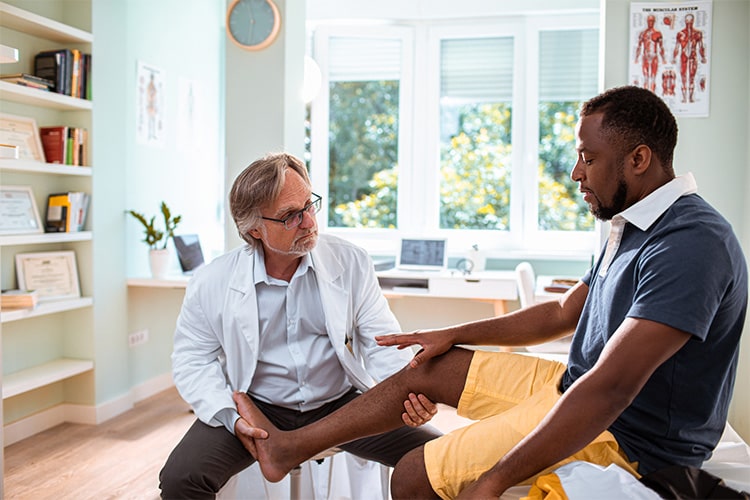 AHA's PAD Initiative
AHA is leading bold steps to transform the approach to PAD and save lives.
Support That Empowers
Recovery becomes so much more manageable when you have the right kind of emotional support. Our online community of patients, survivors and caregivers is here to keep you going no matter the obstacles. We've been there, and we won't let you go it alone.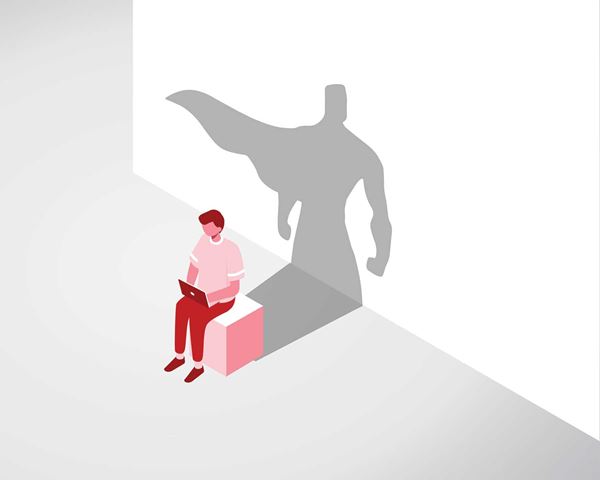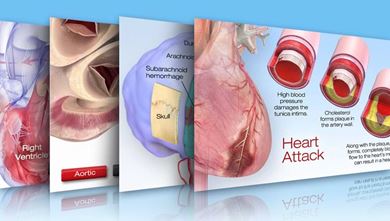 Watch, Learn and Live
See detailed illustrations of PAD and how it affects your body.