Peripheral Artery Disease (PAD)
What is Peripheral Artery Disease?
Peripheral artery disease is a narrowing of the peripheral arteries that carry blood away from the heart to other parts of the body. The most common type is lower-extremity PAD, in which blood flow is reduced to the legs and feet.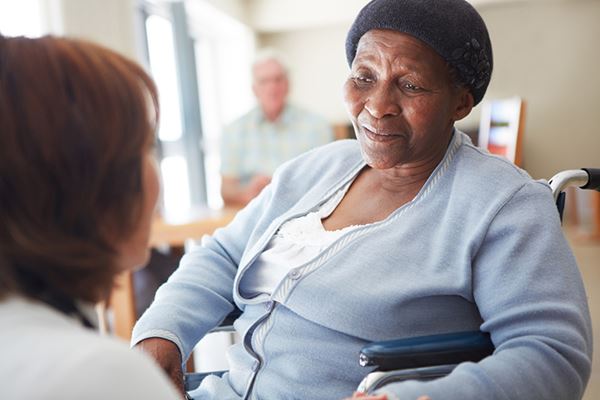 PAD Symptoms and Risk Factors
If you have cramping, tingling or weakness in your legs, you might have peripheral artery disease, also known as PAD. PAD can lead to leg or foot amputation and even heart attack or stroke. Early detection is key!
If you have trouble with your feet or legs, talk to a doctor about PAD and ask to take off your socks.
Support That Empowers
Recovery becomes so much more manageable when you have the right kind of emotional support. Our online community of survivors and caregivers is here to keep you going no matter the obstacles. We've been there, and we won't let you go it alone.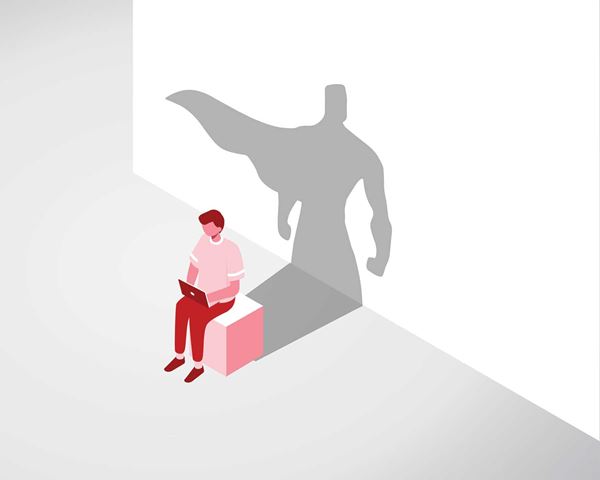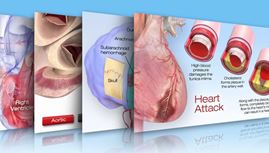 Watch, Learn and Live
See your cardiovascular system in action with our interactive illustrations and animations.
PAD Resources
For Patients and Professionals
Peripheral Artery Disease (PAD) affects over 8.5 million Americans and over 200 million people nationwide. The American Heart Association and the Anticoagulation Forum are joining forces to elevate awareness of PAD among patients and health care providers.
PAD Tools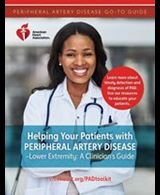 Toolkit for Professionals:
Downloadable Patient Sheets:
Heart Insight® e-news
Our monthly e-newsletter delivers helpful articles and the latest news for heart patients and their families.
Subscribe today!