Peripheral Artery Disease
About Peripheral Artery Disease
Peripheral artery disease is a narrowing of the peripheral arteries serving the legs, stomach, arms and head. ("Peripheral" in this case means away from the heart, in the outer regions of the body.) PAD most commonly affects arteries in the legs.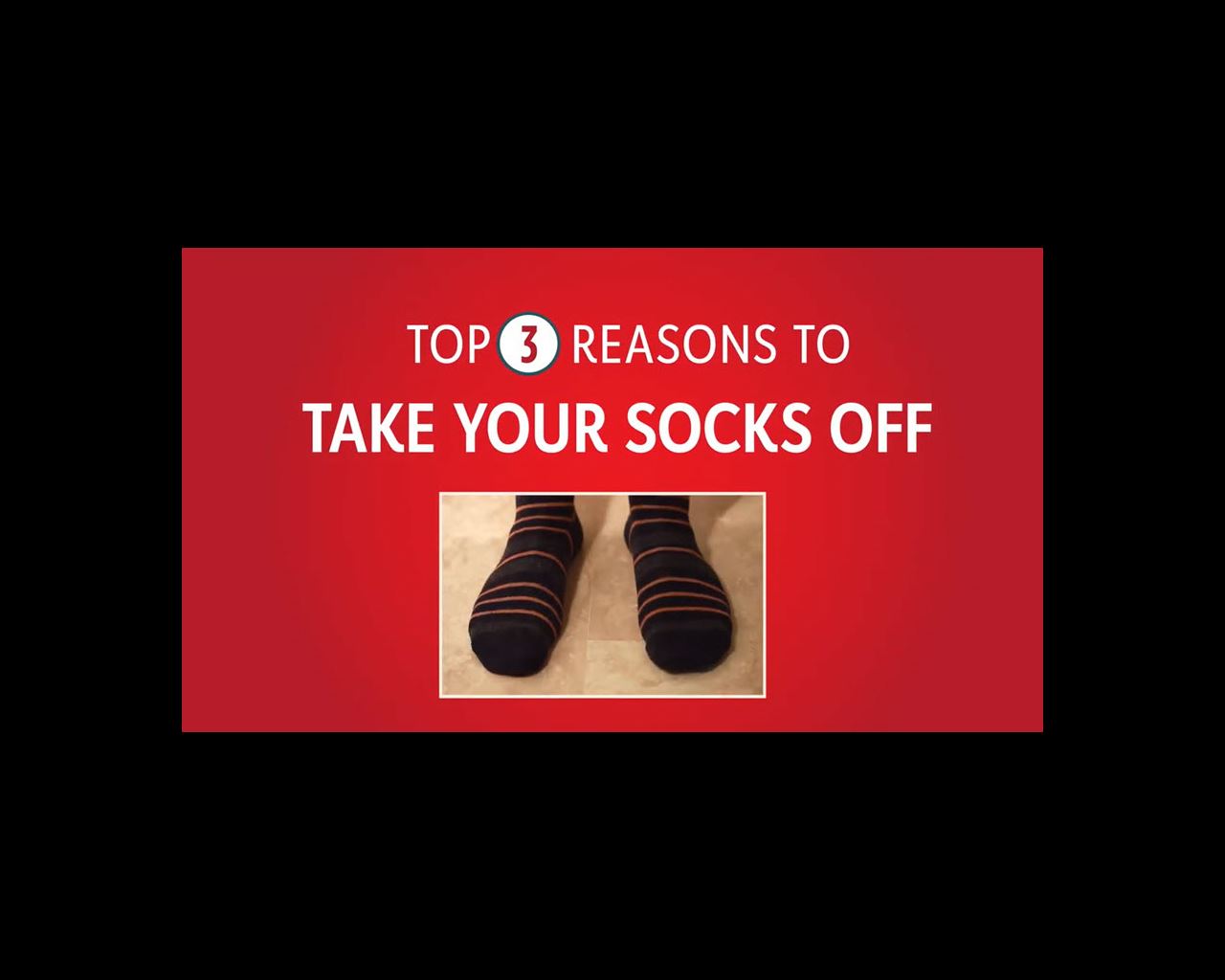 Watch, Learn and Live
See your cardiovascular system in action with our interactive illustrations and animations.
Cold feet?
Legs and feet may hold clues to heart health.
Watch a webinar to learn if peripheral artery disease may be the cause of your patients' symptoms.
Aralez Pharmaceuticals is a proud sponsor of the American Heart Association's efforts to educate patients about Peripheral Artery Disease.
PAD Tools and Resources
Toolkit for Professionals:
Downloadable Patient Sheets:
Top 3 Reasons to Show Off Your Legs