I can't stop smoking.
Smoking is the most important preventable cause of premature death in the United States. Make a plan to quit and don't give up.
I can't get my blood pressure under control.
High blood pressure is like a pipe with too much pressure. Don't let it burst before you get the facts.
Keeping up with my meds is hard.
Your medicine may not work properly if you don't take it as prescribed, leaving you frustrated and vulnerable.
Stress gets the best of me.
You can overcome stress! In addition to feeling terrible, stress can take a toll on your health. But you can overcome it.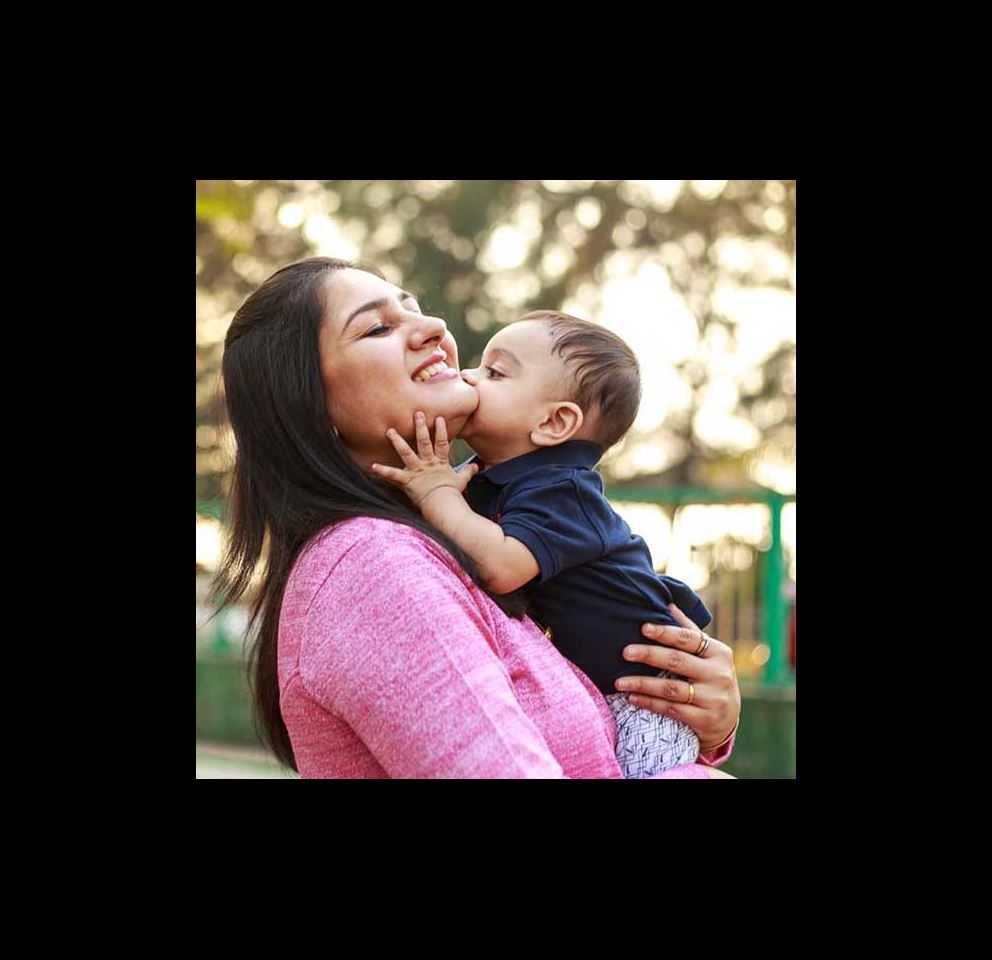 Around the American Heart Association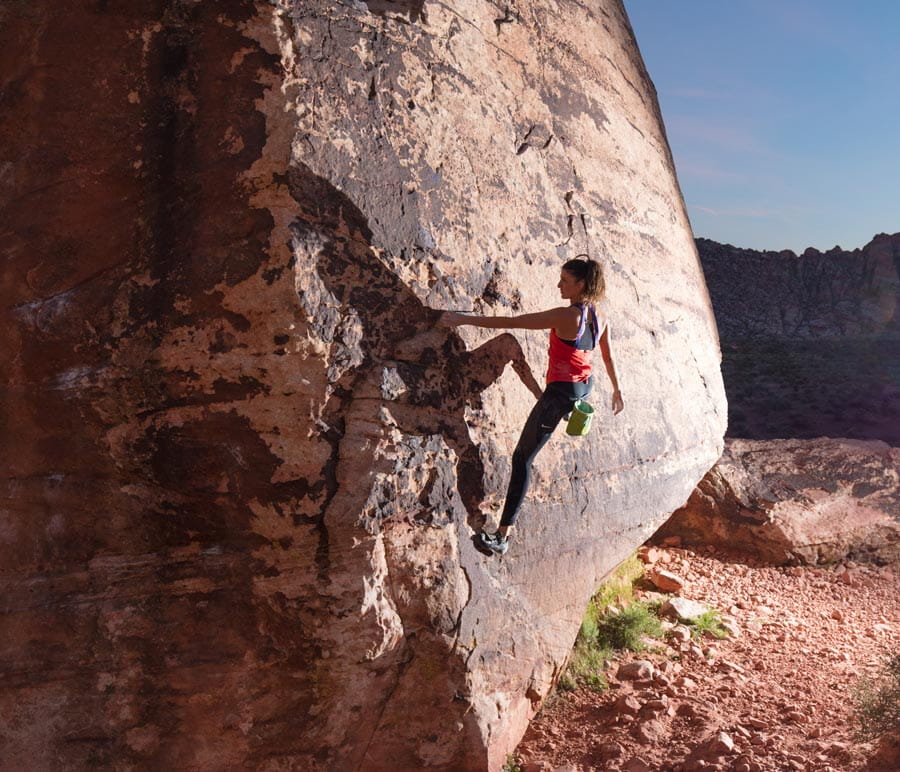 Molly Hemphill Burdick is living a life without limits
Heart survivor climbs toward her American Ninja Warrior goal
Heart struggles may inspire women to make lifestyle changes
The American Heart Association's newest class of "Real Women" includes stroke and heart attack survivors and women living with heart disease.
Inspiring generations of kids
Longtime PE teacher Sandra Lightfoot is helping students get active, build confidence, learn how their hearts work and raise money to keep other hearts working. Read about Sandra's work with the American Heart Association's new Kids Heart Challenge.
Give the Gift of More Time Together
Every 38 seconds, a loved one has a heart attack or a stroke. Don't miss a beat! Make your holiday gift now to support more innovative research, education, and patient services – and give families nationwide the gift of more time together.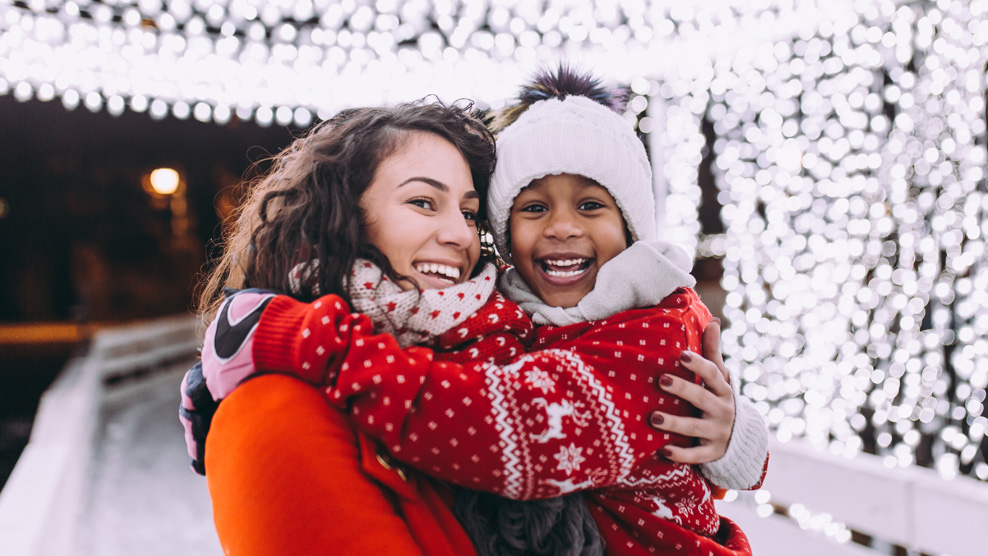 Holiday Gift Guide
Shop with your heart this holiday season. Every purchase supports our mission.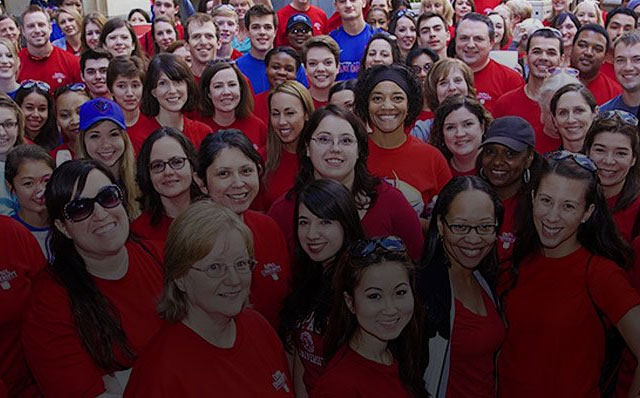 Join Us For A Heart Walk In Your Area
Heart Walk is the American Heart Association's premiere event for raising funds to save lives from this country's No. 1 and No. 5 killers — heart disease and stroke.
Warning Signs
Learn about the warning signs of heart attack, stroke and cardiac arrest.
Hands-Only CPR
Hands-Only CPR can save lives. Your actions can only help.
Volunteer
Find volunteer opportunities that fit your time and talent.