Spark the Next Big Idea
Through your support, we are bringing more creative solutions to life and closing the health gap one community at a time.
Vaping and Medical Emergencies
The nationwide outbreak of serious respiratory illnesses among e-cigarette users raises increasing concern about these dangerous products.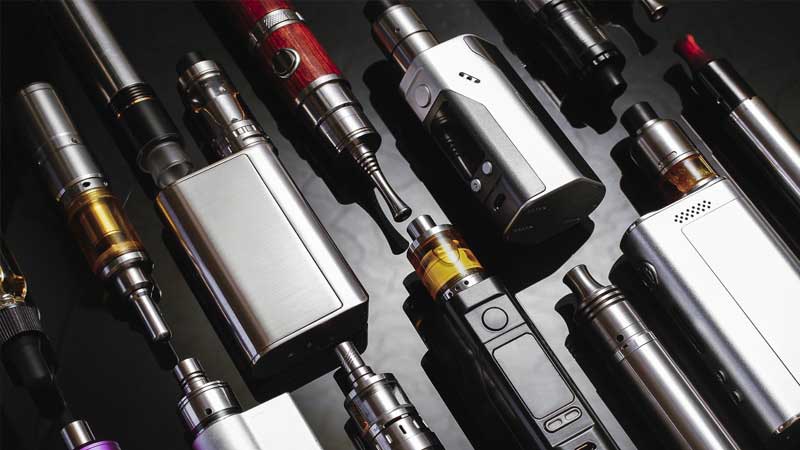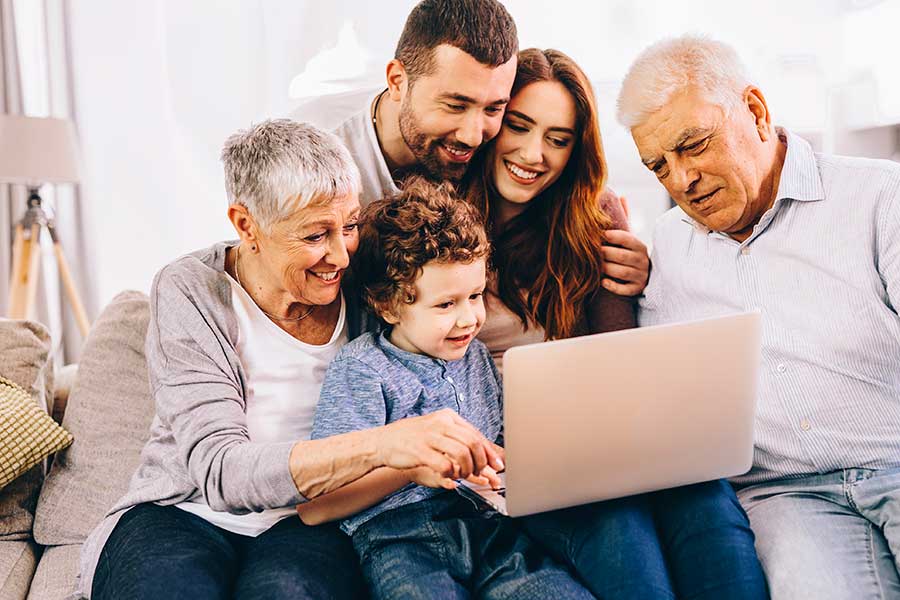 Discover a Simpler Way to Give
The American Heart Association Donor Advised Fund Program offers an easy, flexible and tax-wise way to support all your favorite charities through one account.
The Next Big Idea Depends on You
Your support does more than help fund state-of-the-art research and life-saving education. You're also eliminating health disparities by bringing creative solutions from local entrepreneurs to life in under-resourced communities.
Events in Your Area
Step up to make a difference.
There are no upcoming events in your area at this time. Please participate in a Virtual Heart Walk.
American Heart Association Move More Introduction

Olympic sprinter shares his stroke story
Around the American Heart Association
AHA recognizes four advocates for outstanding service
Four advocates were recognized on October 16 at the AHA's Heroes Awards dinner on Capitol Hill. It was part of the biennial "You're the Cure on the Hill" event, which brings hundreds of cardiovascular disease patients, survivors, caregivers and researchers to Washington, D.C., to encourage their elected representatives to support policies that lead to longer, healthier lives.
Nobel Prize winner received research funding from AHA
Semenza, two others share prize for discoveries of how cells sense and adapt to oxygen availability.
Volunteer
Find volunteer opportunities that fit your time and talent.
Hands-Only CPR
Hands-Only CPR can save lives. Your actions can only help.
Warning Signs
Learn about the warning signs of heart attack, stroke and cardiac arrest.