Vaping and Medical Emergencies
The nationwide outbreak of serious respiratory illnesses among e-cigarette users raises increasing concern about these dangerous products.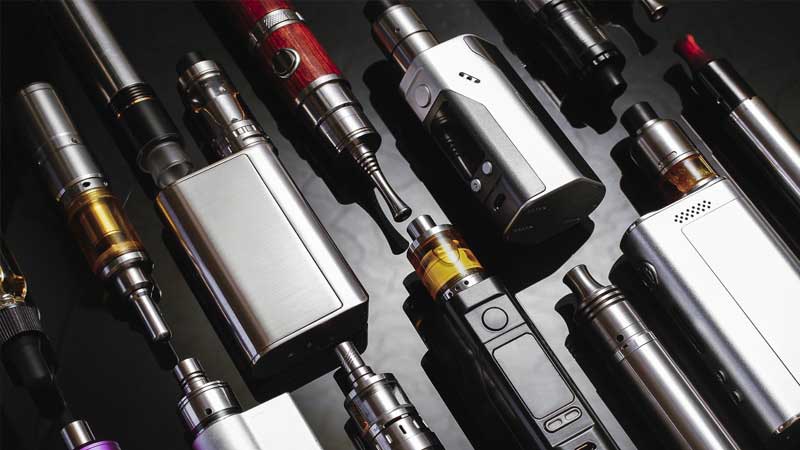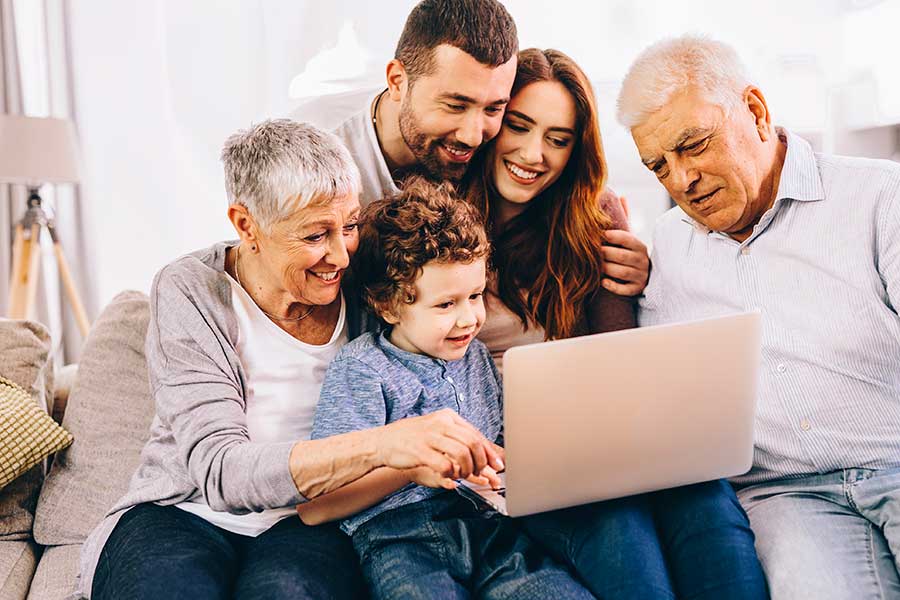 Discover a Simpler Way to Give
The American Heart Association Donor Advised Fund Program offers an easy, flexible and tax-wise way to support all your favorite charities through one account.
Donate Today
Your donation will help us save and improve lives with research, education and emergency care.
Events in Your Area
Step up to make a difference.
There are no upcoming events in your area at this time. Please participate in a Virtual Heart Walk.
American Heart Association Move More Introduction

Olympic sprinter shares his stroke story
Around the American Heart Association
Facebook and health organizations launch preventive health tool
Facebook is friending health organizations to help fight heart disease, stroke, cancer and seasonal flu with a tool that will engage millions of people in preventive care. The interactive tool connects users with health resources and checkup reminders from the American Heart Association, the American College of Cardiology, the American Cancer Society and the Centers for Disease Control and Prevention.
Volunteer
Find volunteer opportunities that fit your time and talent.
Hands-Only CPR
Hands-Only CPR can save lives. Your actions can only help.
Warning Signs
Learn about the warning signs of heart attack, stroke and cardiac arrest.