What is Diabetes?
Diabetes, also called diabetes mellitus, is a condition that causes blood sugar to rise. Untreated diabetes can lead to serious medical problems, including cardiovascular disease.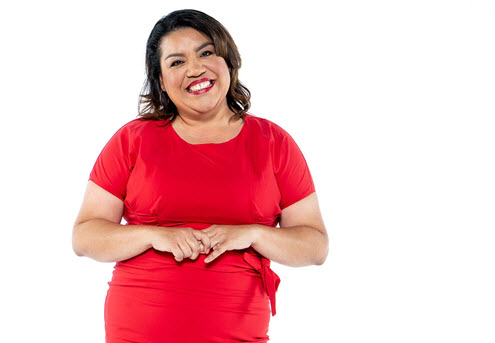 Living with Type 2 diabetes?
Get monthly science-based diabetes and heart-healthy tips in your inbox. Know Diabetes by Heart raises awareness that living with Type 2 diabetes increases risk for heart disease and stroke – and that people should talk with their doctor at their next appointment about ways to reduce risk.
Let's Talk About Diabetes, Heart Disease & Stroke
Join us for this interactive course. Learn about your risk, what you can do, and how to be an active member of your health care team.
Support That Empowers
Recovery becomes so much more manageable when you have the right kind of emotional support. Our online community of patients, survivors and caregivers is here to keep you going no matter the obstacles. We've been there, and we won't let you go it alone.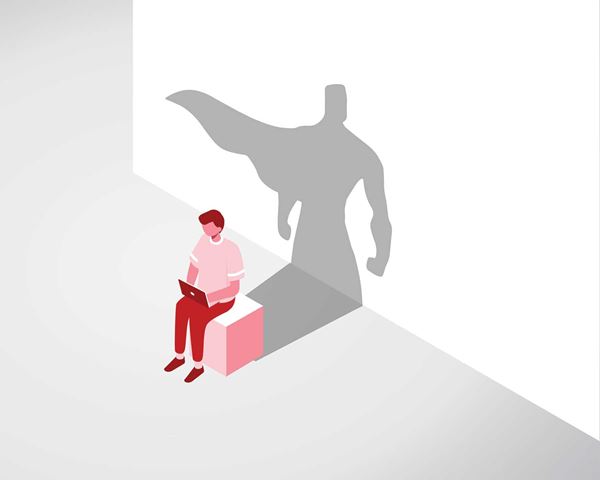 Doctor, It's Been Too Long.
Loving your family means making sure your parents, tíos and abuelos maintain their doctor's appointments. It's time to check up on your health, and the health of those you love.