What is an aneurysm?
An aneurysm occurs when part of an artery wall weakens, allowing it to balloon out or widen abnormally. The causes of aneurysms are sometimes unknown. Some may be congenital, meaning a person is born with them. Aortic disease or an injury may also cause an aneurysm.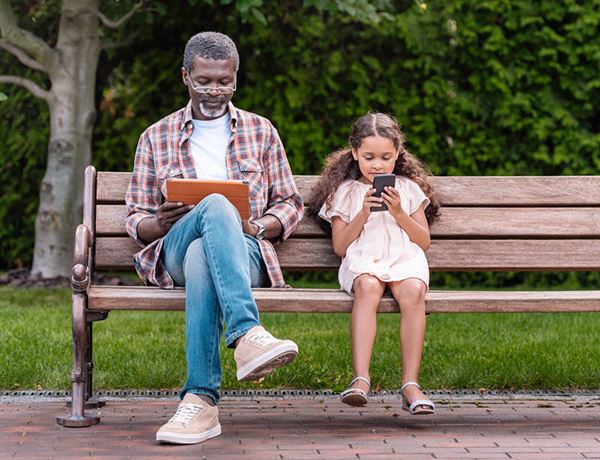 Get support. Or offer it. Make a connection. For life.
Facing heart disease or stroke or caring for someone who is? Get encouragement and offer guidance during challenging times. Visit our Support Network.