For the Educator
A healthy school environment can result in greater academic achievement, healthier students and school staff.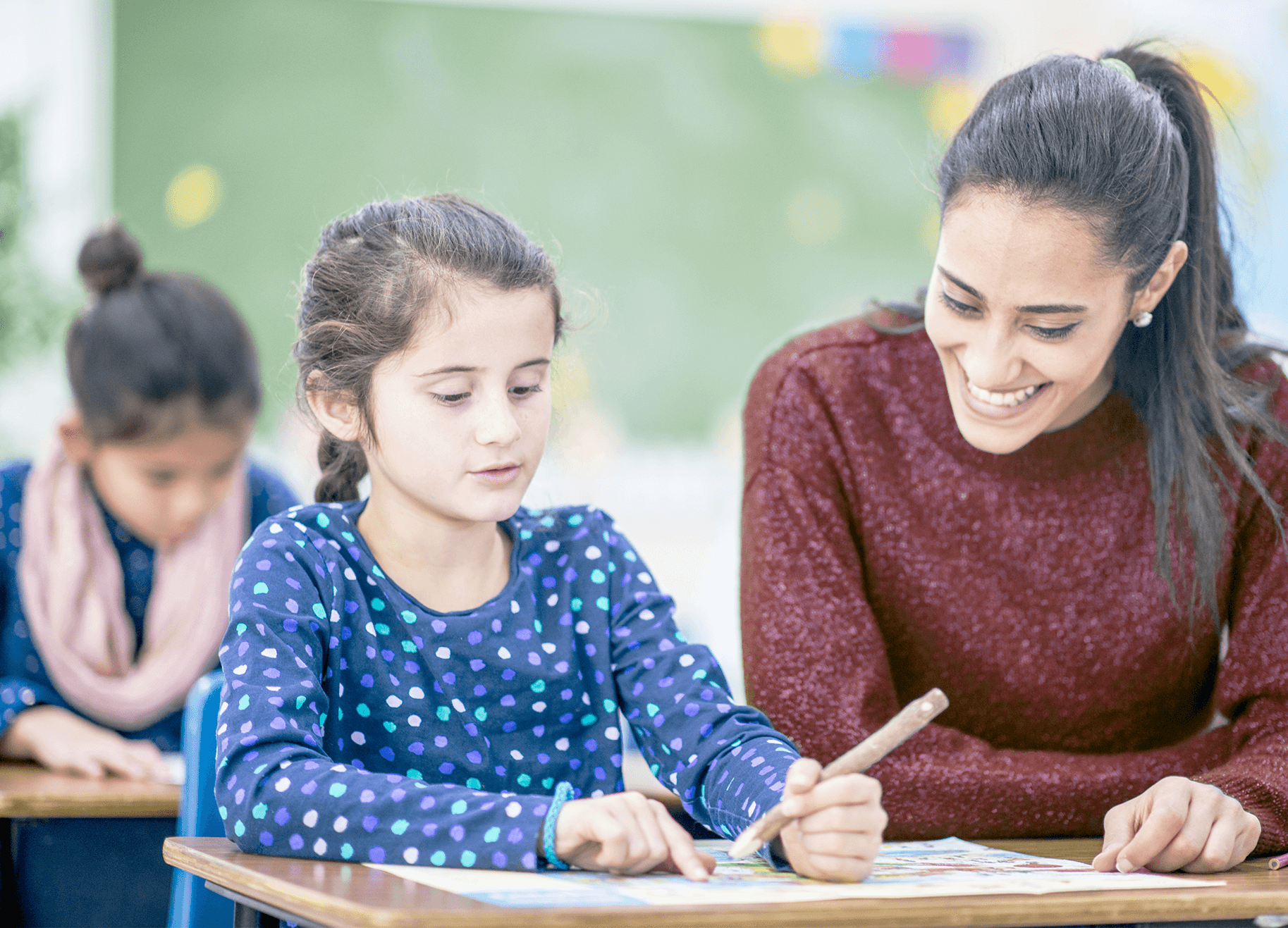 Saving Lives at School
Kids across the country are getting active, learning about health and raising money to fight heart disease. And they're having fun, too, in the Kids Heart Challenge.
Learn more about Kids Heart Challenge
Healthy Way to Grow
With inaugural funding from the William G. McGowan Charitable Fund, the American Heart Association and Nemours launched Healthy Way to Grow, a program that provides child care centers hands-on assistance, customized training, resources and tools to support healthy lifestyles in child care environments.
Teaching Gardens
Learn how Teaching Gardens is impacting elementary school kids and how you can be recognized for implementing instructional gardens for kids.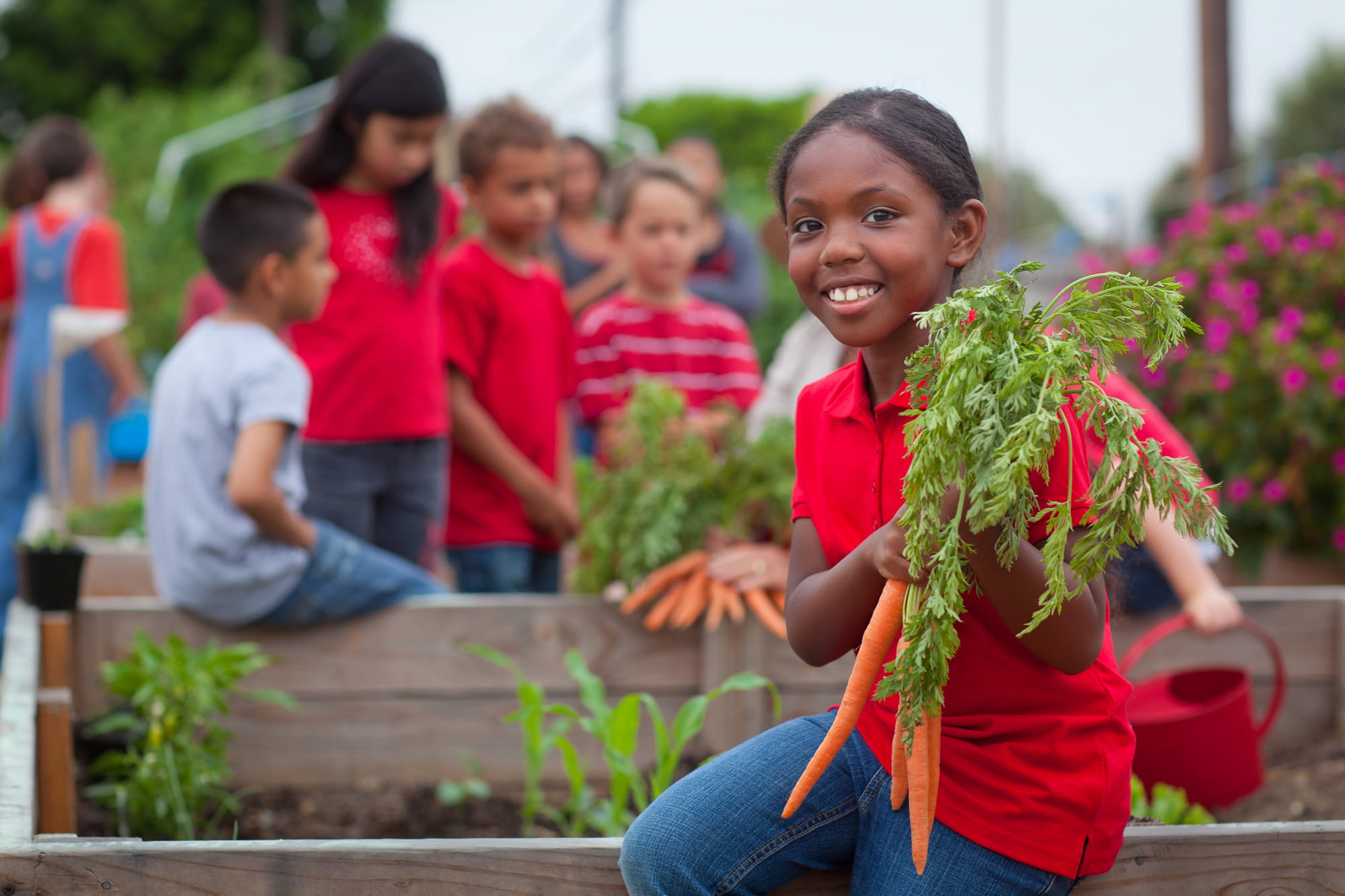 You're the Cure
Become an Advocate
Will you speak up for the health of our kids? Become a You're The Cure advocate today!