American Heart Association
NFL PLAY 60
The American Heart Association and the National Football League (NFL) have teamed up with a goal to get kids physically active and improve their overall health.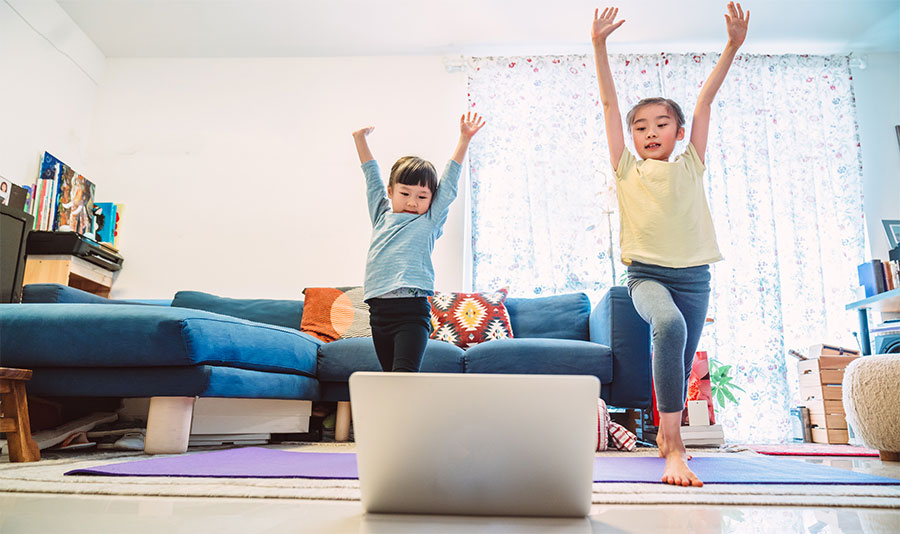 For 15 years, the American Heart Association (AHA) and the National Football League (NFL) have worked together to get youth physically active for 60 minutes a day supporting mental and physical wellness. Together, we've helped millions of kids and families engage in physical activity. We're maximizing our reach and relevancy to ensure every child, everywhere is moving with flexible, turn-key resources including our NFL PLAY 60 app and virtual experiences.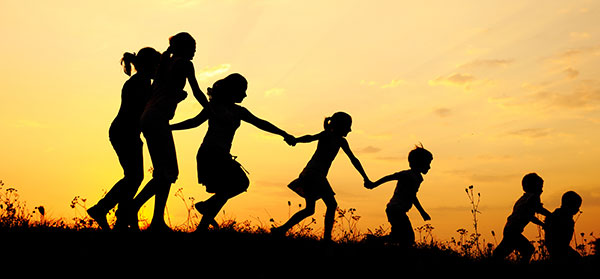 Get Moving Grants
Get moving like the pros! Create your own class exercise video inspired by the NFL Teams and apply for a $1,500 grant.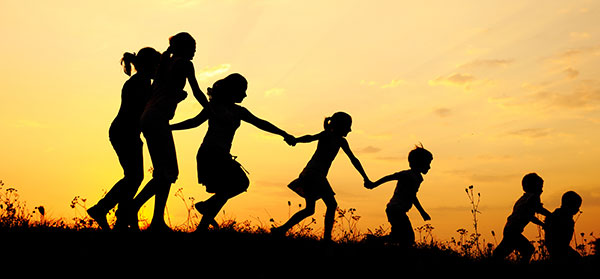 Super Bowl Brain Break
Tune in for 15 minutes of physical activity packed fun to help boost your brain power!
NFL PLAY 60 App
The NFL PLAY 60 App inspires and encourages kids to get 60 minutes or more of physical activity each day.
GoNoodle NFL PLAY 60 Channel
Join Coach Terry and friends for activity-infused videos, activities and blog posts to power up your kids to reach their 60 minutes of activity a day.
NFL PLAY 60 Digital Playlist
Get moving with all your favorite NFL PLAY 60 digital experiences and the entire exercise library.
View the full playlist
NFL PLAY 60 Kids Day 2020

Arizona Cardinals Big Red Muscle Warm-Up

Carolina Panthers Sir Purr Action Medley

Cincinnati Bengals Squat Benders and Windmills

New York Giants Fast Feet

Sit-Ups with the Seattle Seahawks

Washington Football Team Heisman Shuffle