Cryptocurrency
Your gift of cryptocurrency will help build a world of longer, healthier lives.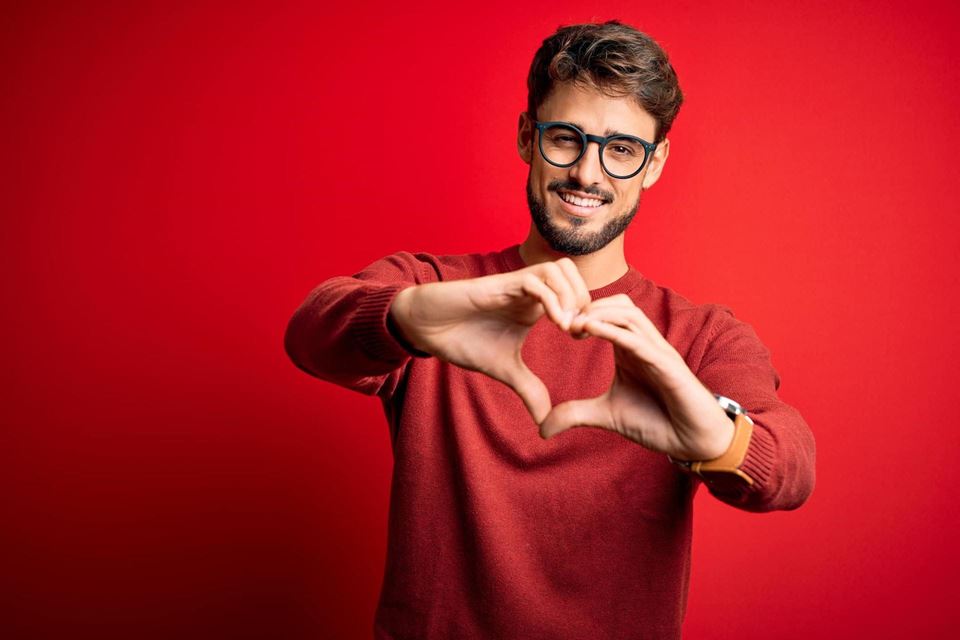 Give cryptocurrency for a future of longer, healthier lives.
Your cryptocurrency donation today to the American Heart Association supports our mission to create a future that is free of cardiovascular disease and stroke. We accept donations in Bitcoin, Ethereum, and over 100 other cryptocurrencies.
Why make a crypto donation?
A gift of appreciated cryptocurrency is one of the most powerful and tax-efficient ways to make a charitable donation. When donating cryptocurrency, you may be able to avoid capital gains tax, and you may be eligible for a tax deduction. This makes Bitcoin, Ethereum and other cryptocurrency donations one of the most tax-savvy ways to support a heart-healthy future.
A new century, a new way to give.
Support the American Heart Association's Second Century Crypto Fund.
For nearly 100 years, the American Heart Association has fought boldly for a future free of cardiovascular disease and stroke. We have invested more than $5 billion in research, helping fund the work of 15 Nobel prize winning scientists and thousands of projects that yielded breakthroughs in cardiovascular and stroke discovery. As we prepare to enter our Second Century of impact, we recognize the powerful impact that the crypto community can have in creating change for a better future.
Together with the crypto community, our goal is to raise $1,000,000 to fund our mission of lifesaving research, improving patient care, advocating for healthier communities, and working for equitable health for all.
Now you can be a changemaker. You can easily contribute to the fund by using the donation form on this page. Your crypto donation today can help us secure and expand initiatives that help save and improve lives tomorrow. Your generous gift to our Second Century Crypto Fund serves as a catalyst for impact as we advance the Association's life-saving mission into the next century.
#CryptoWithHeart
How It Works
Donating crypto is secure, easy, and fast. Using the donation form on the page, you can make a charitable crypto gift in three easy steps:
Select your preferred cryptocurrency.
Select the crypto you would like to donate and enter your gift amount, email, and basic information (or choose to give anonymously).


Initiate your crypto gift.
Transfer your gift from your wallet to ours through the widget.


We receive your gift.
We immediately auto convert your cryptocurrency donation into U.S. dollars. Once complete, you'll receive a tax receipt to the email address you provided.
Donor Spotlight: Jeffrey W. Marquis, Sr.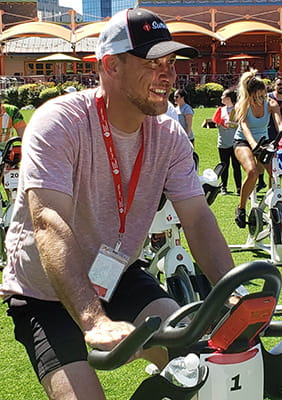 When cryptocurrency began its meteoric rise to popularity in the early 2010's, as a financial planner, Jeffrey W. Marquis, Sr. naturally took notice. "It was a new space in terms of investments and a growing industry, and I felt that same pull and interest that a lot of people felt," he said. When he found out that the American Heart Association was beginning to accept donations via cryptocurrency, he signed up immediately. "I'm always looking for ways to engage with the AHA, I'm a stroke survivor and giving has always been part of my DNA – any way I can continue to help and educate people and further the mission, I'm all for it," he said.
The American Heart Association now accepts more than 100 leading cryptocurrencies and Jeffrey says it couldn't have been easier to complete the transfer. "It was such a streamlined process powered by Giving Block, and it's a little sexier than writing a check. I worked with my local AHA Charitable Estate Planning Advisor, John Cullum, I got sent a link, went on, and transferred directly from my personal wallet to that address and was even able to direct the funds to the specific CycleNation event where I wanted them to go. You have so many options on how to help, and you can tie it directly to something that you care about. Your local AHA Advisor can help walk you through the process, it's not intimidating. Just a few steps for a great cause!"
Frequently Asked Questions (FAQs)
Which cryptocurrencies do you accept?
We accept the following cryptocurrencies:
| | | |
| --- | --- | --- |
| Bitcoin (BTC) | Fetch AI (FET) | Ren (REN) |
| Ethereum (ETH) | Gala (GALA) | Render Token (RNDR) |
| Basic Attention Token (BAT) | Galxe (GAL) | Samoyedcoin (SAMO) |
| Aave (AAVE) | Gemini Dollar (GUSD) | Shiba Inu (SHIB) |
| Alchemix (MIST) | Injective Protocol (INJ) | Skale (SKL) |
| Amp (AMP) | Lido (LDO) | Solana (SOL) |
| Ankr Network (ANKR) | Liquity (LQTY) | Somnium Space (CUBE) |
| ApeCoin (APE) | Liquity USD (LUSD) | Space (CUBE) |
| API3 (API3) | Litecoin (LTC) | STEPN (GMT) |
| Avalance (AVAX) | Livepeer (LPT) | Storj (STORJ) |
| Axie Infinity Shards (AXS) | Loopring (LRC) | SushiSwap (SUSHI) |
| Bitcoin Cash (BCH) | Maker (MKR) | Synthetix (SNX) |
| ChainLink (LINK) | Maple Finance (MPL) | Tezos (XTZ) |
| Chiliz (CHZ) | Mask Network (MASK) | The Graph (GRT) |
| Compound (COMP) | Merit Circle (MC) | The Sandbox (SAND) |
| Curve (CRV) | Metis (METIS) | Tune.FM (JAM) |
| Dai (DAI) | Orchid (OXT) | Tether (USDT) |
| Decentraland (MANA) | PAX Gold (PAXG) | UMA (UMA) |
| Dogecoin (DOGE) | Polkadot (DOT) | Uniswap (UNI) |
| Dogelon Mars (ELON) | Polygon (MATIC) | USD Coin (USDC) |
| Enjin Coin (ENJ) | Qredo (QRDO) | Yearn.Finance (YFI) |
| Ethereum Name Service (ENS) | Quant (QNT) | Zcash (ZEC) |
| Fantom (FTM) | Radicle (RAD) | 0x (ZRX) |
| Filecoin (FIL) | Rally (RLY) | and more... |
Is a donation of cryptocurrency tax deductible?
The American Heart Association is a 501(c)3 non-profit organization and cryptocurrency donations made to AHA may be tax-deductible where allowable by law. Please email us at [email protected] for more information.
Will I get a receipt with my donation?
Yes! When prompted to in our widget, enter your email to receive a receipt for your donation.
I need a wallet address to complete my donation. Where can I access this information?
You can access all of our wallet addresses by using the crypto donation widget on this page. Once you enter the type of cryptocurrency and reach the third step, you will receive a unique wallet address which can then be used to complete your donation.
Can I donate anonymously?
Yes, of course! However, your email address must be provided to receive a tax receipt.
What happens if I want to donate using an unsupported currency?
If you send any digital asset or cryptocurrency to an ETH address that are not supported they will be lost and there is no way for the charity to receive the assets or you to recover them. It is always important to ensure that you are only sending an asset that matches the asset that you have chosen on the donation form.
I need assistance with my donation. How can I get in touch?
To contact us with questions about making a crypto donation, please email us at [email protected].
Discover a Simpler Way to Give
The American Heart Association Donor Advised Fund Program offers an easy, flexible and tax-wise way to support all your favorite charities through one account.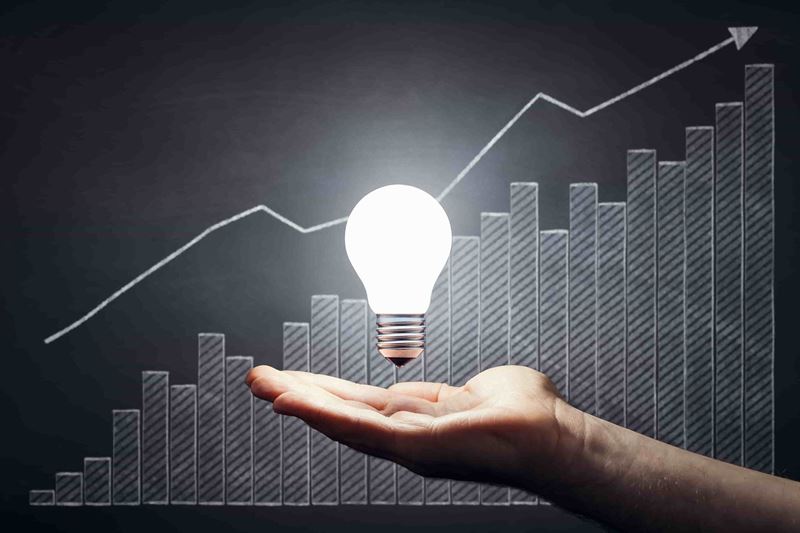 Are you interested in making a gift of stocks or mutual funds?
Fill out our online form and we'll promptly email with all the information you need to complete your gift of stock.