Neurological sleep disorders linked to blood pressure and heart disease
Doctors have known for years that sleep apnea can cause high blood pressure, but neurological sleep problems like restless legs syndrome, narcolepsy and teeth-grinding may also pose similar cardiovascular risks.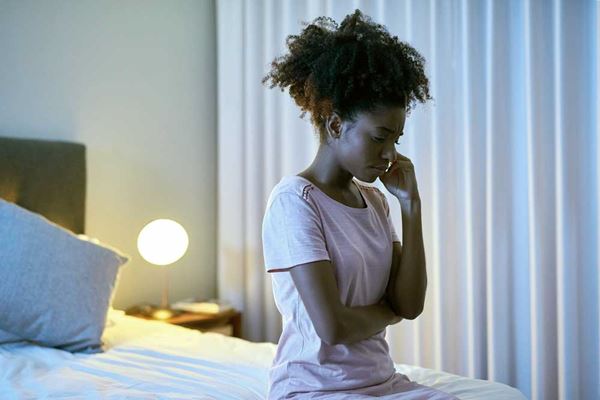 How does sleep apnea affect your heart?
Not everyone who snores has sleep apnea — but for those who do have it, the risk of heart disease, high blood pressure or stroke is real.
Enjoy your nap, but be aware of the pros and cons
You could read this story now. Or you could take a nap first, and perhaps tackle it feeling more alert and refreshed.

Health-wise, is that a good idea?
Sleep disorders plague stroke survivors – and put them at risk
People who have strokes or mini-strokes often experience a wide range of sleep disorders in the months that follow, a problem that can put them at increased risk for subsequent strokes, an analysis shows.
Get support. Or offer it. Make a connection. For life.
Facing heart disease or stroke or caring for someone who is? Get encouragement and offer guidance during challenging times. Visit our Support Network.
Getting to the Heart of Sleep Health Podcast Series
Learn from experts in sleep medicine about sleep health and its cardiovascular consequences.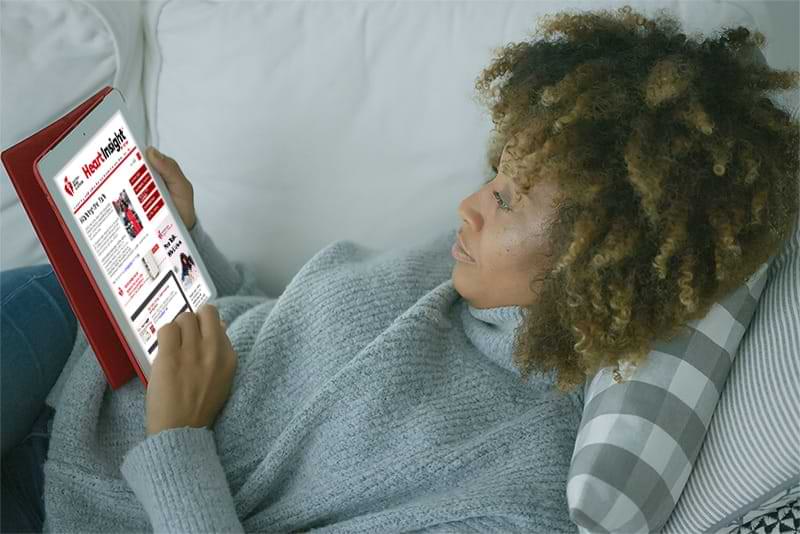 Heart Insight® e-news
Our monthly e-newsletter delivers helpful articles and the latest news for heart patients and their families.
Subscribe today!
Sponsor
Jazz Pharmaceuticals is a proud supporter of the American Heart Association's sleep disorders educational content.
Health Care Professional Resources
Sleep Duration and Quality: Impact on Lifestyle Behaviors and Cardiometabolic Health: A Scientific Statement From the American Heart Association