What is atrial fibrillation?
Atrial fibrillation (also called AFib or AF) is a quivering or irregular heartbeat (arrhythmia) that can lead to blood clots, stroke, heart failure and other heart-related complications. At least 2.7 million Americans are living with AFib.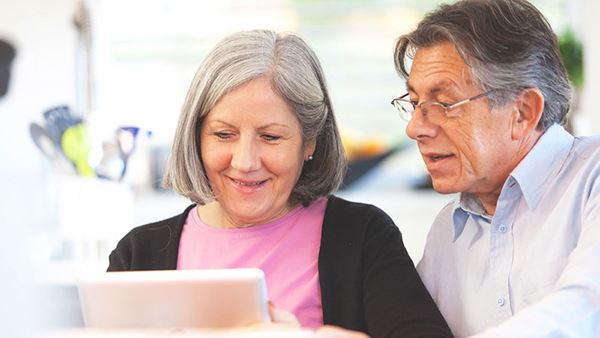 Connect with People Who Care
If you or someone you love is affected by Atrial Fibrillation, explore our digital community, My AFib Experience®.
A unique online community for people living with AFib.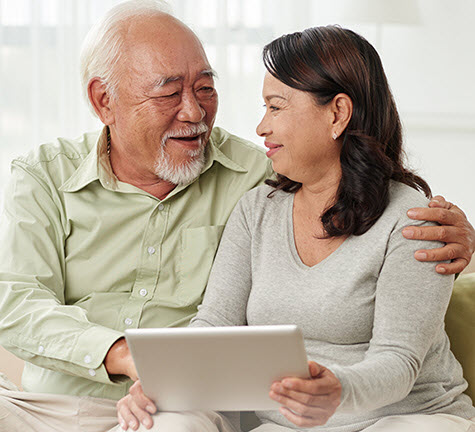 No one understands what I am going through
Dealing with AFib can be overwhelming. The American Heart Association's My AFib Experience offers community groups and forums to share your story and connect with other survivors.
I need help modifying my lifestyle to better manage AFib
Managing AFib is easy with proper medication and a healthy living routine consisting of a good diet and exercise.
I'm worried about my increased risk for stroke
People living with AFib are five times more likely to experience a stroke.
I'm not sure what my treatment options are
Work with a doctor to determine the best treatment options for you. My AFib Experience offers resources and tools to help inform and guide your conversations ahead of your next medical visit.
Watch, Learn and Live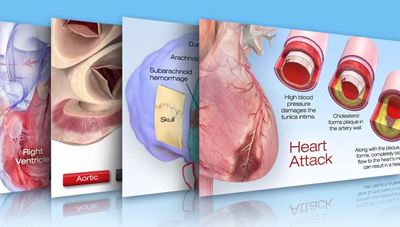 See your cardiovascular system in action with our interactive illustrations and animations.
For Health Care Professionals
Stay up to date with resources, information and current guidelines to improve patient care using Get With The Guidelines® - AFib.
Be inspired and stay informed.
Heart Insight® e-news is our trusted, award-winning monthly publication for people living with heart disease, their families and caregivers.
Don't miss an issue. Subscribe today!