About Heart Valves
Understanding the role of each of the four heart valves can help you learn why you might need to be on the lookout for certain signs and symptoms.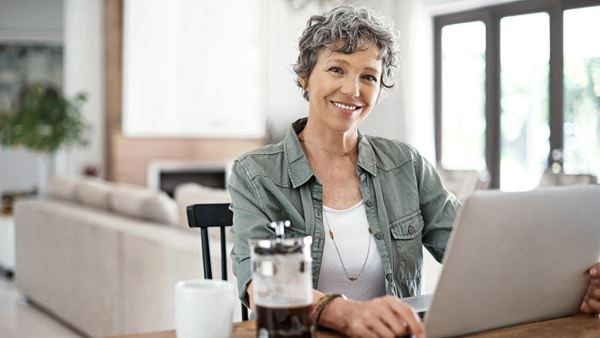 Support That Empowers
Recovery becomes so much more manageable when you have the right kind of emotional support. Our online community of patients, survivors and caregivers is here to keep you going no matter the obstacles. We've been there, and we won't let you go it alone.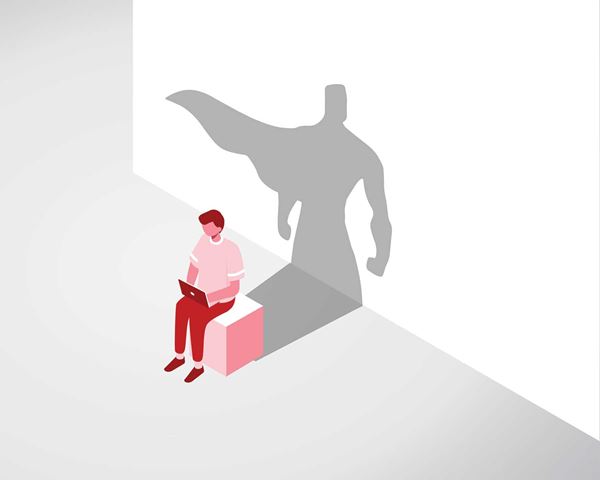 Meet Our Heart Valve Ambassadors
Hear from our ambassadors, who share their experience with heart valve disease. They work with the AHA to raise awareness about heart valve disease and share resources for patients and families.
Target: Aortic Stenosis
The goal of the Target: Aortic Stenosis program is to enhance the patient experience from symptom onset to appropriate diagnosis and follow-through, to timely treatment and disease management.
Watch, Learn and Live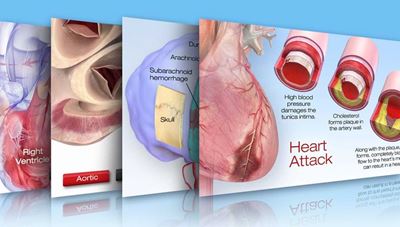 See your cardiovascular system in action with our interactive illustrations and animations.