Heart Valve Problems and Disease
About Heart Valves
Understanding the role of each of the four heart valves can help you learn why you might need to be on the look out for certain signs and symptoms
Meet Our Heart Valve Ambassadors
Hear from our ambassadors, who share their experience with heart valve disease. They work with the AHA to raise awareness about heart valve disease and share resources for patients and families.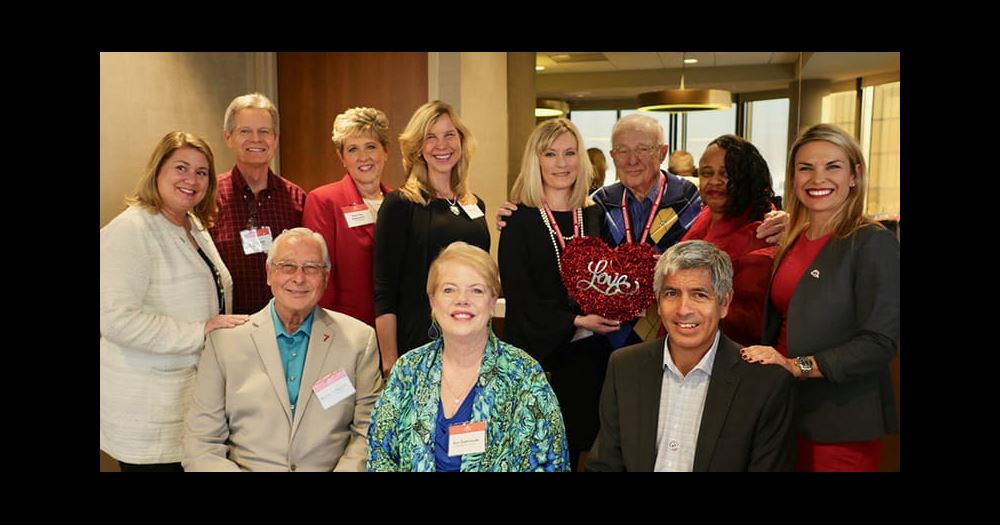 Get support. Or offer it. Make a connection. For life.
Facing heart disease or stroke or caring for someone who is? Get encouragement and offer guidance during challenging times. Visit our Support Network.
Sponsor
The Edwards Lifesciences Foundation sponsors the AHA's Heart Valve Education Center and Ambassador Program: Heart Valve Disease.
Heart Valve Toolkit for Healthcare Professionals
Find tools and resources for your patients.