Grocery stores make it easier to eat well
Nutrition experts help shoppers make healthier food choices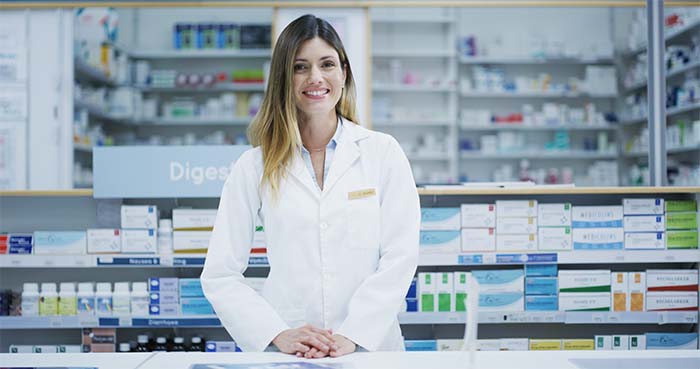 Making healthy food choices can be confusing and overwhelming, especially when facing an abundance of options. That's why many grocery stores offer access to retail Registered Dietitian Nutritionists (RDN). This valuable service makes it easier for shoppers to purchase and prepare healthy, nourishing food.
Retail RDNs are trained experts who use evidence-based information to provide personalized advice using the latest scientific research and nutrition tools. After a one-on-one consultation, retail RDNs offer suggestions tailored to health goals, lifestyle needs, food preferences and budget.
Retail RDNs also:
Help customers read and understand nutrition labels
Simplify meal planning and shopping
Provide inspiration for menus and recipes
Advise on proper portion sizes
Host cooking demonstrations at the grocery store or online
Offer time-saving advice on meal prep
Customers with special eating requirements — such as gluten-free, plant-based or organic — can use retail RDNs to learn about the best foods for each. Retail RDNs also help shoppers find healthier alternatives so they can still enjoy their favorite foods.
Shoppers interested in using a retail RDN can ask the store's pharmacist if one is available. Some locations offer access to retail RDNs via a phone call or virtual appointment.
---