Diabetes & Heart Healthy Meals For Two
Over 170 Delicious Recipes that Help You (Both) Eat Well and Eat Right
Each recipe was designed for two--perfect for adults without children in the house or for people living alone who want to keep leftovers to a minimum. With over 170 recipes, there are plenty of options to keep your heart at its healthiest and your blood glucose under control.

Amazon(link opens in new window) | Barnes and Noble(link opens in new window)
Diabetes and Heart Healthy Meals For Two Recipes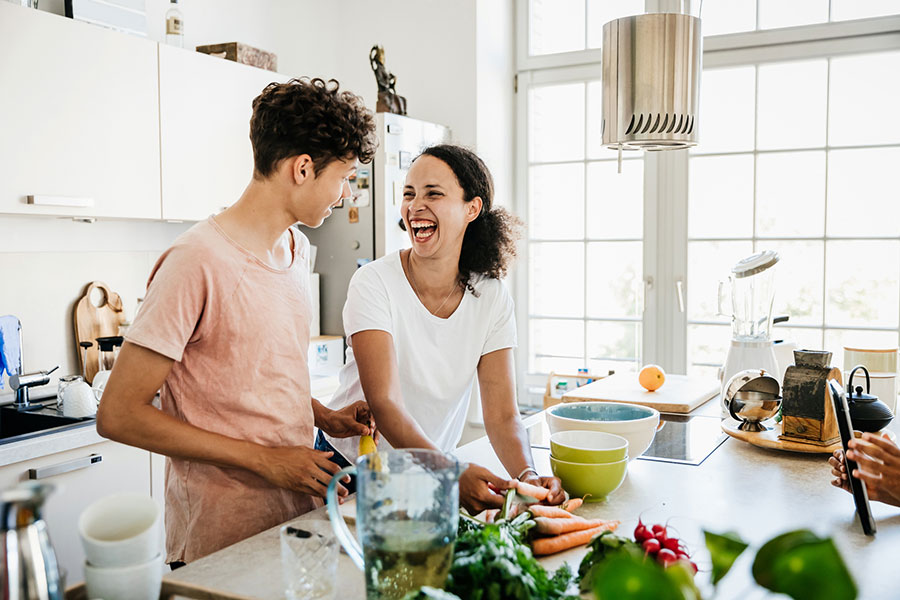 Join Healthy for Good™ and get our free Shop Smart, Eat Smart digital recipe booklet while supplies last!
---