5 Simple Heart-Healthy Energy Boosters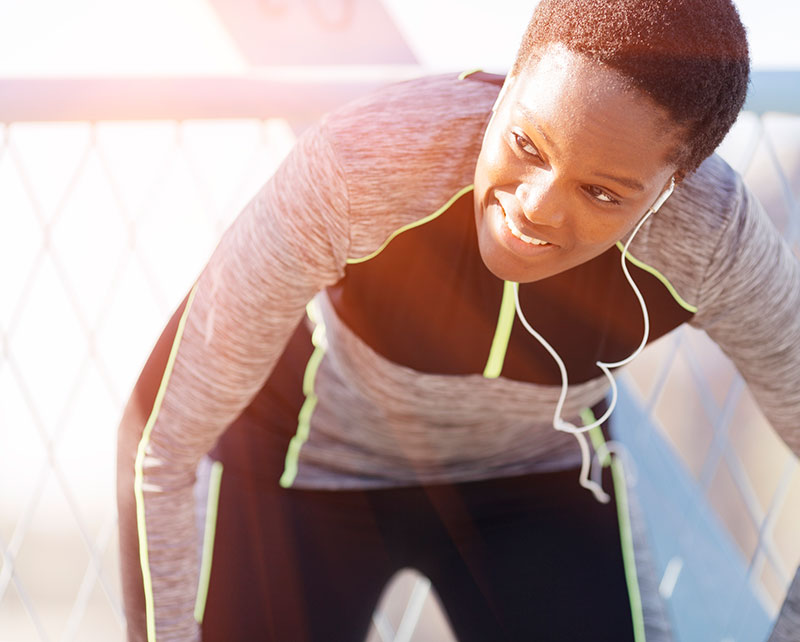 Five simple ways to boost your energy levels.
Want more energy? Who doesn't? We'd all like to be able to do more and feel better doing it. Fast-fix energy drinks aren't the answer, despite what TV ads tell you. The key to boosting energy is making healthy, lasting lifestyle changes.
Here's a quick rundown on ways to keep from feeling run down:
Most people who want to feel more energetic can do it. Following the steps above is a good start. You'll feel better overall and improve your quality of life. You'll also reduce your risk for heart disease and stroke.
---