Women and Other Groups Targeted for Decades by Menthol Tobacco Marketing, Report Says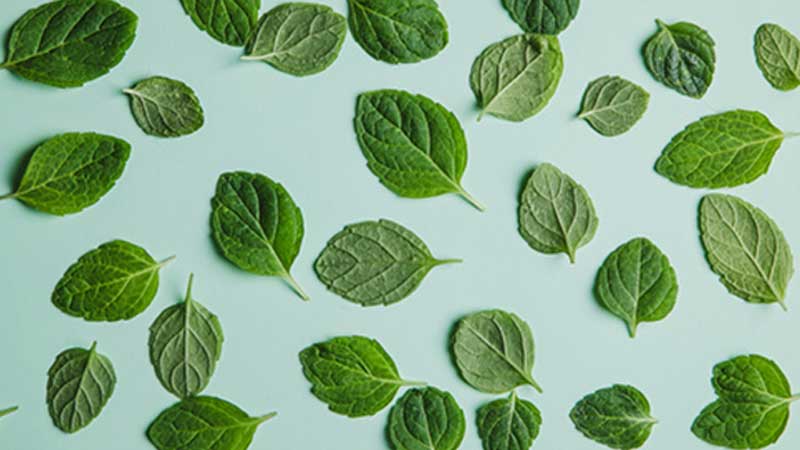 The massive popularity of menthol cigarettes today is a result of the tobacco industry's intense and persistent targeting of women, Black communities and youth — a push that the industry began in the 1930s and which continues today with new products and marketing campaigns.
These are the findings of a new research study by Stanford Research into the Impact of Tobacco Advertising (SRITA), a research unit of Stanford Medicine, and the American Heart Association. The report is a key driver of the AHA's efforts to remove barriers to health care access and quality, which include calling out industry targeting of under-resourced communities with unhealthy products.
Targeting women
When tobacco companies discovered that women were early adopters of menthol, they responded with "feminine package designs" and "truly feminine names," prominent ads placed in women's magazines, and brands targeting women such as Virginia Slims, Eve and Capri. Enticed by this aggressive advertising, 44% of women who smoke use menthol cigarettes.
Targeting youth
More than half of the teens who begin smoking start with a menthol brand. Internal tobacco industry documents reveal a consistent focus on attracting youth smokers since the 1920s and adopting acronyms such as "YAS" (Young Adult Smokers) and "FUBYAS" (First Usual Brand Younger Adult Smokers), referring to the targets of their youth-oriented advertising campaigns. Brands such as Newport positioned themselves as representing younger demographics and the dominant youth starter brand.
Targeting Black communities
The tobacco industry sells more menthol products within Black communities thanks to an overwhelming amount of marketing in urban centers with menthol cigarette advertisements on billboards, buses and subways, distributing free "starter packs" and discount coupons, and featuring prominent Black athletes and entertainers in menthol advertisements in leading Black newspapers and magazines. As a result, menthol cigarettes are used by 85% of Black people who smoke compared to 30% of non-Hispanic white people who smoke.
Tobacco companies' recent tactics: flavor bursts, additives and greenwashing
The industry's efforts continue today in a market dominated by categorical menthol brands, such as Newport, Kool and Salem, which are joined by menthol extensions of major cigarette brands including Marlboro, Camel and Pall Mall.
The study finds that tobacco companies have continued to evolve their products with capsules and other innovations including infusion cards, infused paper, flavor caps and flavor stones that serve as on-demand menthol additives in unflavored cigarettes.
These post market additives enable sellers to circumvent restrictions on menthol tobacco sales.
Another new industry marketing tactic is the depiction of menthol products as "organic," "additive free" or "plant based." This trend, which the study calls the "greenwashing" of menthol cigarettes, continues years of tobacco industry efforts to hide the health hazards of tobacco use to the public. A federal court in 2006 found that several major tobacco companies had violated civil racketeering laws following decades of lying to the public about the health threats of smoking.
How we're fighting back
First, we're exposing the ways tobacco companies target people in underrepresented communities with their deadly products. We're also advocating for proven policies that prevent the industry from engaging in practices that threaten people's health. These are examples of ways the American Heart Association is working to advance health equity.
Help make a difference in the fight against Big Tobacco. Join the American Heart Association's Tobacco Endgame movement.
---