---
Trump kicks off American Heart Month: Never too late to get heart-smart
By American Heart Association News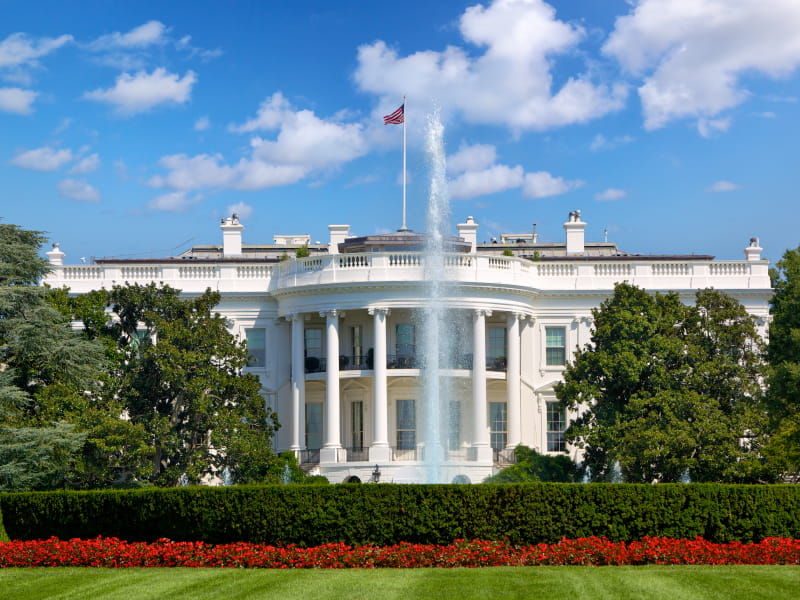 President Donald Trump urged the nation to learn more about heart disease, the nation's "most prolific killer" – and its most preventable, he said in a proclamation declaring February as American Heart Month.
The annual awareness initiative provides an opportunity to highlight "the warning signs and symptoms of heart disease and heart attacks, and commit to a lifestyle that improves overall heart health," he said in a White House statement.
Heart disease and stroke are the leading causes of death, responsible for an estimated 17 million deaths every year in the world. In the United States, cardiovascular disease is listed as the underlying cause of death in 840,678 deaths – about 1 out of every 3, according to the latest statistics released Thursday by the American Heart Association. The same report shows that at least 48 percent of all U.S. adults have some form of cardiovascular disease, such as coronary artery disease, stroke, heart failure and high blood pressure.
Trump pointed out that technological advancements and decades of scientific research over the past half-century have shed tremendous light on the causes contributing to heart disease – including smoking, high blood pressure, high cholesterol, diabetes and obesity.
"Most importantly, we have learned that it is never too late or too early to improve your heart health," he said. "Small changes — undertaken at any time — such as committing to a healthy diet and regular exercise can make a big difference."
Trump singled out physical activity as a key preventive measure but noted that 80 percent of Americans fail to meet recommended amounts of exercise each week, potentially setting themselves up for years of health problems.
The federal Health and Human Services Department's "Physical Activity Guidelines for Americans" recommend adults get at least two and a half hours per week of moderate aerobic physical activity, while children 6 to 17 should get at least 60 minutes of moderate to vigorous physical activity each day.
"As the risk for heart disease increases with age, it is vital to deter this deadly disease by taking steps to stay physically active throughout life, maintain a healthy body weight, and promote overall heart health, including by eating a well-balanced diet and abstaining from tobacco products," Trump's statement said.
"This month, I encourage all Americans to prioritize their health and educate themselves about heart disease. Through our continued efforts as a Nation and as individuals, we can work to reduce the chance of heart disease and ensure both present and future generations of Americans live healthier and fuller lives."
The American Heart Month tradition began in 1964 with a proclamation by President Lyndon Baines Johnson.
If you have questions or comments about this story, please email [email protected].
---