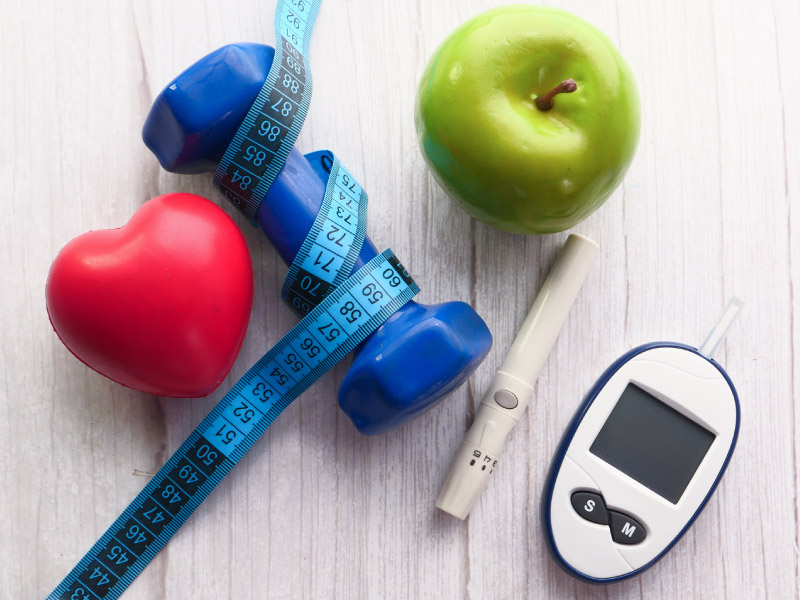 Up to half of new diabetes cases in the U.S. linked to obesity
Feb 10, 2021
Obesity is rising in the U.S., driving a rise in Type 2 diabetes, according to new research.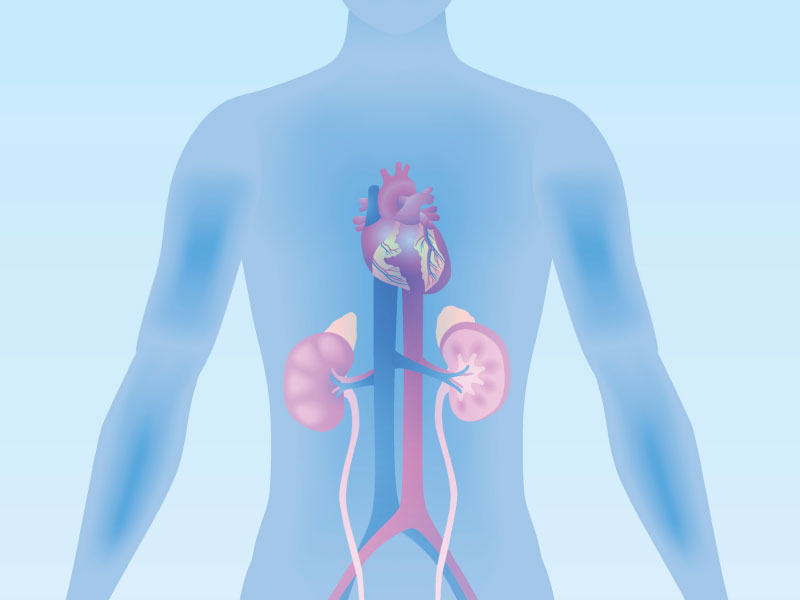 The connection between diabetes, kidney disease and high blood pressure
Nov 3, 2020
Diabetes, kidney disease and hypertension affect millions, but new medications are changing treatment.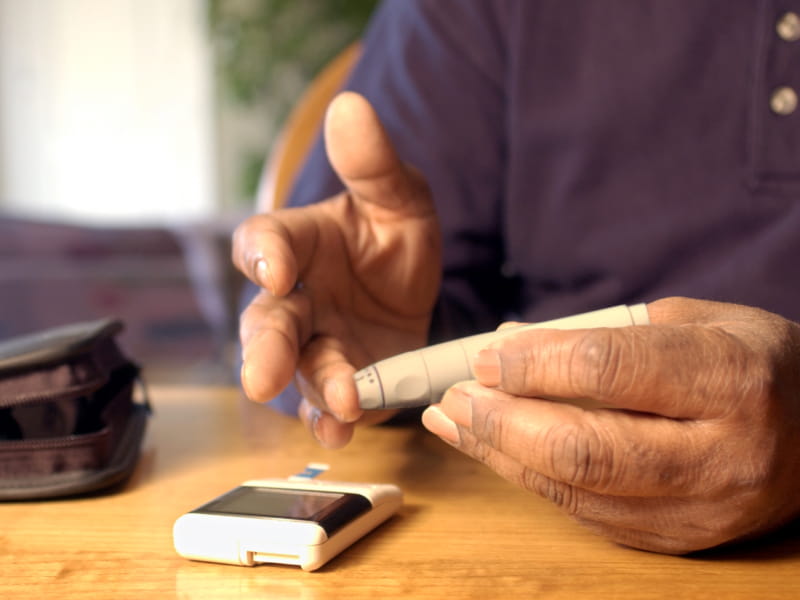 Diabetes diagnosis soon followed by heart failure could boost death risk
Jun 23, 2020
Heart failure posed the greatest five-year risk of death for people newly diagnosed with Type 2 diabetes compared to other heart or kidney diseases, according to new research.
Meet 'Model 2' Christina, the happier, healthier version
Dec 9, 2019
A triple bypass at 43 spurred Dallas teacher Christina Herrera to overhaul her life. Although she misses some of her favorite foods, 'I like the new me.'
Diabetes and heart failure are linked; treatment should be too
Jun 6, 2019
A new report looks at the connection between diabetes and heart failure – and how managing one condition can impact treatment of the other.
Guidelines Resource Center
The American Heart Association regularly releases guidelines and scientific statements for preventing and treating heart disease and stroke.
What do these guidelines mean for you? Should you change your medications? Should you see a doctor for treatment? How do you know if you're healthy? You'll find answers here in the Guidelines Resource Center.