Making sense of cholesterol – the good, the bad and the dietary
Sep 16, 2020
It's Cholesterol Education Month, a good time to protect your health by sorting out the sometimes-confusing facts.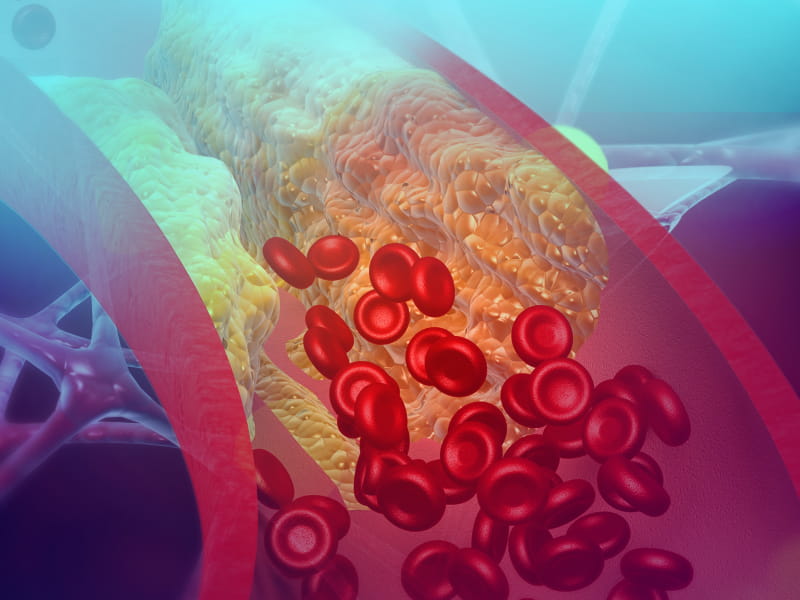 Inherited high cholesterol may be common in people with heart disease
May 29, 2020
Familial hypercholesterolemia, a genetic disorder that causes high LDL cholesterol, affects 1 in 17 people with cardiovascular disease, researchers reported.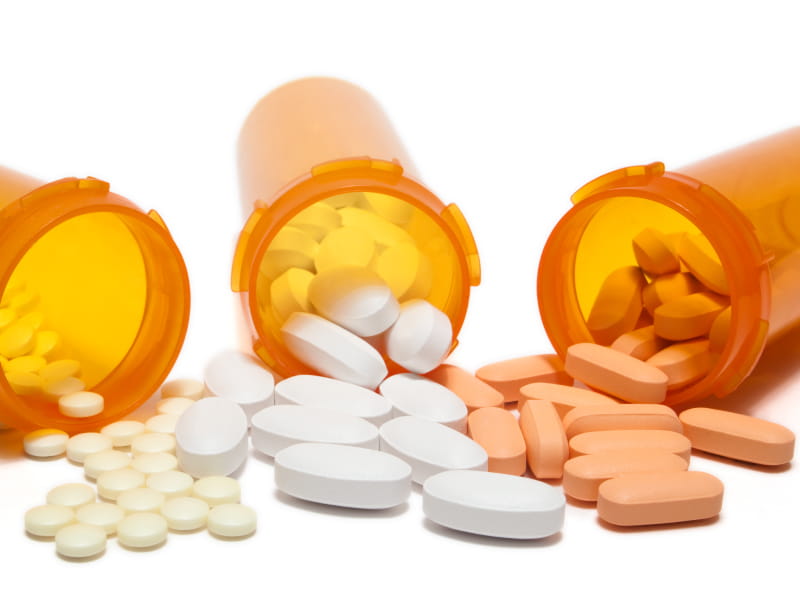 Why do women get cholesterol-lowering statins less frequently than men?
Aug 19, 2019
Women with high cholesterol are less likely than men to be offered statins to reduce their heart disease risk. A new study looks into why.
More clues to the genetics behind an inherited cholesterol disorder
May 15, 2019
Familial hypercholesterolemia remains largely underdiagnosed and undertreated, but researchers are discovering new clues to the cause of this genetic disorder that leads to premature heart disease.
Dangerous blood clots may be the latest risk from 'bad' cholesterol
May 14, 2019
It was known to narrow arteries, which can lead to heart attacks and strokes. But LDL cholesterol is now suspected of contributing to venous thromboembolism, too.
Guidelines Resource Center
The American Heart Association regularly releases guidelines and scientific statements for preventing and treating heart disease and stroke.
What do these guidelines mean for you? Should you change your medications? Should you see a doctor for treatment? How do you know if you're healthy? You'll find answers here in the Guidelines Resource Center.