Heart Valve Disease Personal Stories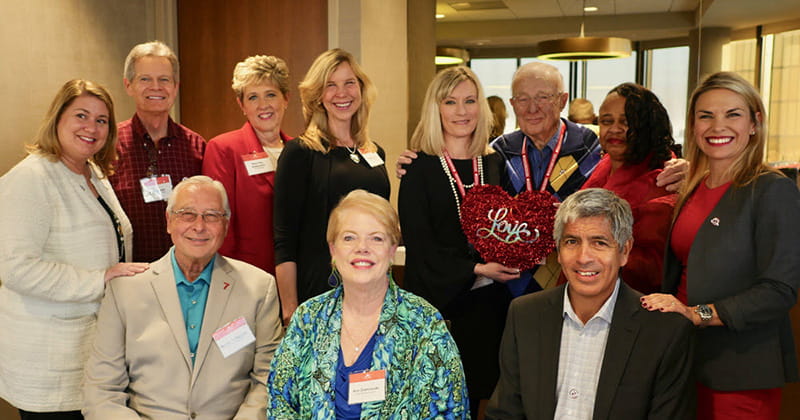 Facing heart valve surgery can be a daunting task. You have every reason to be hopeful and positive about your recovery. You're in good company: hear from other patients sharing their experience with heart valve surgery.
AHA's Heart Valve Ambassadors
This group of volunteer ambassadors includes nine heart valve disease survivors from across the country who represent the face of heart valve disease in America. These volunteers show that heart valve disease can affect people of all ages, backgrounds and lifestyles. These ambassadors serve as leaders in the community and work with us to raise awareness about heart valve disease, while sharing valuable resources for patients and families. Learn more about them here and be sure to connect with them on our Support Network.
---