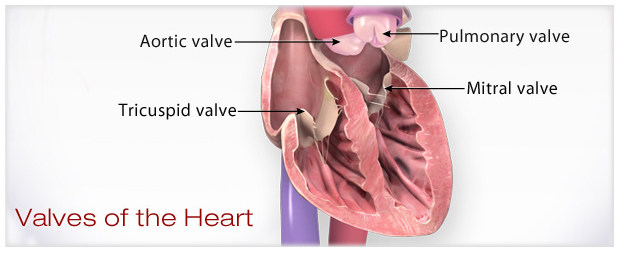 What is the Ross Procedure?
The Ross Procedure is often very effective for treating damaged aortic valves. The aortic valve handles all the blood being pumped back out to the body. The patient's pulmonary valve is similarly shaped and can usually be "swapped out" with the damaged aortic valve.
What happens to the missing pulmonary valve after the swap?
It's replaced with a donor valve.
Why does the Ross Procedure work?
The pulmonary valve is usually under less stress because the right pumping chamber doesn't need to generate as much force to push blood to the lungs. A replacement valve can be more likely to succeed in the pulmonary position because demand on this valve is less.
Even after the pulmonary valve is moved into the aortic valve position, it can continue to grow normally in a child who is not fully grown. It also can handle the high volume of blood flow from the lower pumping chamber out to the body. There is generally no need for long-term medication either. Studies show that this procedure is effective for long-term wellness.
Pre-surgery Checklist English (PDF) | Pre-surgery Checklist Spanish (PDF)
Recovery Milestones English Checklist (PDF) | Recovery Milestones Spanish (PDF)
---