Tobacco Control, Prevention, & Cessation
Tobacco use is a leading cause of preventable disease and death and a major risk factor in the development of cardiovascular disease. Of the approximately 480,000 Americans who die from smoking each year, 35% of those deaths are from cardiovascular disease.
While cigarette smoking rates have decreased in recent years, the number of youth and adolescents using new forms of tobacco, such as e-cigarettes or vaping, has skyrocketed placing decades of progress at risk.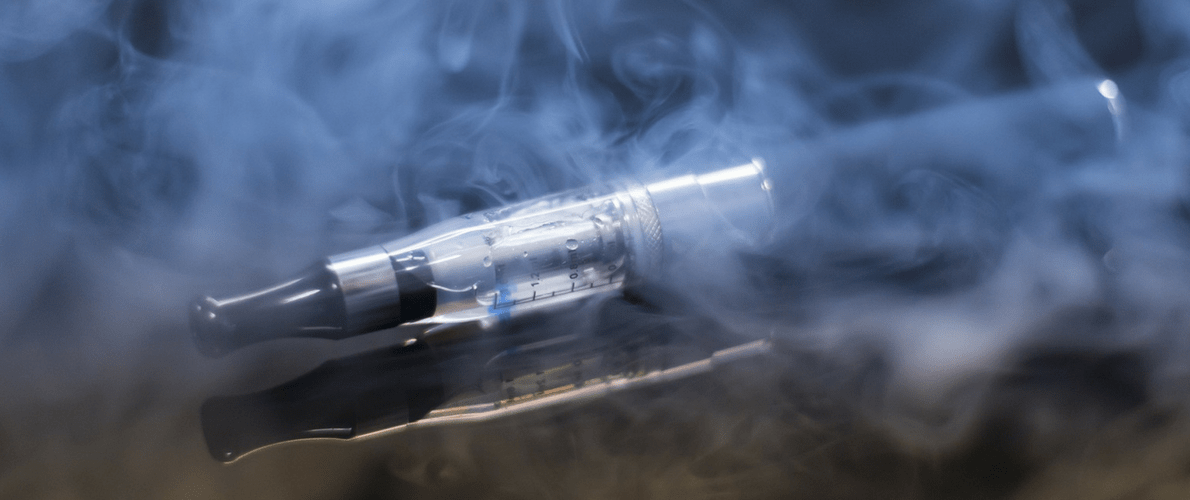 To help combat the tremendous toll tobacco use has on this country, we support policies such as providing adequate funding for tobacco cessation and prevention programs, tobacco taxes, expanding smoke-free air laws, raising the minimum purchase age, and meaningful regulation of all tobacco products. These policies can lead to significant reductions in tobacco use and result in health and economic benefits.
Strong FDA regulation of tobacco
The association was a leading advocate for the landmark 2009 Family Smoking Prevention and Tobacco Control Act, which for the first time granted the Food and Drug Administration (FDA) the authority to regulate the manufacture, distribution, sale, labeling, advertising, and promotion of tobacco products to protect public health. We work to educate Congress on the achievements and success of the TCA and to ensure that no action by Congress or the Administration is taken to undermine the effectiveness of the law. As new tobacco products have emerged on the market, we have taken steps to ensure that these products are included under the authority of the TCA. Specific actions include advocating against legislation that would exempt "large and premium" cigars from oversight and against changes to the 2014 deeming rule which expanded FDA oversight to all tobacco products, including cigars and e-cigarettes.
We also work directly with the FDA and provide input on tobacco regulations such as:
The type of tobacco products that should be regulated
Tobacco product standards for nicotine, characterizing flavors, and other ingredients
Graphic warning labels for cigarettes
Child-resistant packaging for e-cigarettes and e-liquids
Marketing restrictions and enforcement of the minimum age of purchase
Premarket review requirements
If you are interested in getting involved, please join our You're The Cure grassroots network.
Robust funding for tobacco prevention and cessation
We advocate for funding within annual appropriations bills on Capitol Hill for tobacco prevention and cessation programs, including funding for the Center for Disease Control's (CDC) Office on Smoking and Health (OSH), which conducts impactful tobacco cessation and prevention advertising campaigns, like Tips from Former Smokers. We also work to preserve funding for the Prevention and Public Health Fund, which provides OSH with funding for state cessation campaigns, quit lines, and advertising
Other incentives at the federal level include: increasing the minimum national age for tobacco sales to 21, expanding smoke-free laws in public housing and other public places, and increasing federal tobacco taxes.
Resources
---