Medical research is our country's best hope to discover new ways to prevent, diagnose, treat, and eventually develop cures for cardiovascular disease, including heart attack and stroke. Also, robust funding for National Institutes of Health (NIH) revolutionizes patient care, propels economic growth, drives innovation, and preserves U.S. leadership in medical research. In large part because of research supported by the NIH, the death rate for heart disease fell by more than 60% since 1940 and the death rate from stroke plummeted by 70% over the same time frame.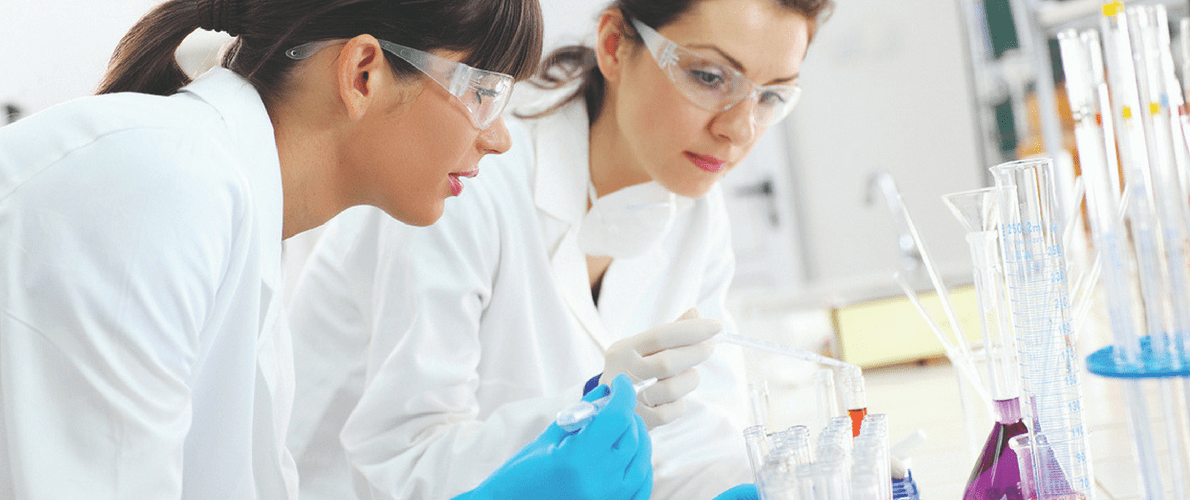 A robust, stable and predictable funding stream for NIH holds the promise of novel treatments and even cures for cardiovascular disease. Although largely preventable, cardiovascular disease places the highest burden on our Nation's health and economy as our country's No. 1 killer and most expensive disease. This burden situation will likely worsen, according to recent projections that show cardiovascular disease will top more than $1 trillion annually by 2035.
American Heart Association advocates to protect and boost federal support for the NIH. Moreover, we urge Congress to prioritize funding for NIH heart and stroke research.
Resources:
---