Our country is becoming more and more sedentary. Only 26 percent of men, 19 percent of women and 20 percent of adolescents report enough activity to meet expert recommendations. For children, only 3.8 percent of elementary, 7.9 percent of middle and 2.1 percent of high schools provide daily physical education for the entire year – and 22 percent of schools do not require physical education at all.

Physical activity is one of the most important things a person can do to help curb obesity and weight gain; lower your chances of heart disease and other chronic conditions; and live healthy. Physical activity has been shown to have a positive impact on physical and mental well-being, quality of life, productivity, economic development, military readiness and retention, academic performance and sleep quality. Even small increases of activity make a difference.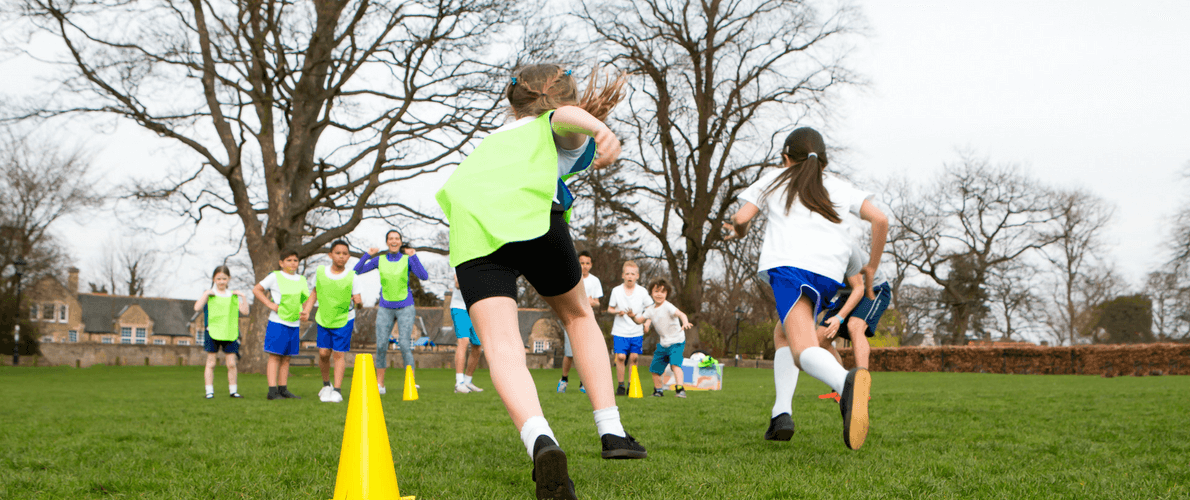 The American Heart Association has adopted the 2018 Physical Activity Guidelines, which state that adults should get at least 150 minutes per week of moderate activity or 75 minutes per week of vigorous activity (or a combination of both). Unfortunately, many Americans live in environments that do not support active lifestyles. That is why the American Heart Association supports various policies that support making physical activity safe and accessible for all. Ensuring access to bike and pedestrian trails and evidenced-based physical education can help create more livable and active environments, which are critical to improving public health.
The association advocates an increase to Title IV, Part A funding, a grant program created by the Every Student Succeeds Act. We also advocate for using this funding to improve, enhance, and create physical education programs in schools. We support the Every Kid Outdoors program(link opens in new window), which gives free passes to fourth graders to get outside and enjoy our national parks and lands. As strong supporters of increasing funding for walking and biking, including Safe Routes to School, we are currently exploring ways to improve the built environment in the upcoming transportation reauthorization.

Resources
---