What is Open Enrollment?
Open Enrollment is the annual enrollment period when individuals and families across the U.S. who don't have access to employer-based health insurance can sign up for health care through the Affordable Care Act.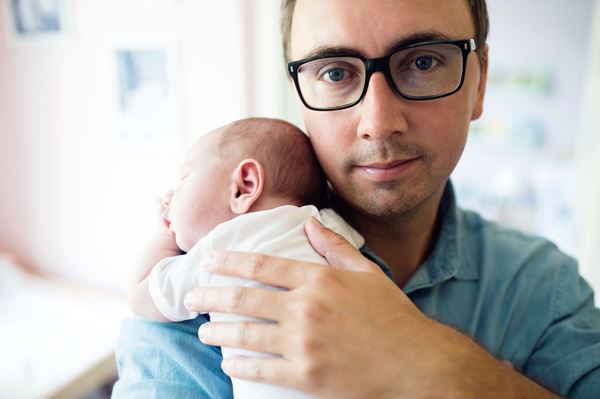 Health Insurance FAQs
Understanding the ins and outs of health insurance can be complicated but taking the time to educate yourself can help your health and your wallet. Here are some frequently asked questions to help you make the best decisions for you and your family.