Around the AHA
Stories and helpful information from the AHA
Building a nation of lifesavers in India
A massive CPR initiative provides rescue training to thousands of people in just three days – then reaches out to teach others.
This fall, don't forget the flu
Sep 13, 2021
An influenza vaccination can save lives — and help ease the health care strain caused by COVID-19.
Business leaders chart course toward health equity in the workplace
Jul 28, 2021
New report offers guiding principles and strategies for employers to implement positive change in policies, practices and culture.
New board chairman Vara brings aloha spirit to AHA
Jul 8, 2021
'Service on the national board has been just a great gift, personally and professionally,' he says.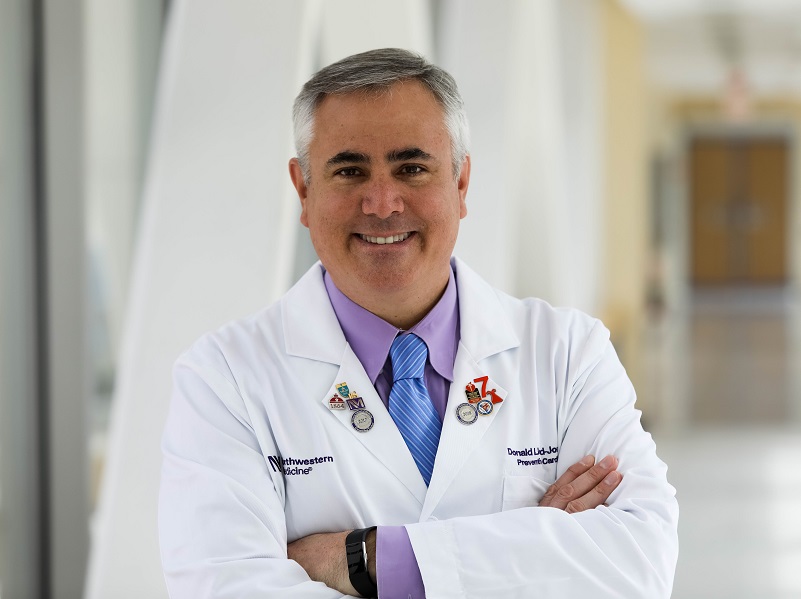 The serendipitous path that led Donald Lloyd-Jones to becoming AHA president
Jul 6, 2021
Family ties, professional teamwork and more helped shape his mission to define cardiovascular health at all stages — and then improve it.
His term as AHA president over, Elkind still aims to tackle pre-pandemic priorities
Jul 1, 2021
As a neurologist, he hopes to better bridge the worlds of heart health and brain health.
Honoree's strategy is to 'lead with your heart'
Jun 30, 2021
Educator and volunteer is the recipient of the AHA's first Woman Changing the World award.