Every day, nonprofits of all sizes work across the country to provide education and economic opportunities to families in need, assist victims of disaster, and enhance the cultural and spiritual development of individuals and communities.
The American Heart Association (AHA) is a public charity that relies on charitable giving to support funding cardiovascular research, setting clinical guidelines for cardiac and stroke care, and providing CPR training materials and courses that are used around the world. Over the past few years, in addition to being a strong coalition partner in Washington, D.C., the American Heart Association led various campaigns in support of nonprofit relief during COVID, including a coalition focused on increasing more charitable giving. During COVID, we successfully advocated for the expansion of the Paycheck Protection Program to allow mid-size nonprofits to be eligible.

Our efforts of leading a coalition of nearly 60 national charitable partners to pass the bipartisan Legacy IRA Act was also successful. The Legacy IRA Act enhances and expands a form of giving from seniors to charities using their retirement assets. A modified version of the Legacy IRA Act was signed into law on December 29, 2022, and it is expected to raise hundreds of millions of dollars for nonprofits each year.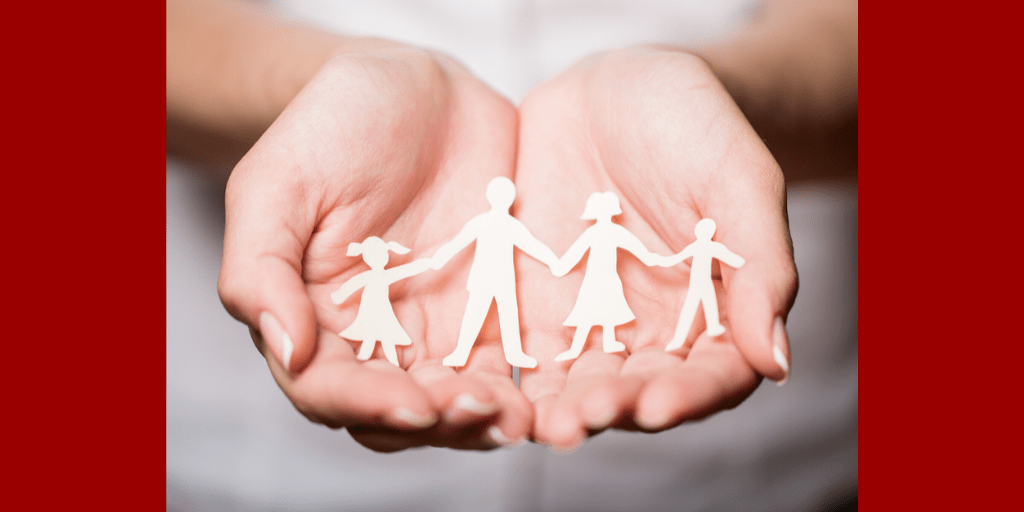 Legacy IRA Act
The Legacy IRA Act expands seniors' opportunities for tax-free, charitable gifts directly from Individual Retirement Accounts (IRA) to eligible charities, including American Heart Association.
If you are 70 ½ or older and interested in learning more about how to make an outright IRA charitable rollover gift to the American Heart Association or how to use your traditional IRA to receive a lifetime annuity, please go to our Charitable Contribution(link opens in new window) page.
See the Legacy IRA Act Page for more detail.



Broader Nonprofit Advocacy
AHA has joined with many others in the nonprofit community in urging Congress to reinstate and expand the temporary universal charitable deduction and reinstate the temporary suspension of AGI limitations and increasing the limits on corporate giving that expired at the end of 2021. These provisions were all valuable to incentivizing giving behaviors. Findings from a recent poll released by Independent Sector show 88% of Americans support making the universal charitable deduction permanent for all taxpayers. Without this tax incentive, the nonprofit sector is seeing a collapse in small-gift supporters. According to the Association of Fundraising Professionals' Fundraising Effectiveness Project, there were eight percent fewer donors giving between $101-$500 from the first half of 2022 as compared to first half of 2021. AHA is a member of the Charitable Giving Coalition(link opens in new window).
Resources
---