Skilled Nursing Facility Heart Failure Certification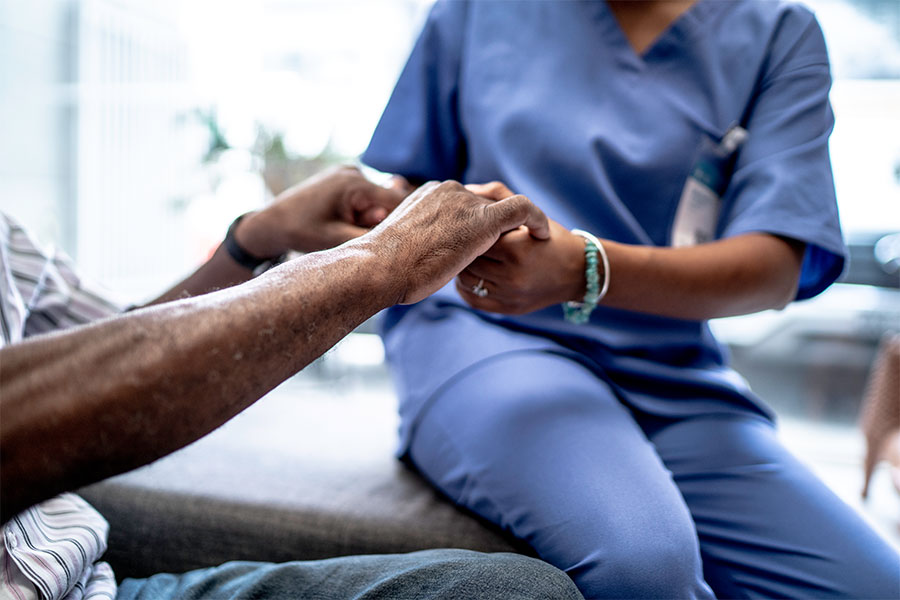 Driving to improve systematic heart failure care
As the American Heart Association (AHA) continues to grow in the hospital setting, the non-hospital care space remains in need of standardization to improve the quality of care patients receive. To further expand upon the efforts across the continuum of care, the AHA is expanding its presence in the non-hospital care space. This expansion is to further the work of improving cardiac care for all settings, this includes Skilled Nursing Facilities.

This certification program was developed to enhance heart failure care services in the Skilled Nursing Facility setting through an extension of standardization and quality efforts.
Non-hospital care is health care services received aside from a hospital admission. Often, this is provided after the patient had a hospital stay. The aim is to improve patient functioning, ultimately transitioning from facility back to community.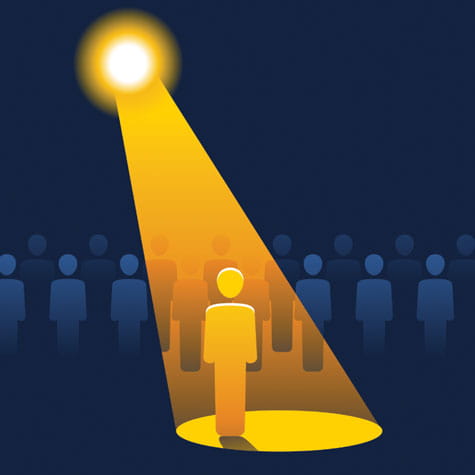 See Who Stands Out Among Skilled Nursing Facilities!
Download our current map of facilities working to improve care and outcomes for heart failure patients across the country. These certified sites meet the AHA key standards and a rigorous review process.
Patients Come First
Why is it important for patients to come first? Better communication because of tailored care to the patient which leads to improved quality of outcomes.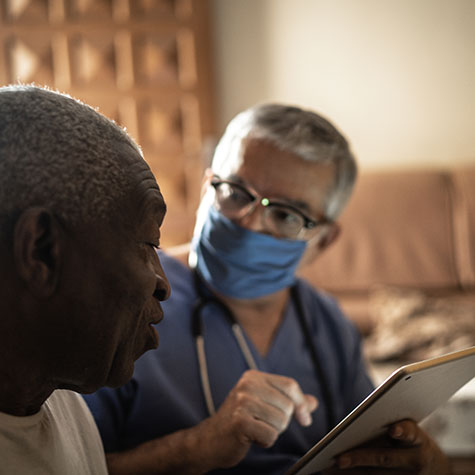 Benefits For Patients
Access to centers focused on treating heart failure and its co- morbidities.
Confidence that the centers can provide the most effective heart failure treatment strategies.
Assurance that the center has been vetted and is recognized by the American Heart Association, based on professional evaluation criteria designed by heart failure experts.
Benefits For Referring Hospitals
Improved readmission rates due to unnecessary readmissions and possible savings.
Enhanced continuum of care for the patient through improved care coordination and communication between the Hospital and Facility.
Opportunity to demonstrate quality of care through patient outcomes.
Confidence of certification built on the Association's science and guidelines.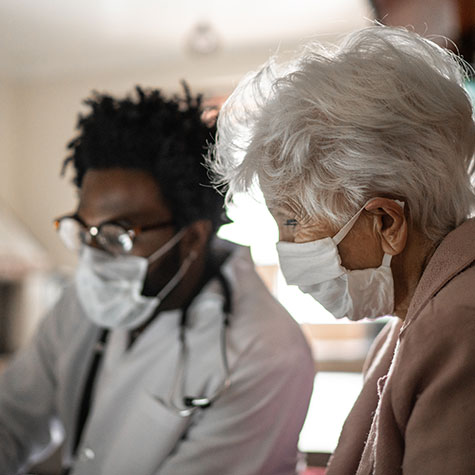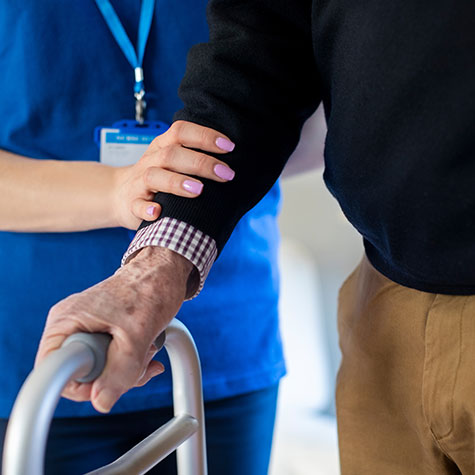 Benefits For Certified Facilities and Those In-Process
Validation of a level of expertise that only the American Heart Association can offer.

Possibility of more patient referrals, professional recognition and improved reimbursement pathways.

Access to a national collaborating network sharing best practices and support.

Direct access to AHA-sponsored live and online educational activities. New!

The Development of a Heart Failure Program in a Skilled Nursing Facility

(link opens in new window)

Consultative services from AHA staff throughout the entire certification process

*Added benefits at no cost to facilities
How To Become Certified
Access the Eligibility Guide, or download our Fact Sheet - which helps you determine what your Skilled Nursing Facility needs to know!