Cardiac Certifications
In collaboration with The Joint Commission, The American Heart Association provides a comprehensive portfolio of cardiac certifications, available to all hospitals nationwide.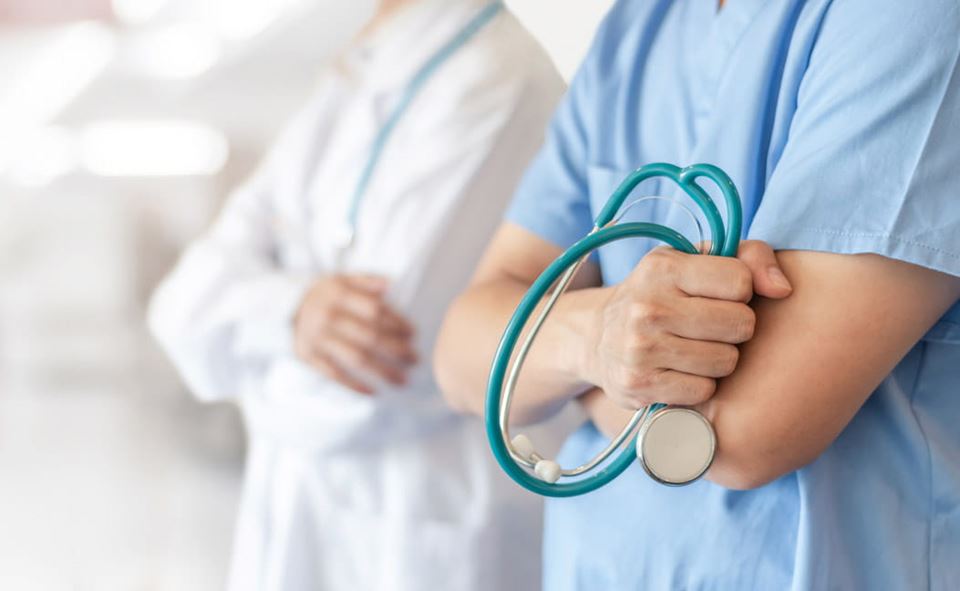 Hospitals referring and receiving heart attack patients have specific roles in the heart attack system of care, as defined in the recent
policy statement
from the American Heart Association. Each player in the broader system of care should be as prepared as possible to collaboratively perform evidence-based, lifesaving treatment.
Cardiac Certifications
Select the program that fits your hospital's unique needs and goals. Learn more on The Joint Commission's website.
Support & Resources for Certified Hospitals
Once certified, hospitals have access to an online community, education, resources, quality improvement consultants, a marketing toolkit, and the opportunity to participate in an advisory group.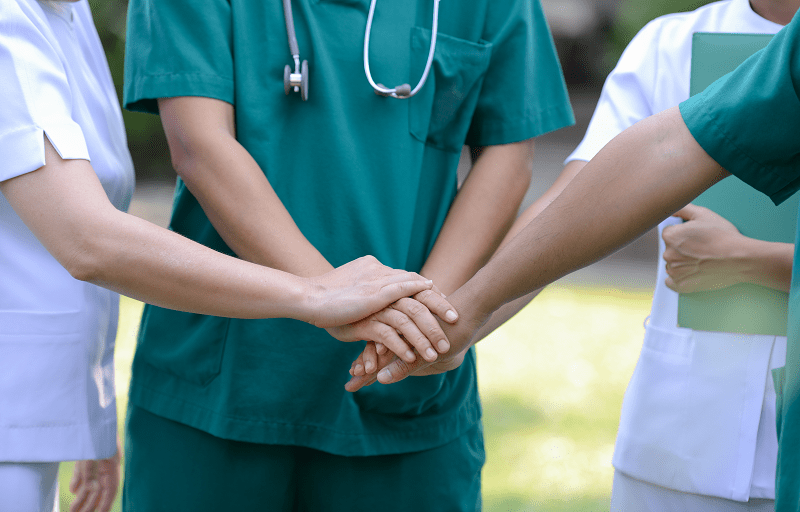 Stroke Certifications
Explore a comprehensive portfolio of stroke-focused certifications to improve patient care and achieve your organization's goals.