Stroke Certifications
In collaboration with The Joint Commission, The American Heart Association and American Stroke Association provide a comprehensive portfolio of stroke-focused certifications, available to all hospitals nationwide.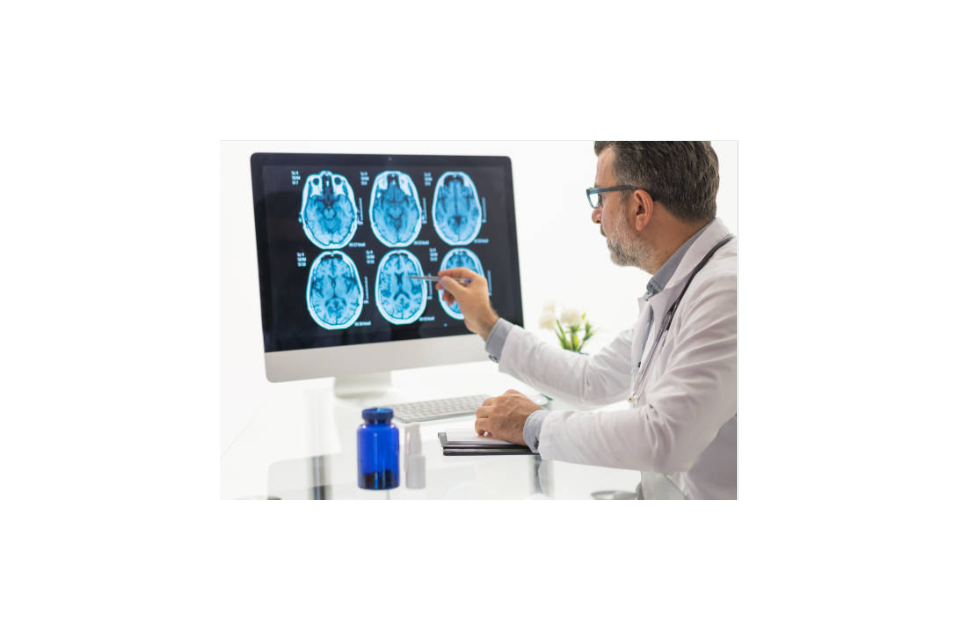 Why Certify?
Patients and hospitals alike benefit from these innovative certifications.
Patient Care
Certified hospitals can provide improved efficiencies, reduced morbidity/mortality rates, improved long-term outcomes, and increased patient satisfaction.
Financial Outcomes
The implementation of a stroke-center program has been associated with a decline in the average cost of treating stroke patients and a lower average length of stay.

Market Differentiation
Certified hospitals can stand out from competitors. With certification, hospitals have access to a comprehensive communications & marketing toolkit to celebrate and leverage the credential news.
Stroke Certifications
Select the program that fits your hospital's unique needs and goals. Learn more on The Joint Commission's website.
Support & Resources for Certifying Hospitals
Once certified, hospitals have access to an online community, education, resources, quality improvement consultants, a marketing toolkit, and the opportunity to participate in an advisory group.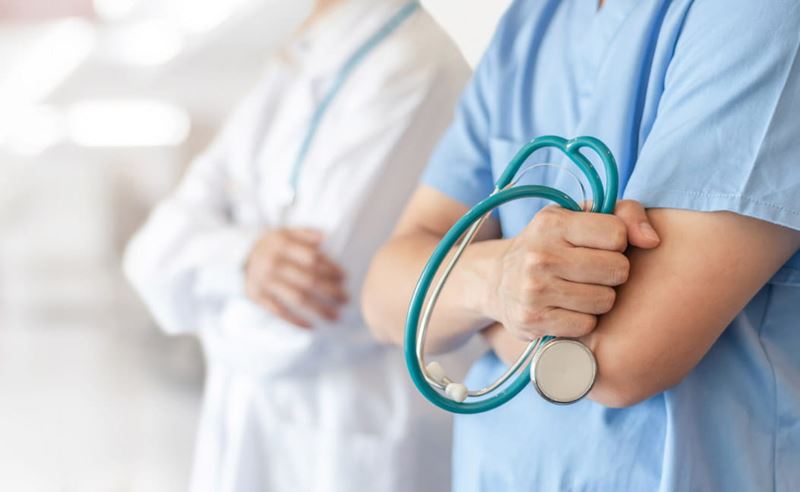 Cardiac Certifications
Explore cardiac certifications to help you and your community achieve the goals of a STEMI system of cardiac care.