Palliative/Hospice Heart Failure Certification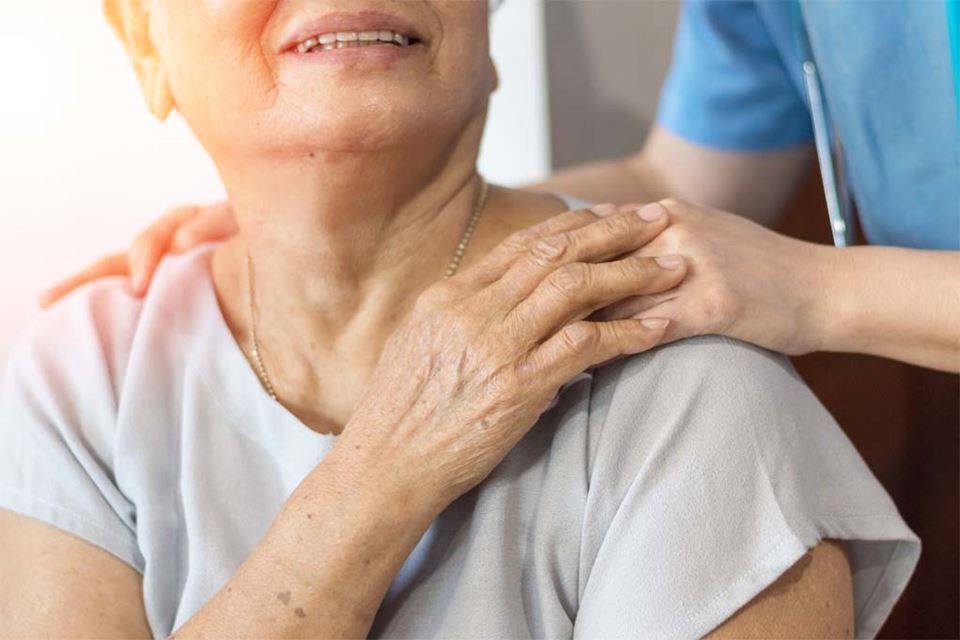 Creating confidence in the quality-of-care that heart failure patients receive during their advanced stages
This certification provides a framework for evaluating palliative/hospice agencies against the American Heart Association® evidence-based guidelines for heart failure patients. Certification provides validation that an agency has followed our requirements.

The certification provides confidence that:
An agency's heart failure program is based on standards aligned with AHA science

The agency is recognized by the AHA, based on professional evaluation criteria designed by heart failure and palliative/hospice experts.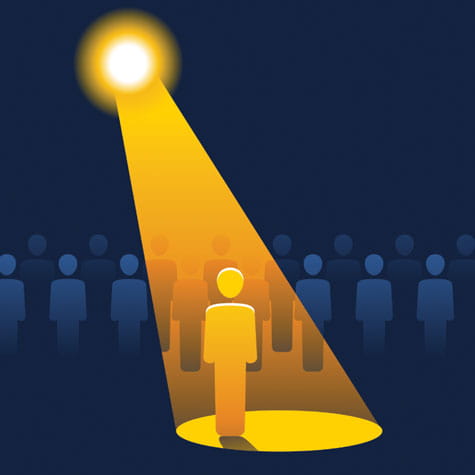 See Who Stands Out Among Hospice/Palliative Care Facilities!
Download our current map of agencies working to improve care for late-stage heart failure patients. These certified sites meet the AHA key standards and a rigorous review process.
How it Benefits Patients & Caregivers
Assurance that the care being received is at the heart of the certification
Knowledge that the agency can provide services designed by heart failure and palliative/hospice experts using professional evaluation criteria supported by AHA science
Confidence their heart failure treatment is coordinated from admission and throughout palliative/hospice care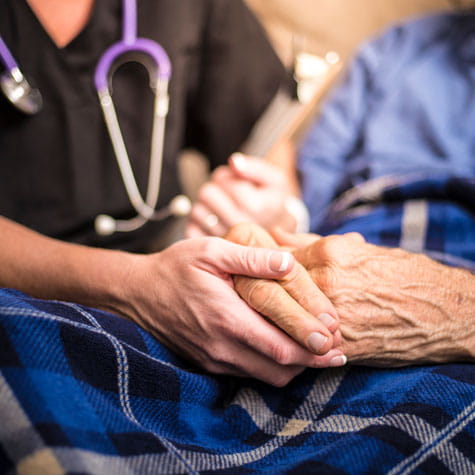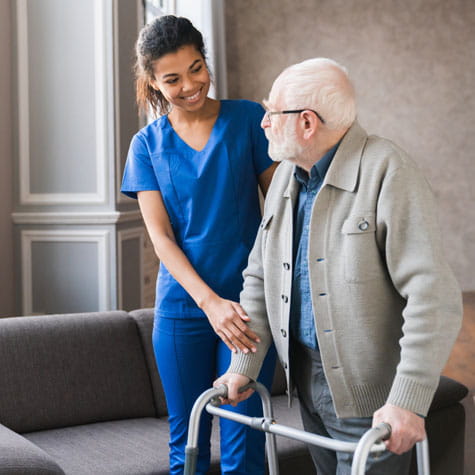 How it Benefits Agencies
Opportunity to promote an AHA certification

Opportunities for increased and timelier referrals

Access to collaborating with other Palliative/Hospice Heart Failure certified agencies nationwide

Consultative services from AHA staff including program management, patient and caregiver education and support, care coordination, and clinical management.
How it Benefits Referral Sources & Insurance Providers
Support care coordination and communication between the referral source and agencies, enhancing the continuum of care for the patient

Provide confidence that agency's heart failure program is based on standards built on AHA science

Opportunity to demonstrate quality of care of program through measures and metrics