Healthy Snacks for Summer Vacation By Devin Alexander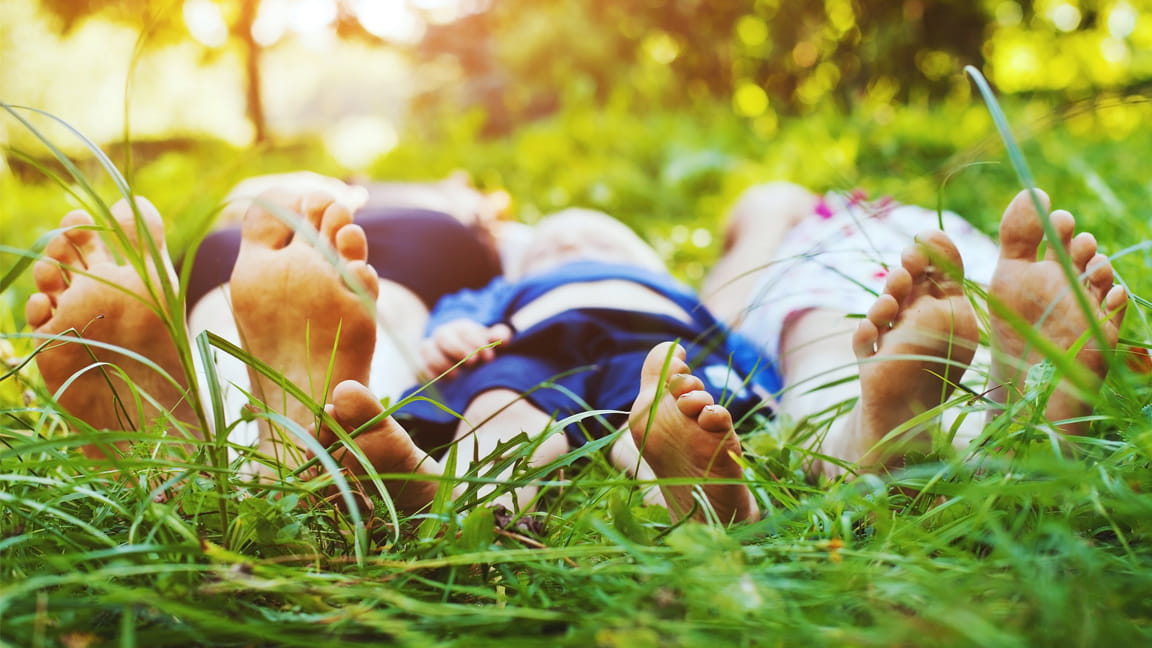 The AHA is grateful for volunteers, like Devin Alexander - Chef for NBC's Biggest Loser and author, to lend her voice on topics like this. Devin shares her personal perspective as a chef in this blog entry.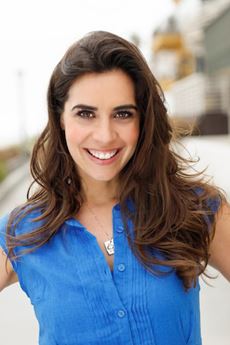 It's summer travel time! Give travel-friendly snack recipes that encompass the variety of fruits and vegetables that is in season. Fruits and vegetables can be easy to pack, tasty and healthy whether you're on a road trip or running to catch an airplane.
It is the peak of summer, and everyone is out and about! Whether you're headed to the beach or park, out shopping with your girlfriends or running errands, there's something essential that's in every woman's purse: her snacks. Choosing the right snack is crucial. It should have fiber and protein to keep you satisfied while still being aligned with your goals.
Here are my favorite go-tos:
Nutty snack packs: These are full of good-for-you-fats and can be very filling, even in small quantities. Make sure to buy raw or dry roasted and unsalted nuts to keep out the extra oil and sodium. And keep yourself in check by buying 100 calorie packs or pre-portioning larger bags into smaller ones. That way, you won't "accidentally" over-do it! I'm such a huge fan of CA Walnuts, I'm going on tour for them this summer to show people what a perfect snack they are!

Do the dairy: Light string cheese is an amazing low-fat, high-protein snack, as is Greek yogurt! For the yogurt, stick to non-fat Greek and sweeten it yourself with a touch of honey or fresh berries. Too many brands these days are packing more sugar in a single serve yogurt than in a serving of cookies! But with live active cultures bursting with probiotics, you're helping your digestive system too.

Pop it up: Popcorn is a great choice because it is not only loaded with fiber and low in fat, but you get the "quantity" factor as well. If you're someone who wants to chow down on a large bowl of something, popcorn just may be your answer. Try adding fresh herbs or salt free seasoning…and pop it in just a touch of a heart-healthy oil (just make sure the oil has a high smoking point). I like using avocado oil.

From the ground: It really doesn't get much better than fresh fruits and veggies. Vegetables are the #1 way to feel full without expending a lot of your calorie budget, and so jam packed with nutrients too! My favorite easy snackers are mini sweet peppers, grape tomatoes (they don't have to be kept cold), cucumbers, apples, tangerines (so easy to peel!), and cherries (in season right now). And, as long as your go-to is a good-for-you dip, you can enjoy them with that.

Get Jerked: Though some traditional jerky can be laden with fat, calories, sugar and salt, there are new brands emerging daily. When I find a good one, I'm in heaven and make it a go to snack since it's so high in protein. Next time you're at your natural foods market, it's definitely worth a quick peruse! Just be sure you read the label carefully and steer clear of excess salt and sugar!
Whether you can't sit down to a full meal or are looking for that energy boost in between lunch and dinner, pick a snack that will keep your heart healthy and your tummy happy!
---